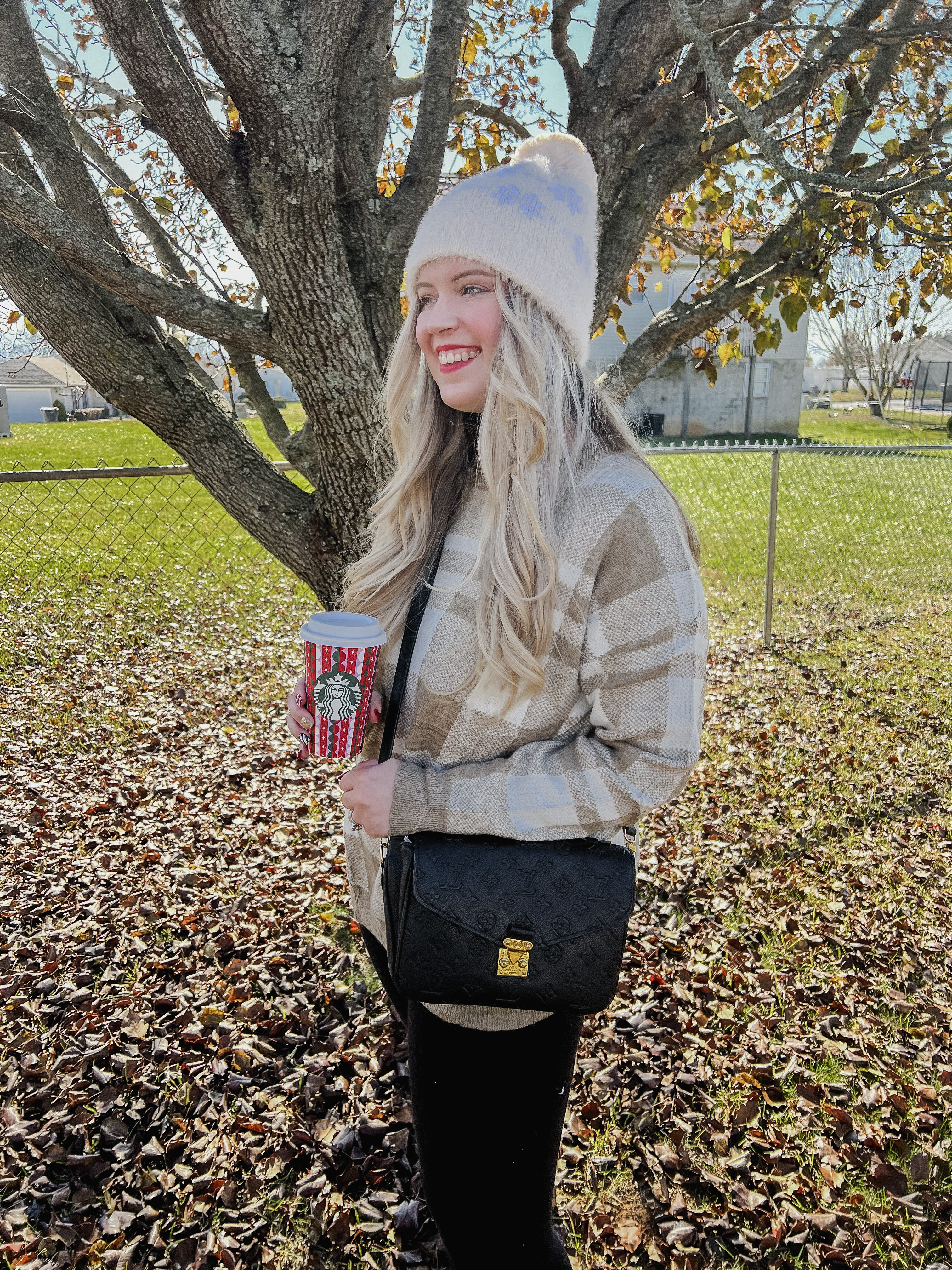 Hi friends!
I am so so excited to finally have my own little space here online. I've thought about blogging for years but never had the time and determination to make it happen. After having my first kid I started researching stay-at-home ideas for me to make a little extra cash and realized that blogging can be a great way to do that! So, I took the plunge and invested in myself and I am so glad I did! I love the freedom that blogging gives me. It's an amazing feeling knowing that you can get a nice return on your time invested if you do things the right way.
My Background
I have an extensive background in writing, journalism, and social media marketing. I studied Journalism and Marketing in college and went on to eventually get my Bachelor's degree in Communication Studies to give me a broader area I could work in. I also have a background in the beauty and cosmetic industry. I worked for Estee Lauder throughout my time in college and it was a great experience. They are a wonderful company to work for and I truly learned a lot about not only the cosmetic industry but also sales and marketing. So, I love anything related to fashion and beauty as well as journalism and marketing.
Family Life
I am happily married. We are going on 13 years together. We have a perfect son who is literally the light of my life. He's the best Lims there ever was! My family is the most important thing to me. I want to have a life where I can spend the most time with them as possible and make every day the best I possibly can!
The End Goal
My end goal is to run a blog that is profitable enough to allow me to make an income and focus on my family. I truly enjoy writing and creating content. I hope to help others find a way to make their own dreams happen. I will consistently share any information I find that will help anyone who is just starting out while I am growing my blog.
Thanks for coming along on this ride with me,