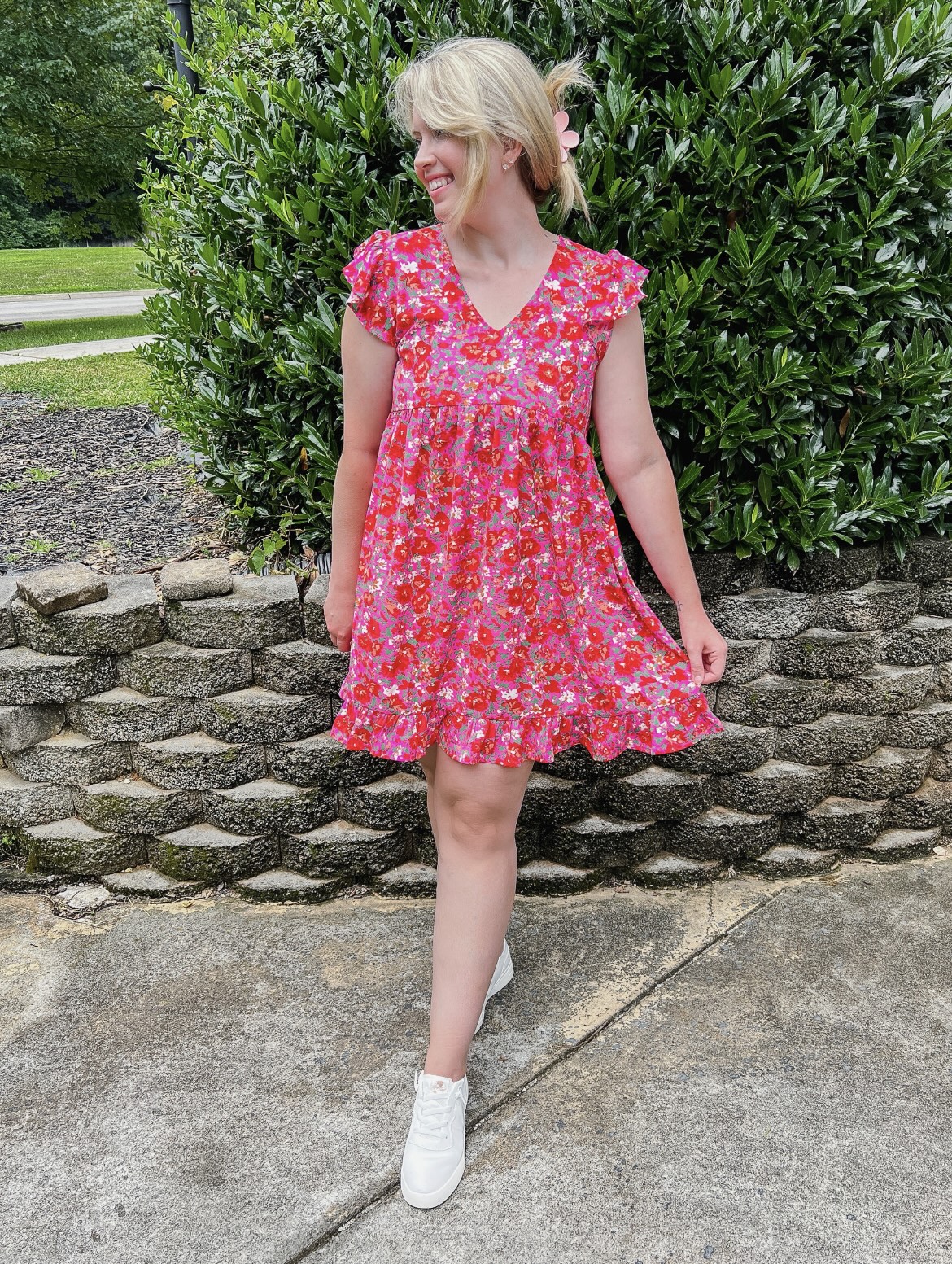 Hi friends!
I am so so excited to finally have my own little space here online. I've thought about blogging for years but never had the time and determination to make it happen. After having Liam, I decided to finally make my dreams a reality and start my blog! I have been blogging a few years now and can say it's the best decision I have ever made. When I finally left the corporate world, I focused on my blog and social media full-time and can say I have officially made a full-time income as a blogger and content creator. I am having so much fun working with brands, creating content, and sharing things that I love! It is truly a dream job, and I am forever grateful for this space online!
My Background
I have an extensive background in writing, journalism, and social media marketing. I studied Journalism and Marketing in college and went on to eventually get my bachelor's degree in Communication Studies to give me a broader area I could work in. I also have a background in the beauty and cosmetic industry. I worked for Estee Lauder throughout my time in college and it was a great experience. They are a wonderful company to work for and I truly learned a lot about not only the cosmetic industry but also sales and marketing. So, I love anything related to fashion and beauty as well as journalism and marketing.
I love using my knowledge of marketing and sales experience to work with brands and create a beneficial relationship for both of us while also using my creativity. Literally, a DREAM!
Thanks for coming along on this ride with me,