Hi there!
My name is Macie and I love sharing affordable fashion, beauty, and lifestyle products. I love creating bright and eye-catching content and would love the opportunity to work with other brands and businesses who share the same values as me.
Are you considering a collaboration with me? Would you like me to represent one of your products/services? I am always open to working with new businesses and other bloggers! If you would like to know more details, see below.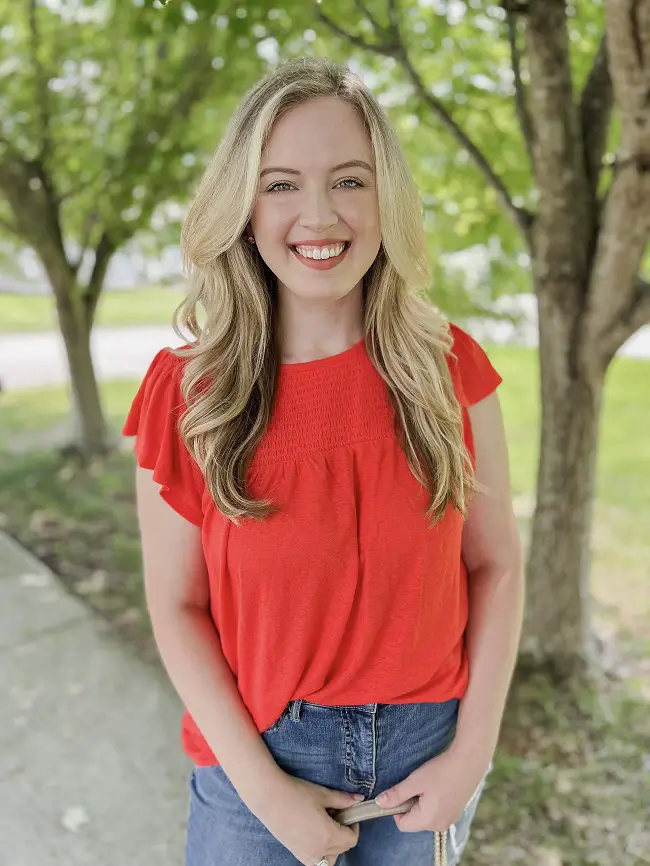 Let's work together!
UGC Creation: Interested in User Generated Content? Check out my UGC Portfolio!
Sponsored Post: I will gladly entertain offers for a sponsored post if your brand/products fit into my niche and it is a brand/product I have personally used or would like to try. Please email me to discuss sponsored blog posts/social media rates. Please check out my media kit for more information.
Collaboration Post: I would love to do a collaboration project with anyone who writes in the same niche (fashion, beauty, and lifestyle) and wants to work together. Please email me to discuss collab (for blogging) details!
If you are interested in working together, send me a message, and let's chat! I'm excited to hear from you!
Email: maciejade@yahoo.com