Hi Friends!
Are you considering a collaboration with me? Would you like me to represent one of your products/services? I am always open to working with new merchants and other bloggers! If you would like to know more, see below.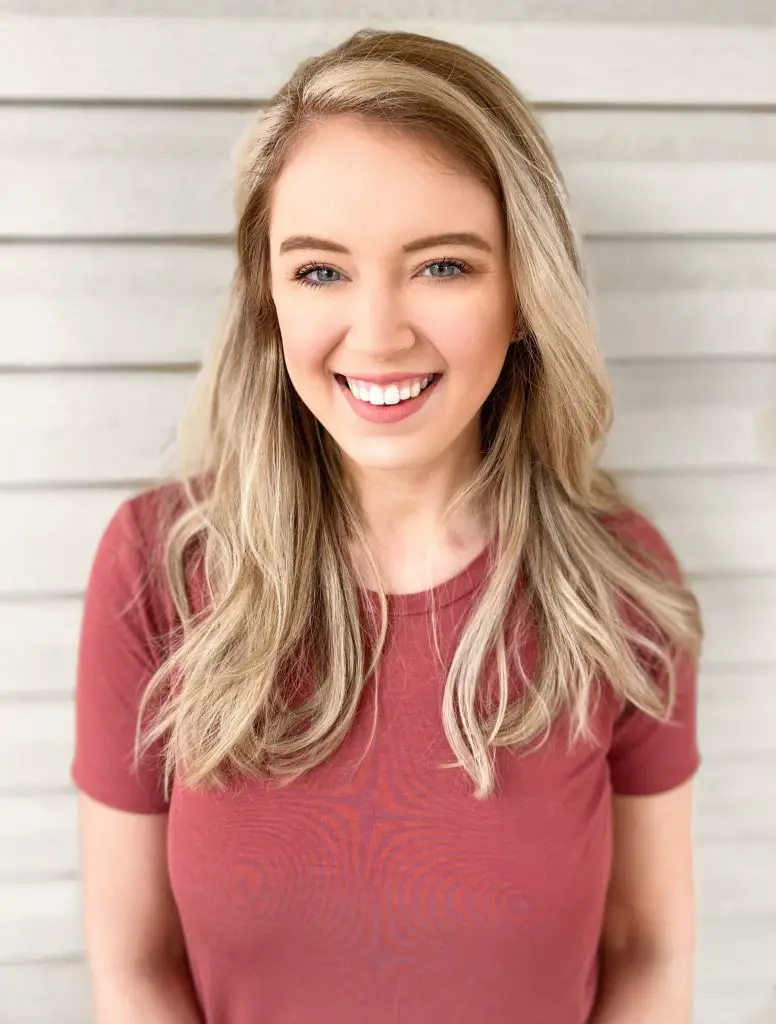 Here are a few ideas on what I can offer:
Sponsored Post: I will gladly entertain offers for a sponsored post if your brand/products fit into my niche and it is a brand/product I have personally used and can vouch for. Please email me to discuss sponsored blog posts/social media rates.
Collaboration Post: I would love to do a collaboration project with anyone who writes in the same niche (fashion, beauty, and lifestyle) and wants to work together. Please email me to discuss collab requirements.
Freelance Writing: I also freelance write (or ghostwrite) for other blogs! Email me for rates.
To learn more about my website stats and its demographics, please see a copy of my media kit posted here.
If you are interested in working together, send me a message, and let's chat! I'm excited to hear from you!
[contact-form-7 404 "Not Found"]