Who's excited for the holidays and all of the great beauty deals that pop up? I know I am! I couldn't wait to share Macy's 10 days of Glam sale starting today! It features specific products on sale on specific days, plus deals that run the duration of the event. These products will be 50% off and will probably be at the lowest price all year! It's a great time to start your Christmas shopping or stock up on all your beauty favorites!
There are many different discounts going on including the 50% off so go scroll through the sale page, you might find some things you didn't know were on sale!
Currently, you can also get 10% CASH BACK from Rakuten when you purchase from Macy's.com. If you don't have a Rakuten account, go here and make one for free! You will also get $30 added to your account just for using my link to sign up! Just another way to save a little bit more while shopping!
This post is sponsored by Sivan Social. All comments and opinions are my own. This page may contain affiliate links. Thank you for supporting my blog!
Here are the details:
The sale runs from 10/15 – 10/24. Make sure you use the coupon code for Free Shipping on 10 Days of Glam Purchase: GLAM10
Make sure you also sign up for the $100 e-gift card giveaway at the bottom!
Macy's 10 Days of Glam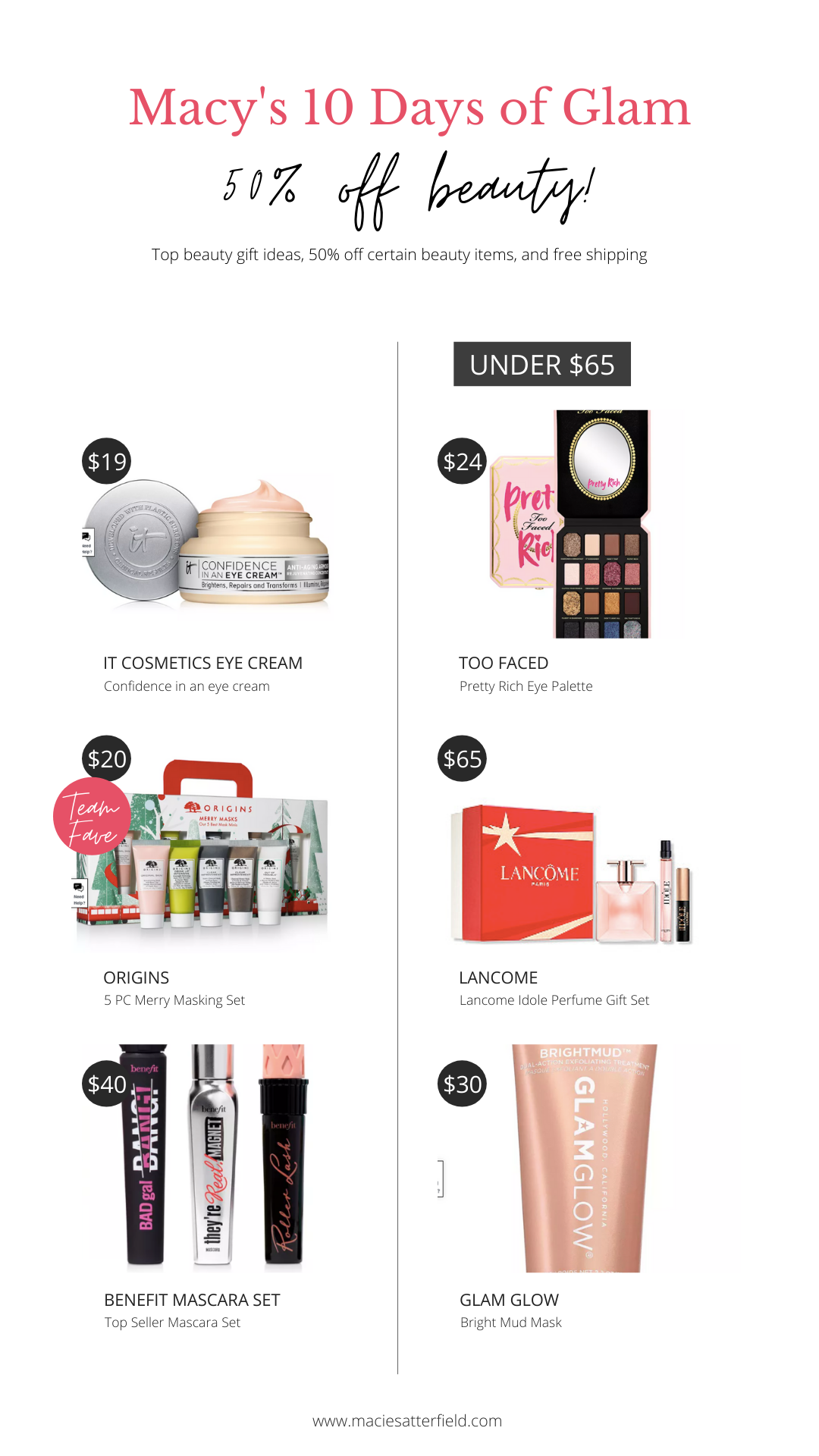 Too Faced Pretty Rich Palette
This palette is GORGEOUS. It's 50% today on the sale! It would be a great Christmas gift for someone who you know loves beauty items or just a gift for yourself! I am definitely picking up this one for myself and possibly as a gift.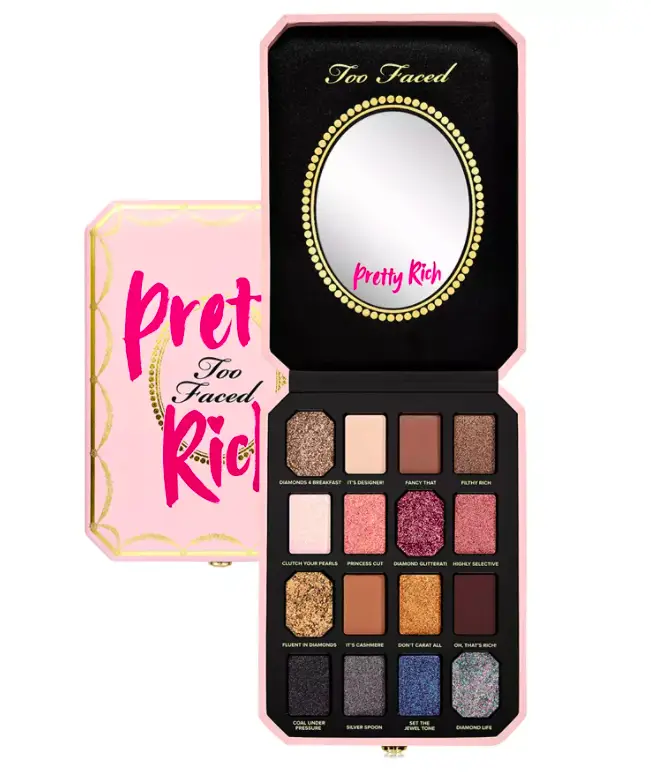 It Cosmetics Confidence in an Eye Cream
I have heard rave reviews about this eye cream and with it being 50% off it's a great time to try it out!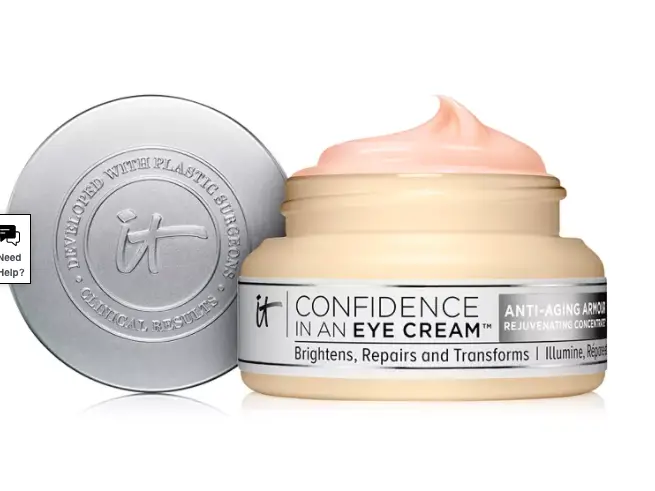 Glam Glow Bright Mud
This mask sounds fabulous. It's an exfoliating mask that helps brighten your skin tone.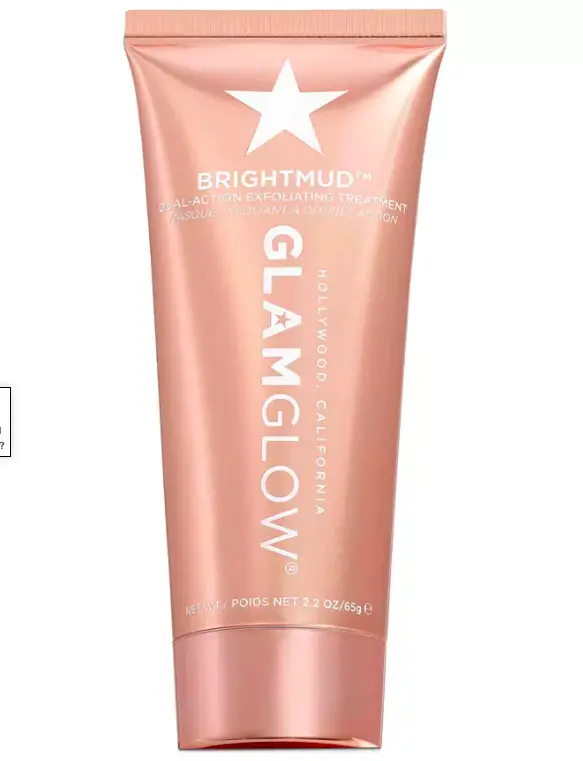 Estee Lauder Soft Clean
I have personally used this product. I used to work for Estee Lauder and I love their products. This is a great product for someone with very dry skin who needs more hydration.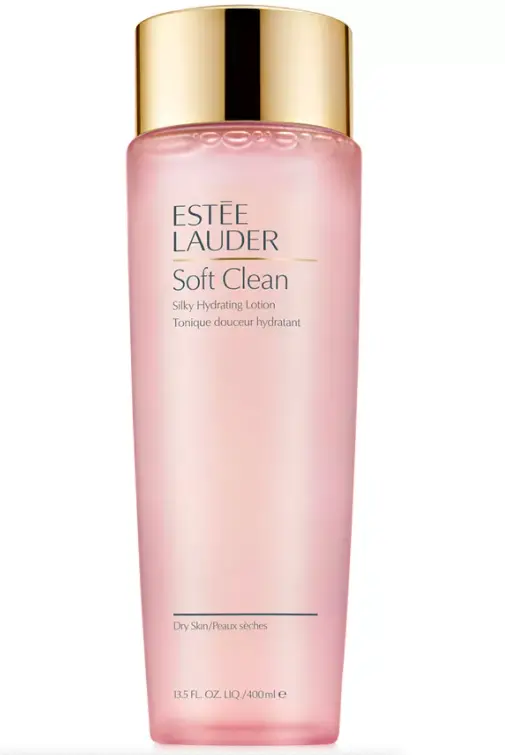 Benefit Mascara Set
This mascara set is the BOMB. Literally, all of my favorite mascaras are in one set. If you haven't tried these yet, you should! This is a great deal to try them out and see which one you like best!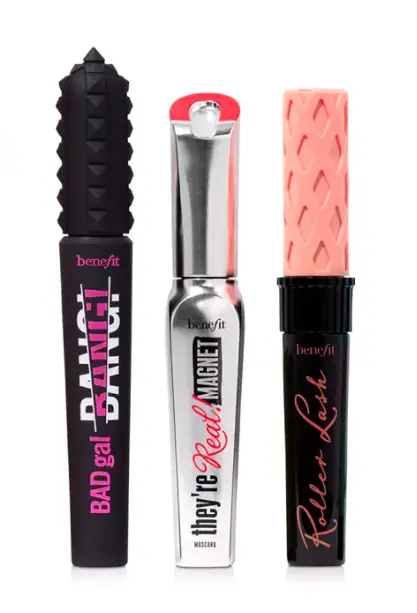 Origins Mask Set
I always love the Origins mask sets they have every holiday season. They are packaged so cute and perfect little budget-friendly gifts for the mom friend, best friend, and anyone who loves beauty!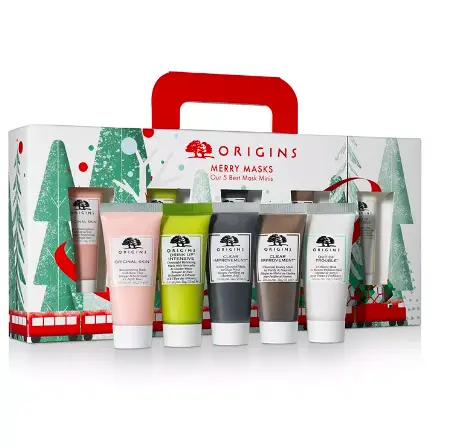 Estee Lauder Sweet Lips
Another Estee Lauder product that I totally stand behind! This lip product is literally the only lip product I have gone through a whole container of and rebought again! It's like chapstick on steroids and I love it.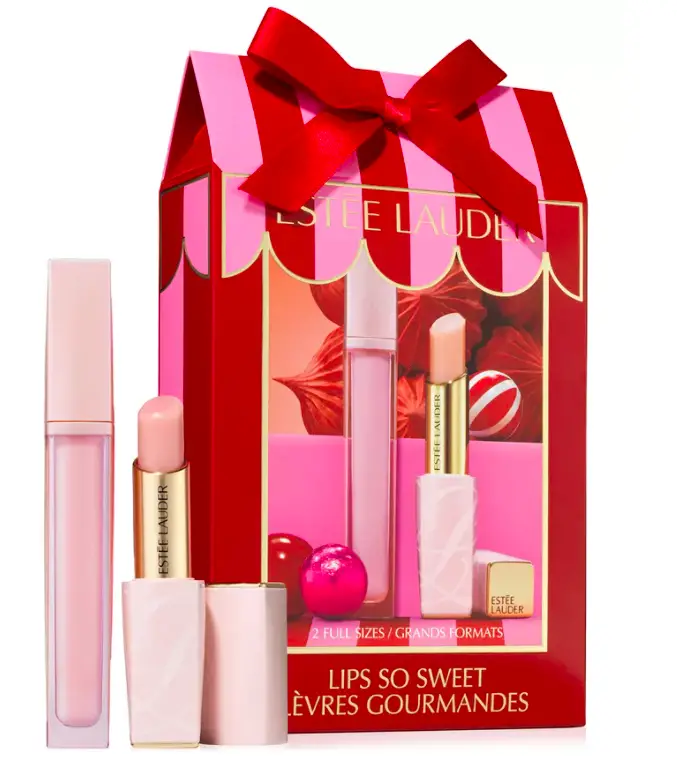 Benefit Advent Calendar
This calendar is adorable and is perfect for anyone wanting to try benefit products out! It's also great for a Benefit brand lover who will use all of these as travel items too!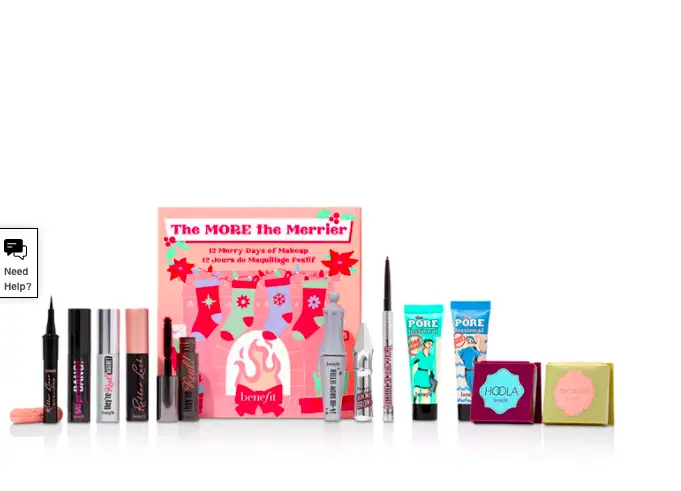 GrandeLip Plumper
This lip plumper is great, plus it comes in multiple colors! On sale at a great price if you've ever thought about trying it!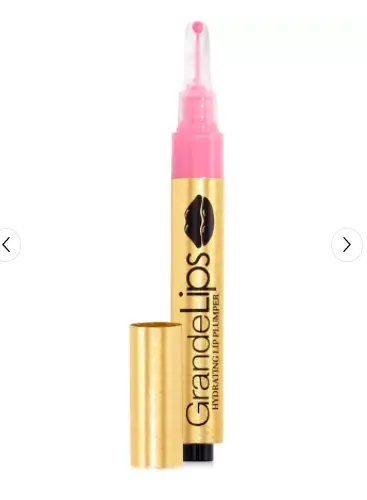 Lorac Meraki Palette
This palette is gorgeous for fall and winter! The colors are so pretty. You also get a mixture of mattes and metallics. It's on sale for 50% off right now!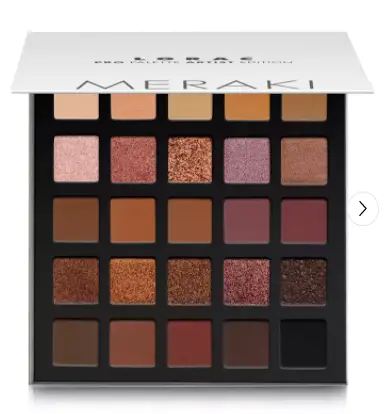 Too Faced Diamond Highlighter
Such a cute highlighter and would be a great gift for anyone who loves Too Faced. It's on sale for 30% off!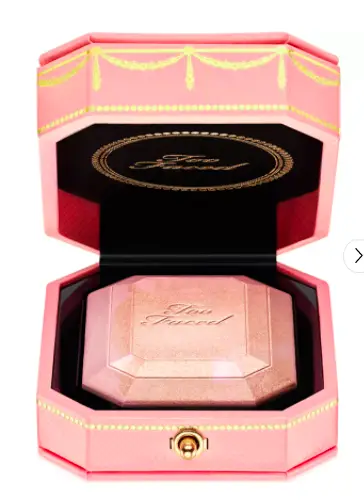 Glam Glow Bright Eyes Illuminating Eye Cream
This eye cream looks amazing. I have heard great things about this eye cream, plus the ingredients look good! It's 50% off today so it would be a good time to try it out or restock if you currently use it!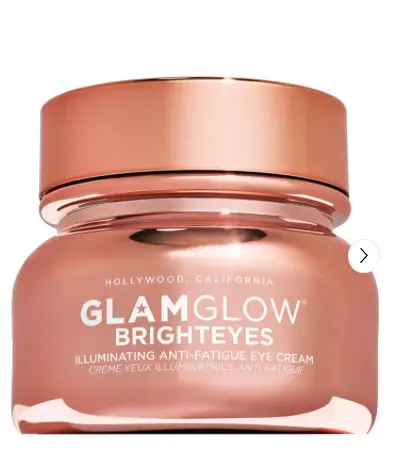 Strivectin Daily Reveal Exfoliating Pads
These exfoliating pads are amazing! I have tried these before and loved them! Totally recommend!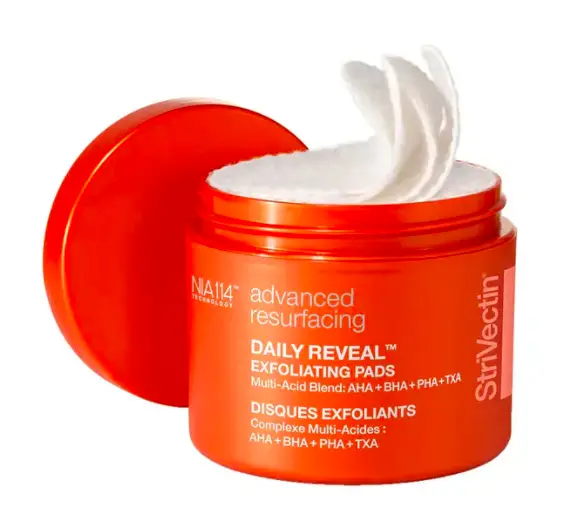 Clinique ID Collection
The whole Clinique ID Collection is 50% off currently. A great skincare option to try out if you are looking for new skincare.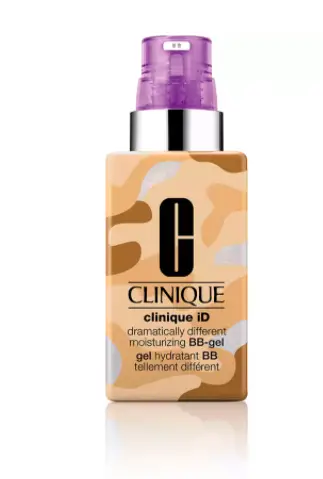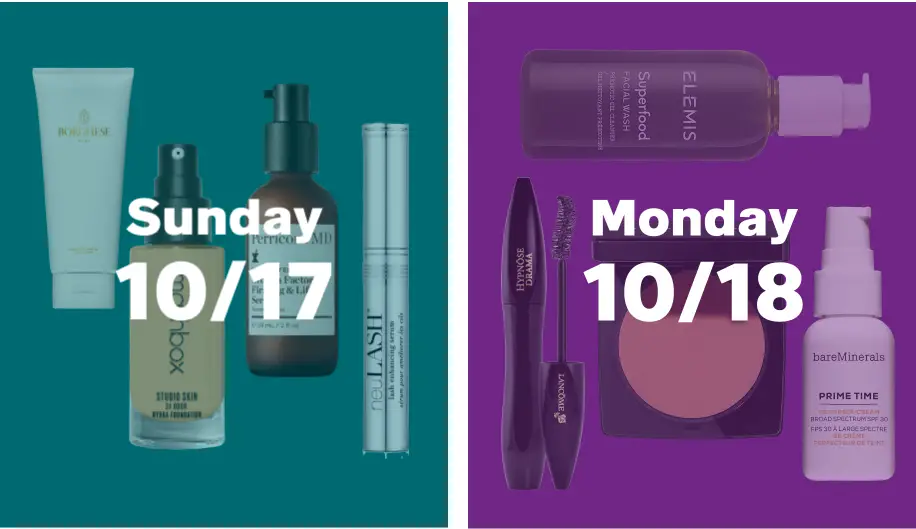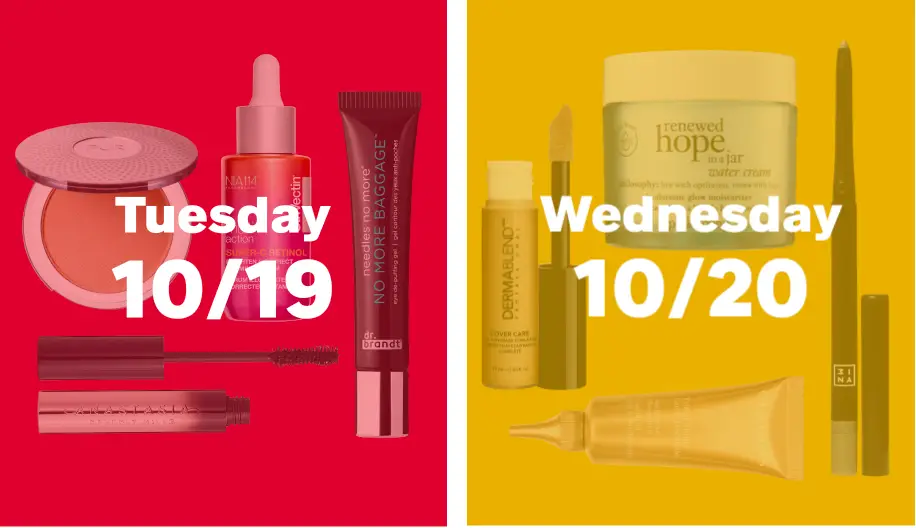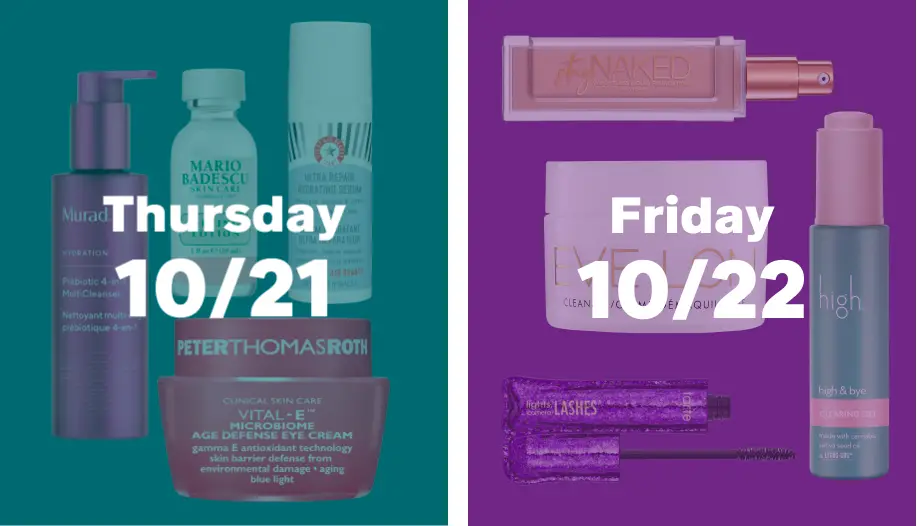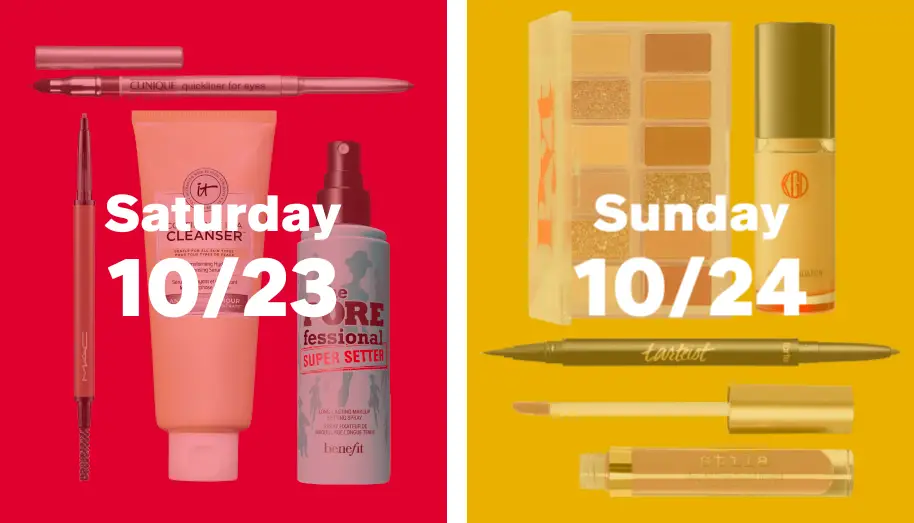 Enter to win a $100 E-gift card to Macy's!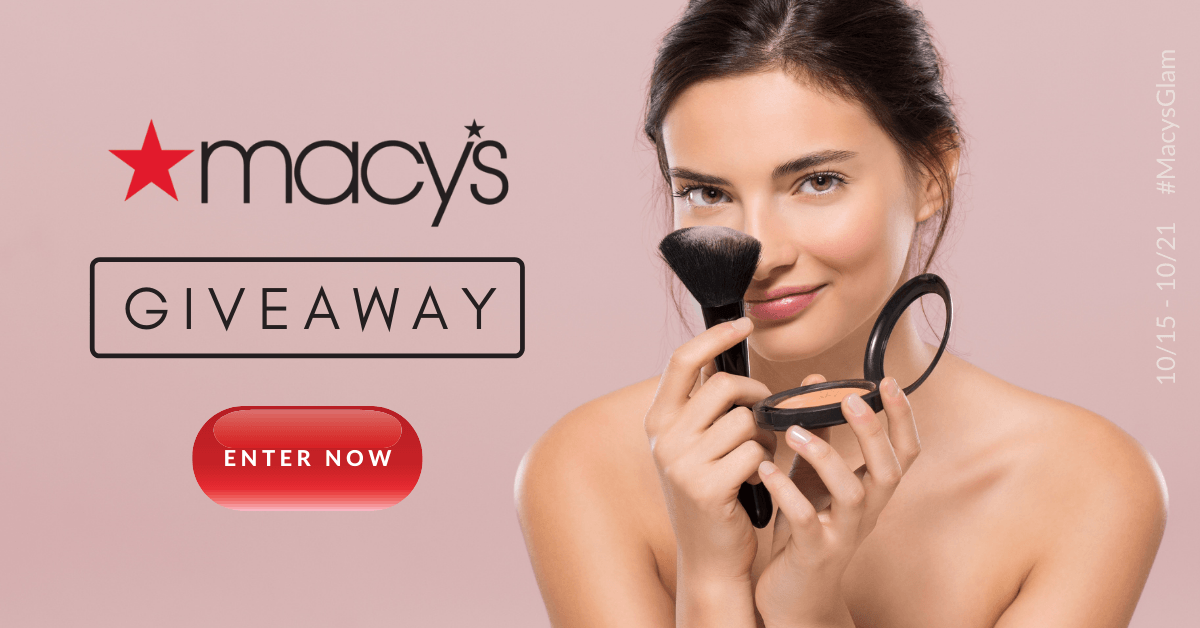 See complete Official Rules for entry instructions, full prize descriptions, restrictions, and other important details. The winners will be chosen through a lottery drawing and notified on Friday, October 22nd via email address.
Are you going to shop the sale? Let me know in the comments below what you are thinking about purchasing! Happy Shopping!
Thanks for reading,