The Best Valentine's Day Gifts for Him
Today, I am sharing some great Valentine's Day gifts that are perfect for any man in your life! These can be great gifts for your boyfriend, husband, and even your father or brother! There are a lot of great budget-friendly gifts included in this round-up. There are also a few pricey gifts included as well, but they are items that are totally worth the price and will blow your gift recipient out of the water! Valentine's Day is a great way to show your significant other that you care, even if it's just with a small gift. You don't have to go all out, which is what I love about Valentine's Day. The cuter the present (even if it's smaller and less expensive), the better!
Here are some of the best Valentine's Day Gifts for Him for 2020!
Dash Heart Shaped Waffle Maker -$10.00
Who doesn't love a heart-shaped waffle?! It's the perfect gift for anyone who loves to make breakfast. It's also great to have for Valentine's morning as well. You can make your whole family heart-shaped waffles and I guarantee they will love them! Just add some whipped cream, Valentine's Day themed sprinkles, and some strawberries or other fruit and you're set! Perfect Valentine's Day gift that can be used over and over and over!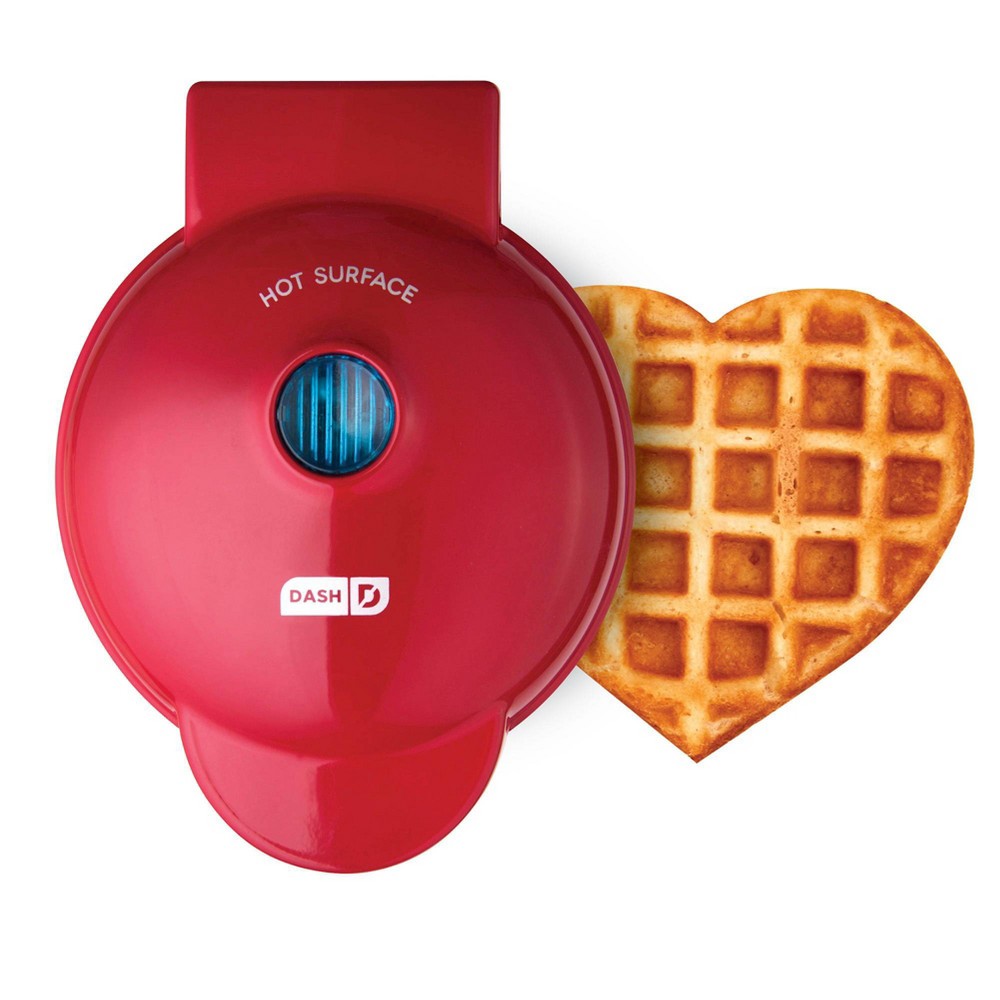 Men's Timex Southview Leather Band Watch – $53.99
This watch is perfect for anyone who loves a stylish look but is on a budget. I think this a great watch that will go with almost anything. I love navy and brown leather together. It looks extremely stylish. This is a great gift for anyone who enjoys watches. It's a nice piece to add to their collection, and at a great price too!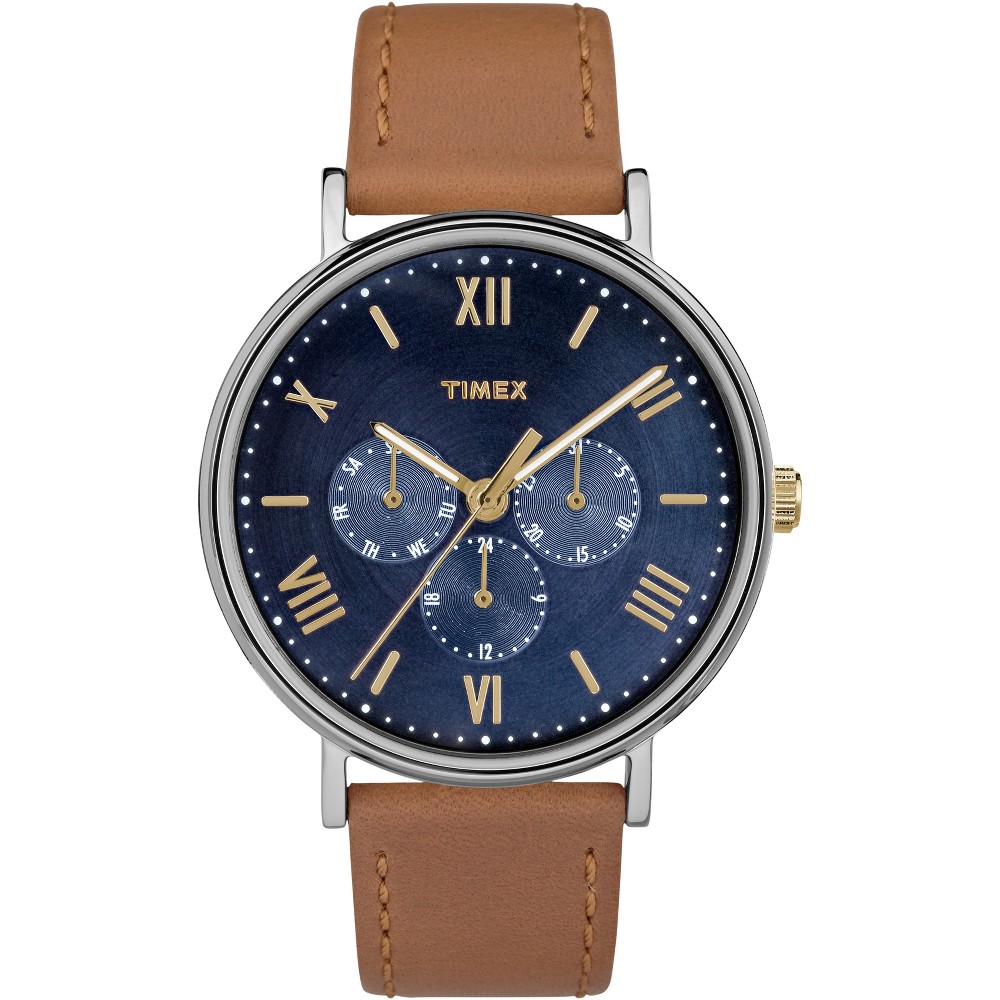 OpalHouse Weirdo and Weirdest Mugs – $9.99
I think these mugs are the cutest! Actually, I will probably be purchasing them for myself! Ha! They are perfect for Valentine's Day because they are the perfect red shade. They also have a cute saying on them, "weirdo and weirdest" which I think is so cute! These are a perfect gift for your significant other on Valentine's Day or even another couple!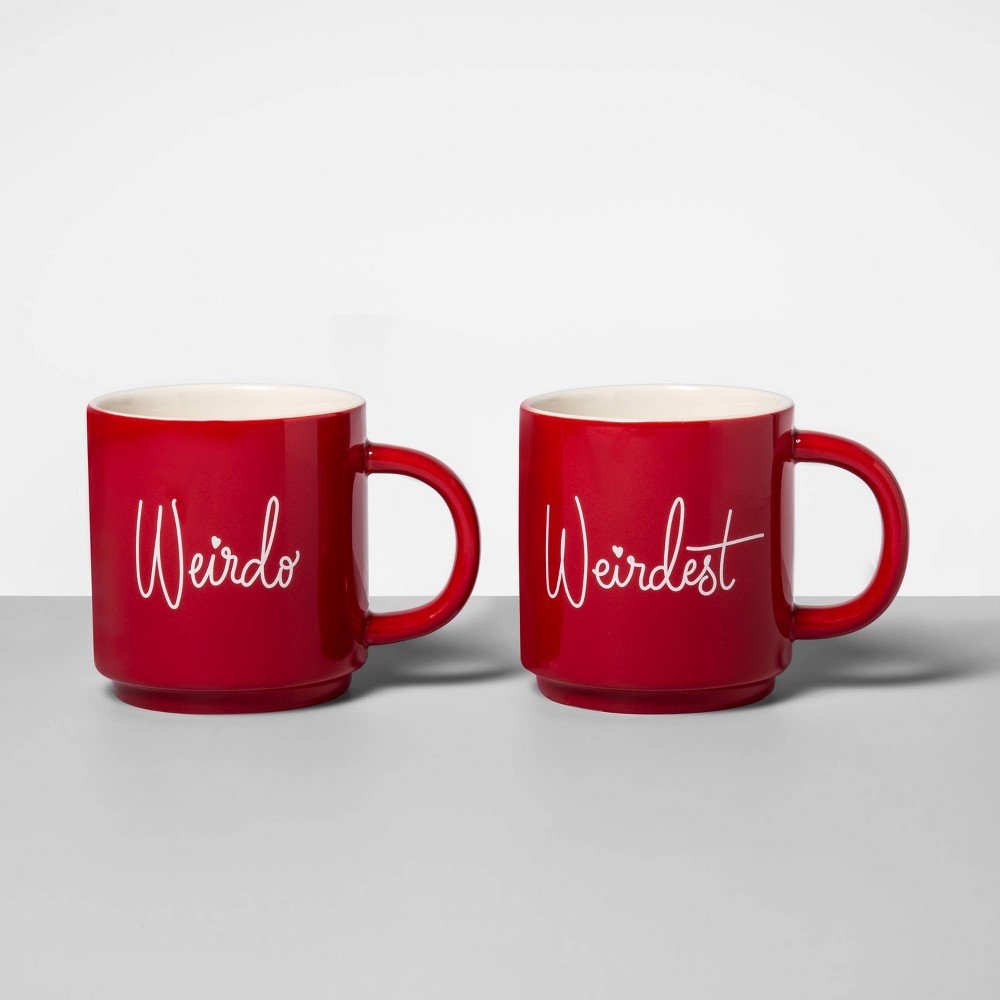 Bodum 8 oz Coffee Press – $49.99
This Bodum Coffee Press is awesome! I love the stylish look and feel of the product. It's great for anyone who enjoys using a coffee press! It also looks very "manly" due to the dark color scheme like black and wood grain details. This would be a great Valentine's Day gift for your father, brother, and even your significant other!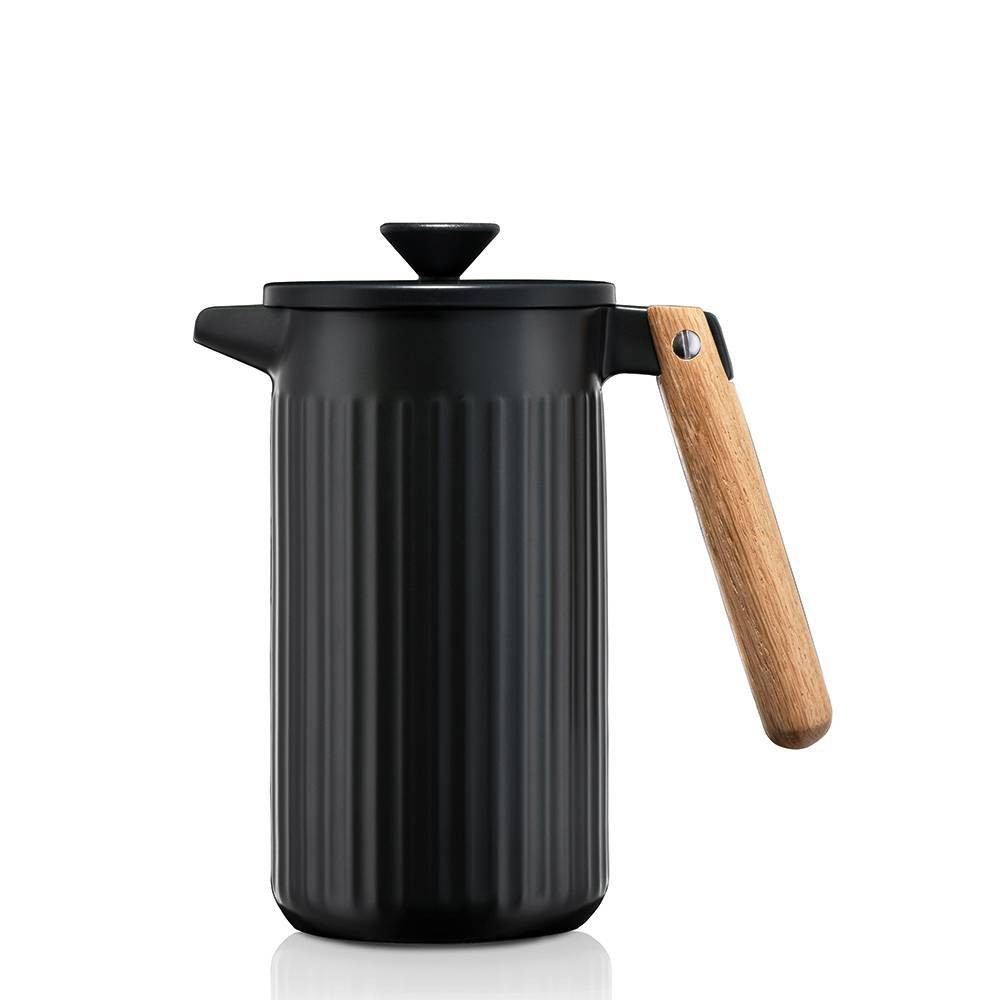 "I Love Us" Fill In Book Gift – $4.99
Ah, this one is SO cute! The best part is it is extremely cheap as well! I think this is great option if you wanted to do a DIY Valentine's Day present, but didn't find the time. This would be perfect! It's pretty much a fill-in the blanks book that you can write whatever you like. You can make it romantic, cute, funny, or all three! I absolutely love this idea and will probably be purchasing this for Valentine's Day!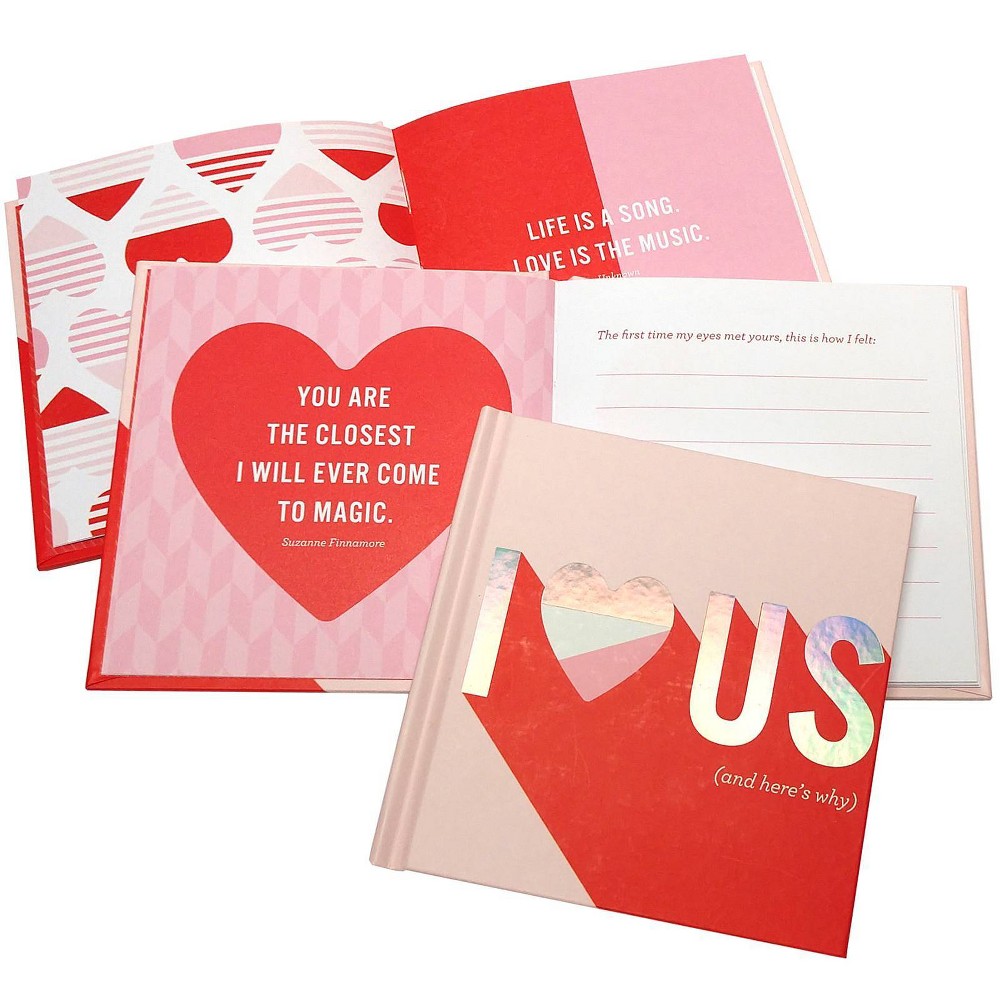 Apple AirPods – $169.99
Ok, this is one of the pricier options, but they are a great gift to give! These Apple Airpods are on sale right now and are a great price. Whoever receives these on Valentine's Day will be extremely happy!

Tranquility Weighted Blanket – $49.00
I love a good weighted blanket! This is a great gift for anyone who suffers from anxiety or just seems cold all the time. Ha! You can get them in different weight sizes as well. I personally have a 15lb weighted blanket and it's heavy for me. But, it's also very calming when you are under it. I recommend this as a great gift for any guy in your life!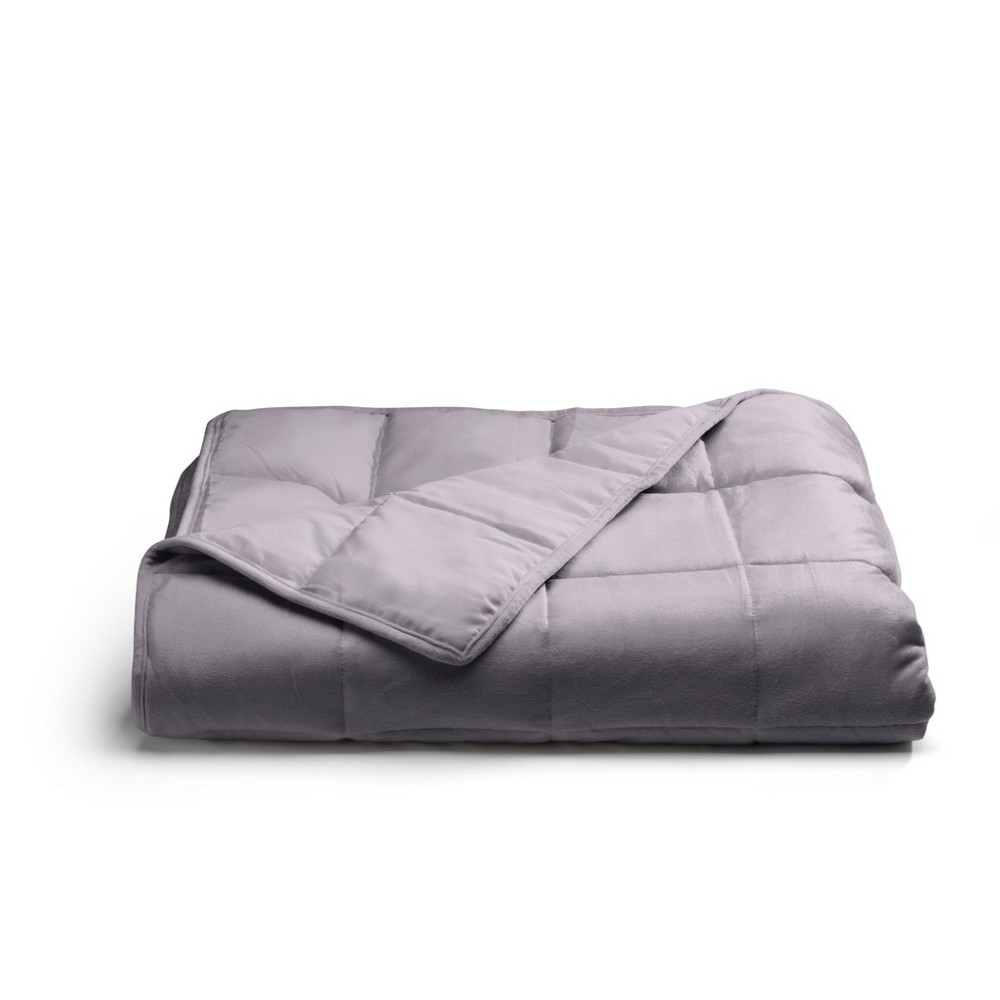 Let's Avo-Cuddle Chocolate – $6.99
This is another super cute Target find! What is it about avocados that are so cute?! These are milk chocolate avocados and they say let's avo-cuddle on the top of the packaging. So cute!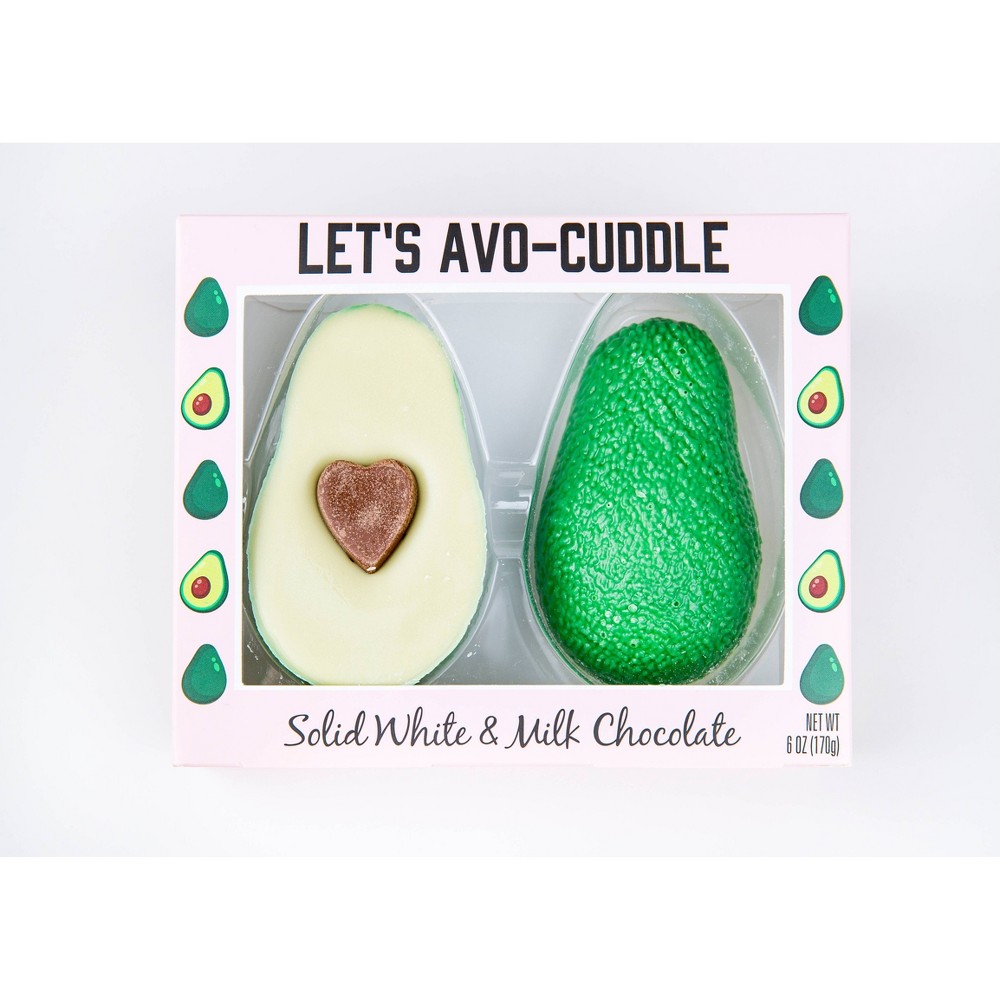 Hooked On You Candy Tackle Box – $9.99
Target has some cute themed candy this year I must admit. This is great for any man in your life that loves fishing (I know a few). I think this is the cutest idea! You can give him candy and it also shows that you know what one of his favorite hobbies are, fishing!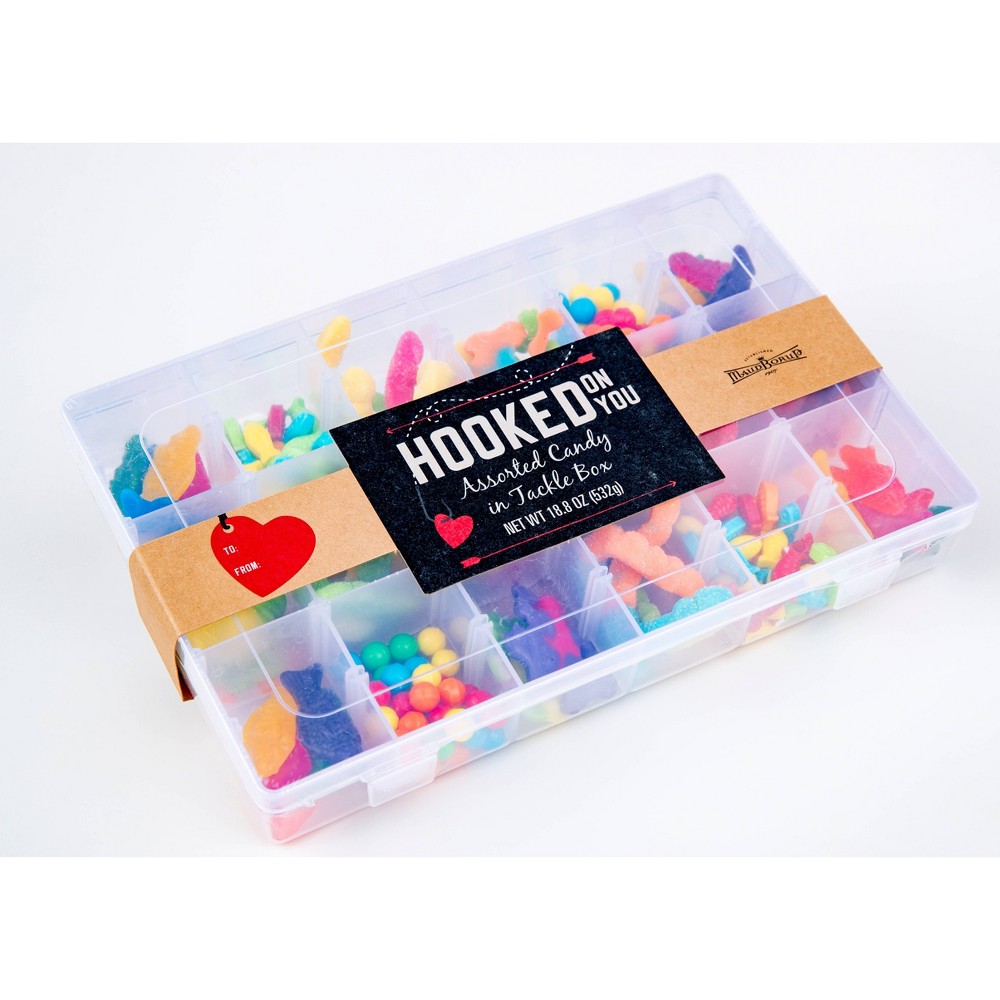 Morrocan Mint and Cedar Beard Oil – $7.99
This beard oil sounds heavenly. If you have a man in your life that displays a beard consistently, I would get him beard oil for sure! It's a great product to have to soften the beard and make it more manageable.
FitBit Inspire Activity Tracker – $99.95
A FitBit is a perfect gift for anyone who loves fitness! I had a Fitbit before my Apple Watch and it was great! I loved the features it had for tracking your fitness levels throughout the day.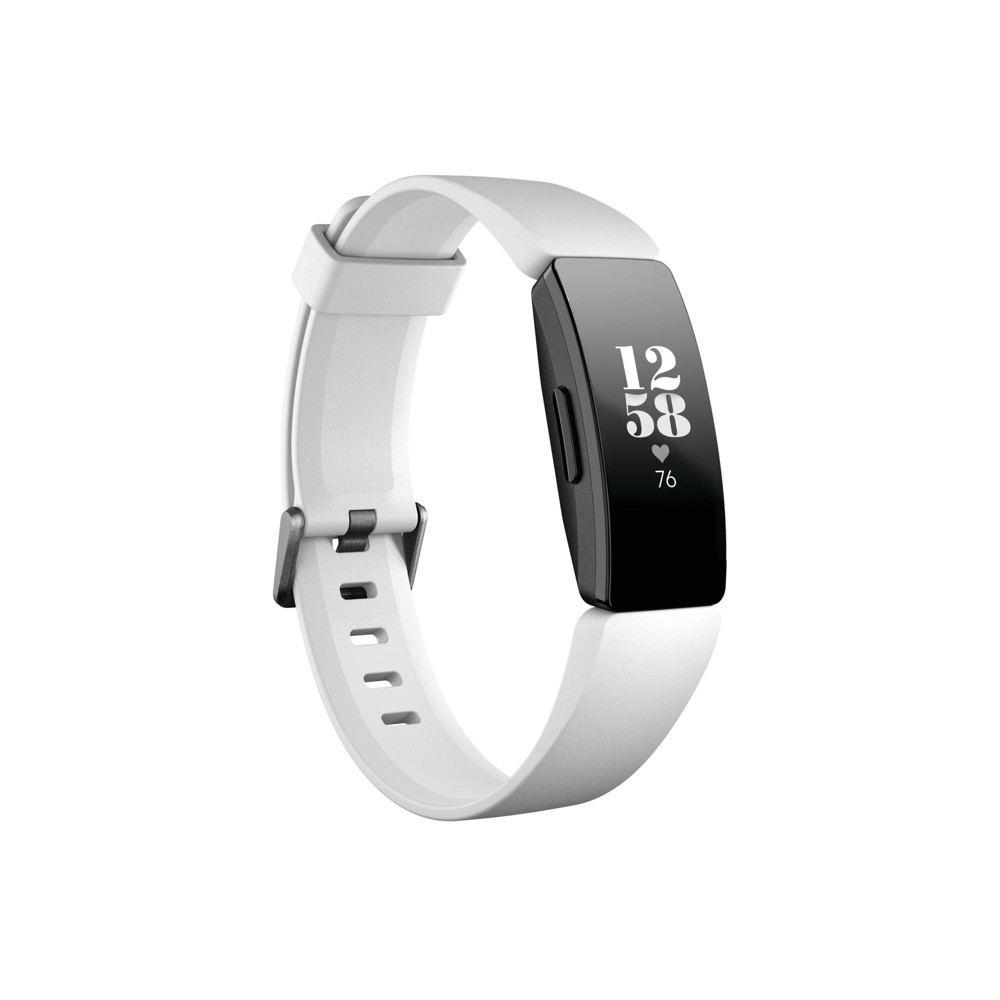 Men's Large Zipper Dopp Kit – $14.99
This is perfect for the man who loves to travel or travels a lot due to work. You can also use this on family vacations or small road trips! My husband just recently asked me for one for him for when we travel (since he has always just thrown in his stuff in my bags Ha!) But this is a stylish bag, perfect for all those extra toiletries while traveling!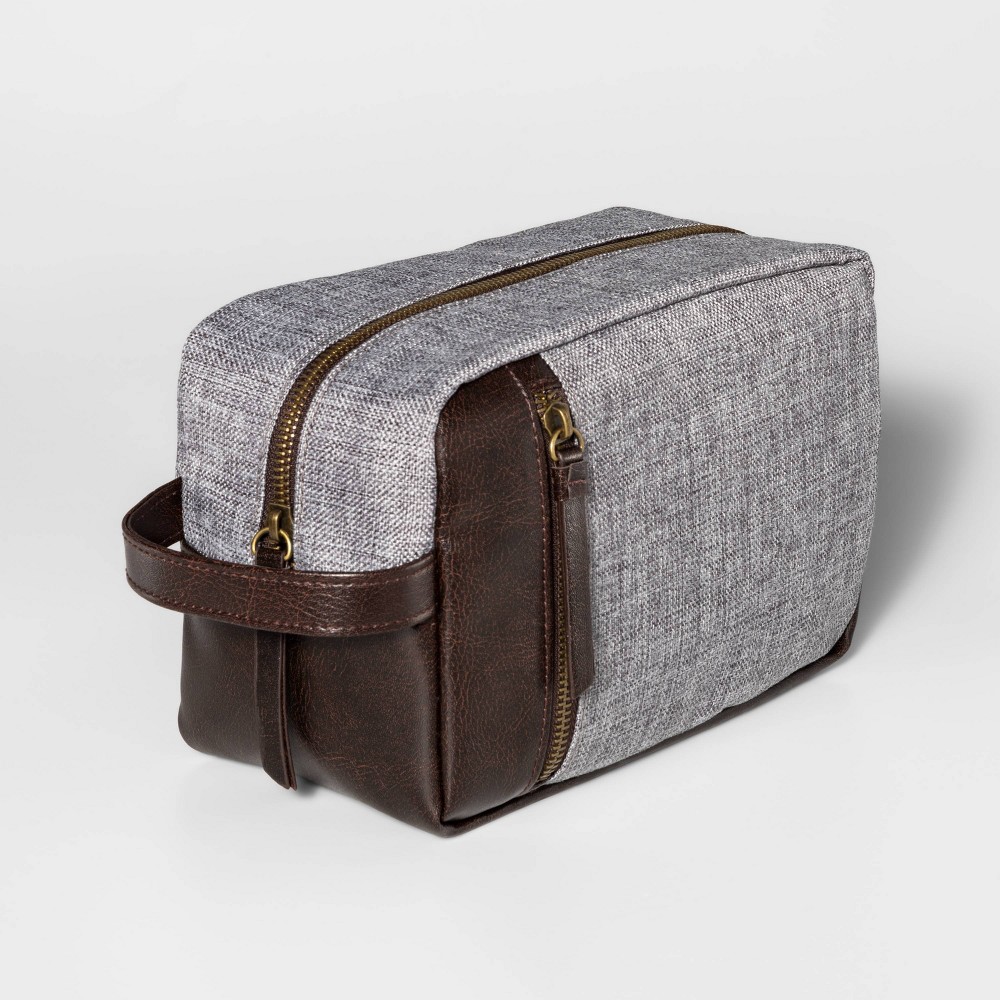 Bevel Shave System Starter Kit – $89.99
This is definitely on the pricier side, but it is a great starter kit for shaving with an actual razor. This set includes everything you would need: the razor handle, razors, brush, and shaving cream and balm. I think it's a great value and a perfect gift for that perfect man in your life!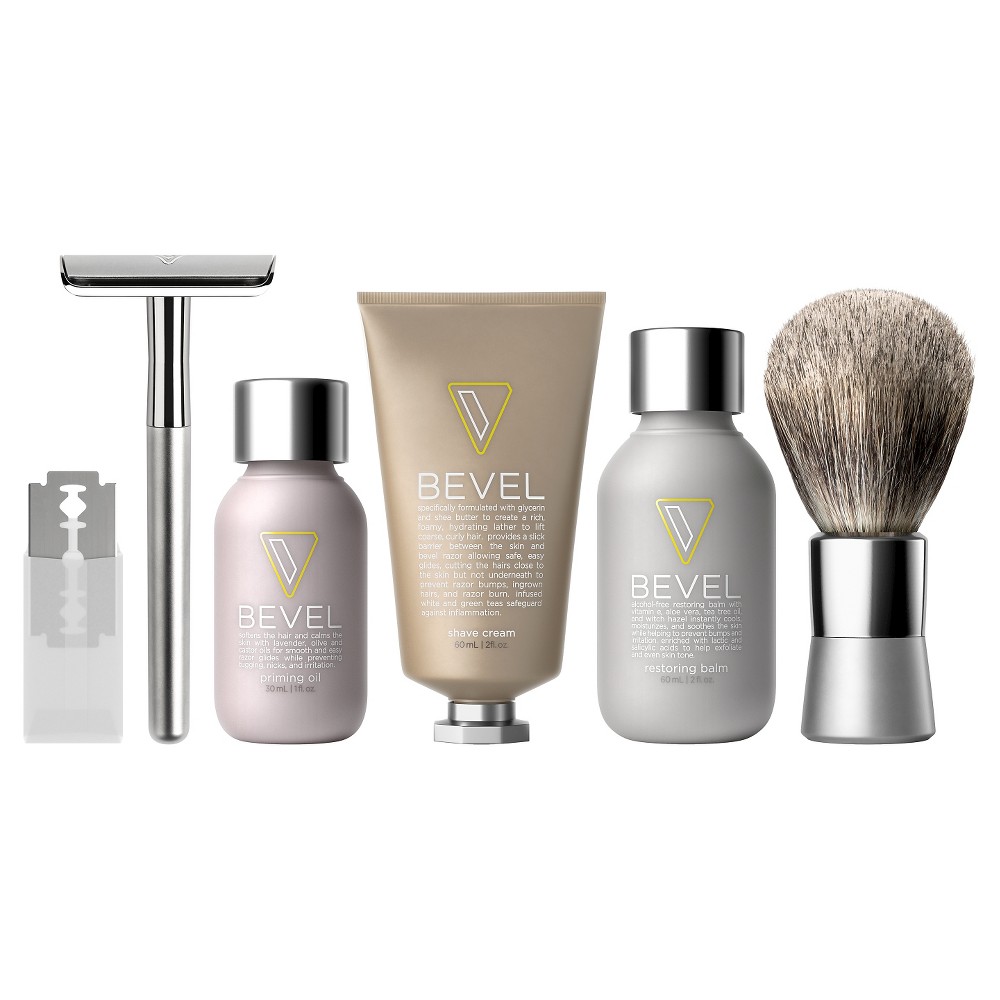 Lumber Yard Beard Softener – $14.99
Another great beard softener!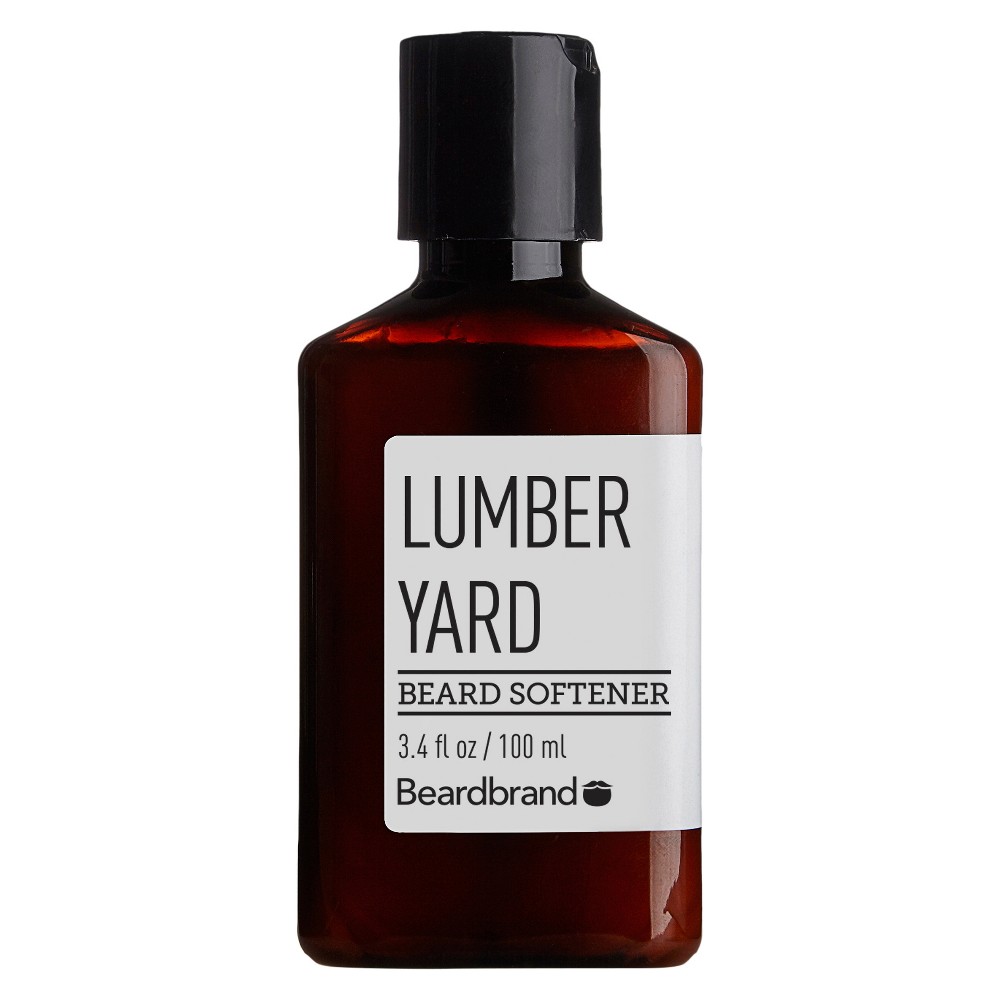 4 pk Stoneware Phrase Mugs – $19.99
These mugs are so cute but still look more masculine. I would still display these in my kitchen! I think the sayings are perfect!
Sauvage After Shave Balm – $62.99
This has to be my favorite fragrance for men! Christian Dior Sauvage smells amazing. This is the After Shave Balm which is a great gift to give instead of the actual cologne (just in case they end up not liking the scent) The original cologne is a lot more pricier than this aftershave. It usually runs around $130 and up depending on the size.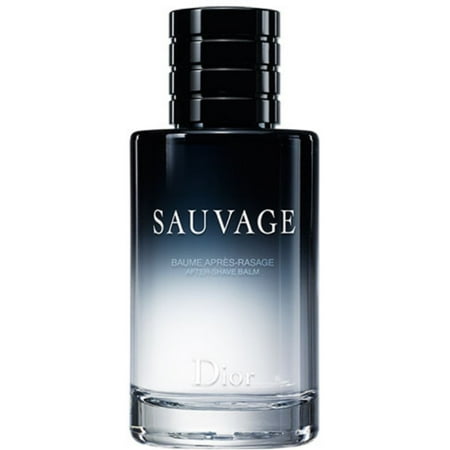 Philips Norelco 6850 – $129.99
This is a great gift for Valentine's Day. I know my husband would love to get one of these! If you are looking to spend a little more, this is a great grooming gift!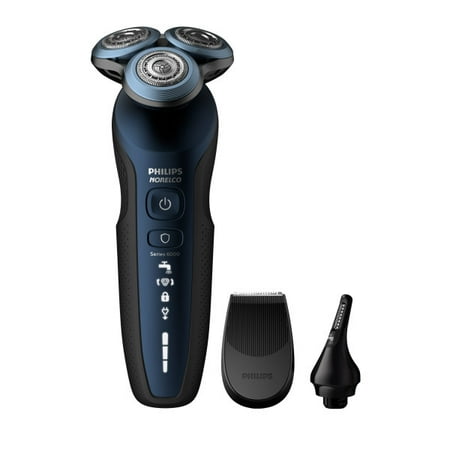 Black + Decker Wireless Drill – $69.99
Perfect Valentine's Day gift for the man in your life who loves to fix things or someone who just loves tools in general! Ha! This is a great set of tools at a decent price. It could also be a great gift for someone who just purchased their first home.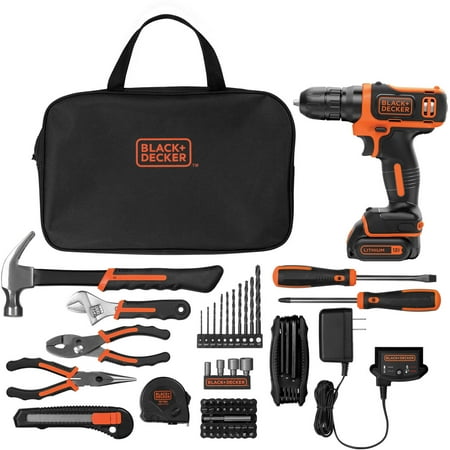 Bose SoundSport Wireless Headphones – $169.99
This is a great comparable product to the Apple Airpods seen above. These are actually running about the same price right now but usually, they are a little cheaper. This is great for someone who typically does not like Apple products or does not own an iPhone.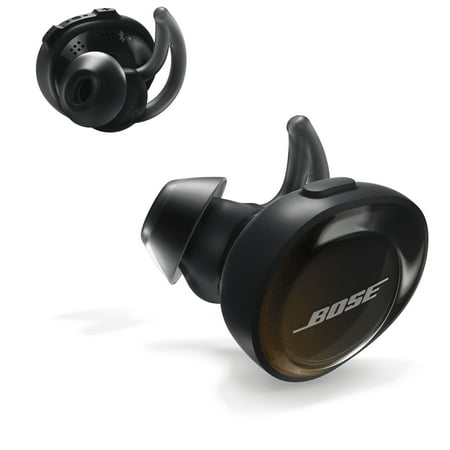 Harry's Razor Kit – $17.99
This is another great razor kit. My husband uses these and loves them! The colors are bright and vibrant, which makes them look pretty on our bathroom counter. They also work great! Perfect Valentine's Day gift!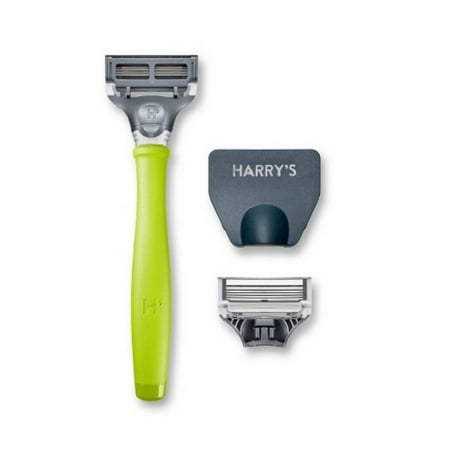 Ferrero Rocher Chocolates – $11.99
Who doesn't love chocolate on Valentine's Day?!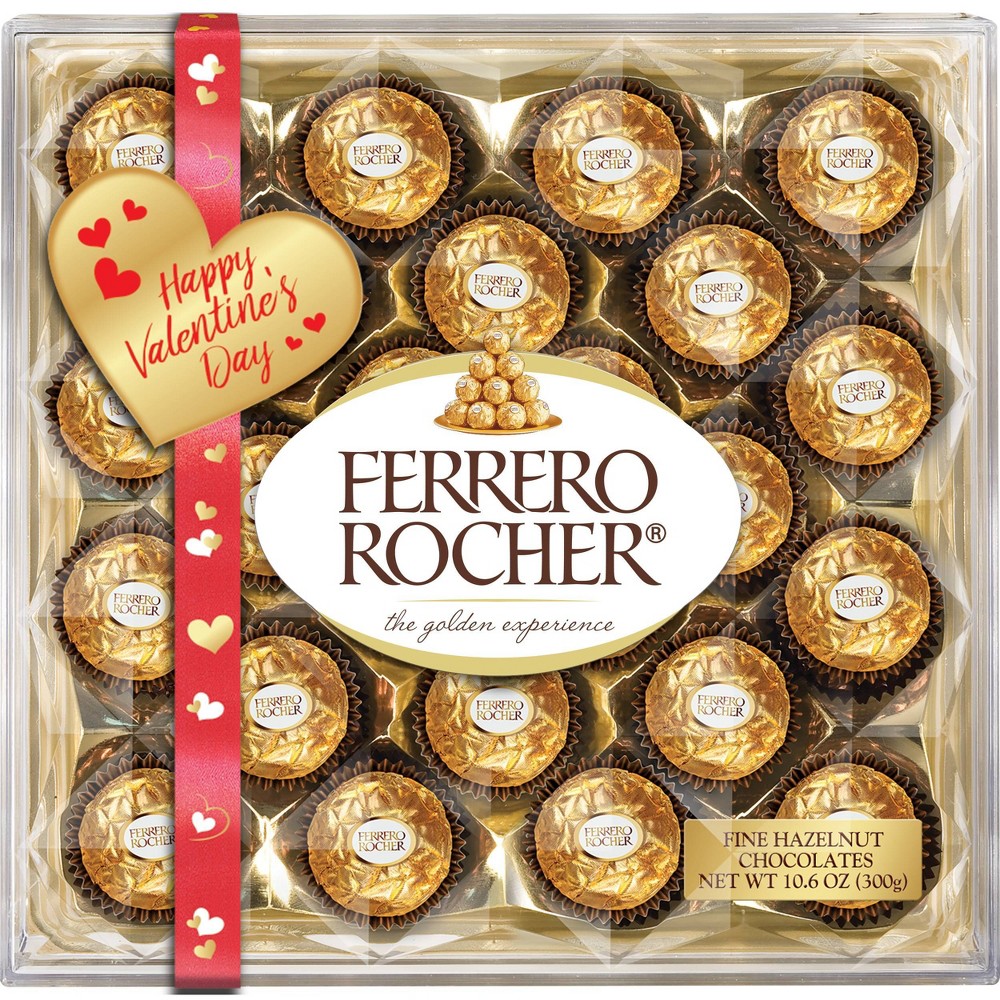 Russell Stover Chocolates – $4.99
Another great Target find. I love these Russell Stover chocolates. The cats are so funny! I always try to buy cat-themed things and this is great! You are MEOWT of this world!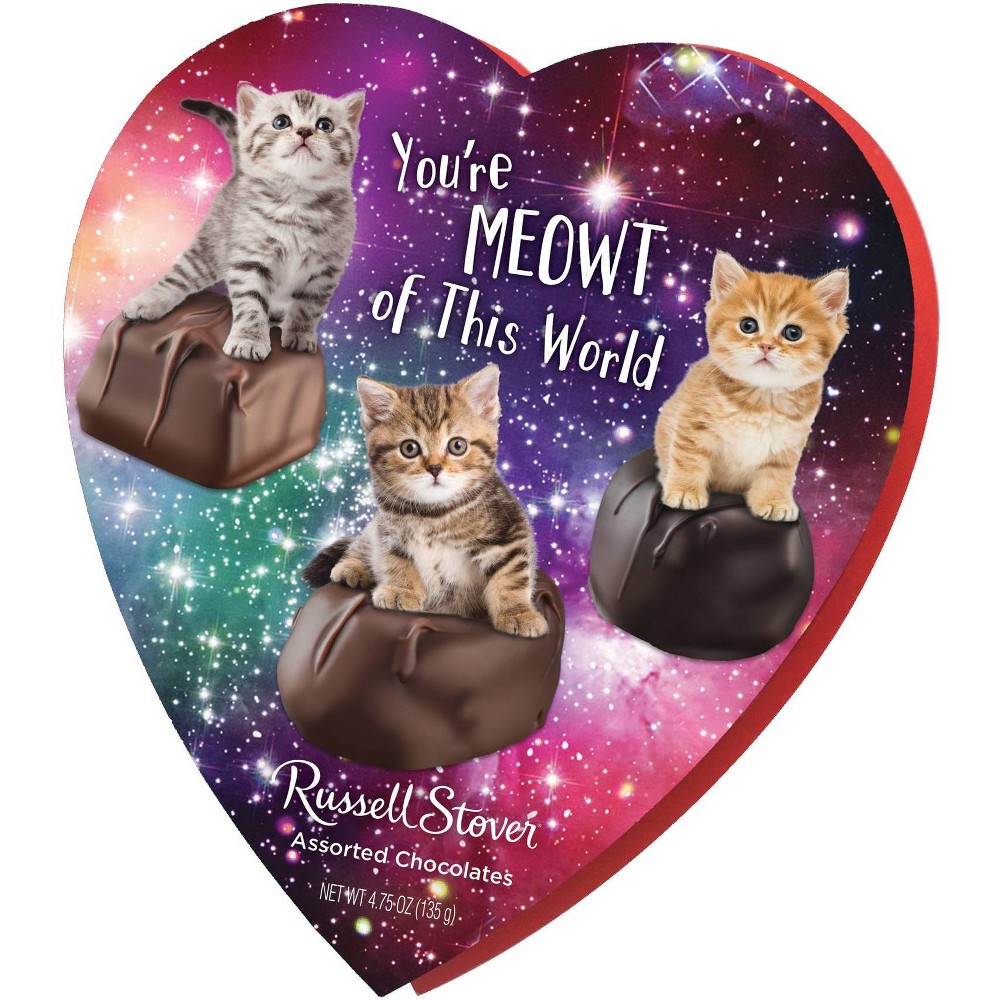 Love You More Mug – $9.99
This is a super cute mug with chocolates and tortilla chips. This is a great gift for any man! It's already packaged in super cute packaging and ready to gift. My kind of Valentine's Day present!

Weekender Bag – $59.99
This weekender bag is perfect for any type of trip. It is huge and can carry almost anything! This is great for anyone who travels a lot.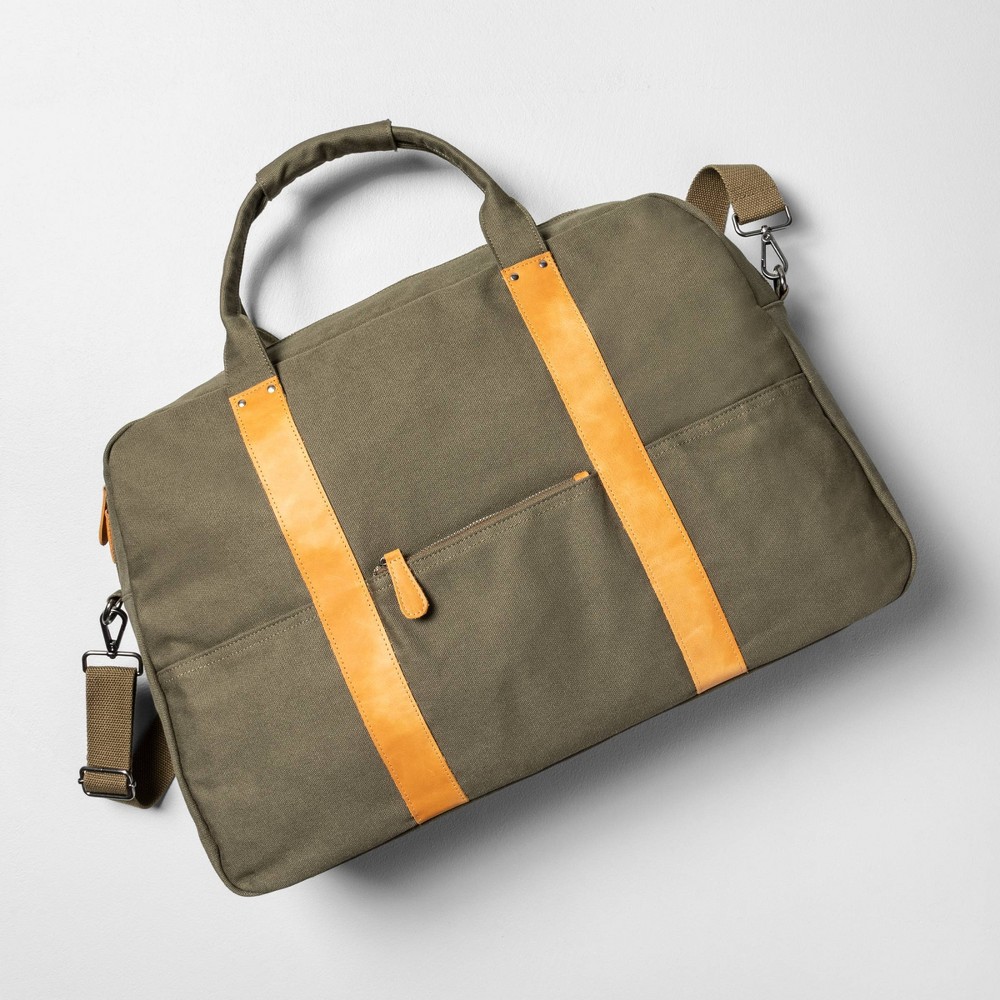 Google Nest Mini – $35.00
The Google Nest Mini is a great gift (if they don't have already have one!) We have one and use it in the kitchen to play music, set timers for cooking, and turn the tv on/off. It's great for anyone who can use it with the other technology in their home.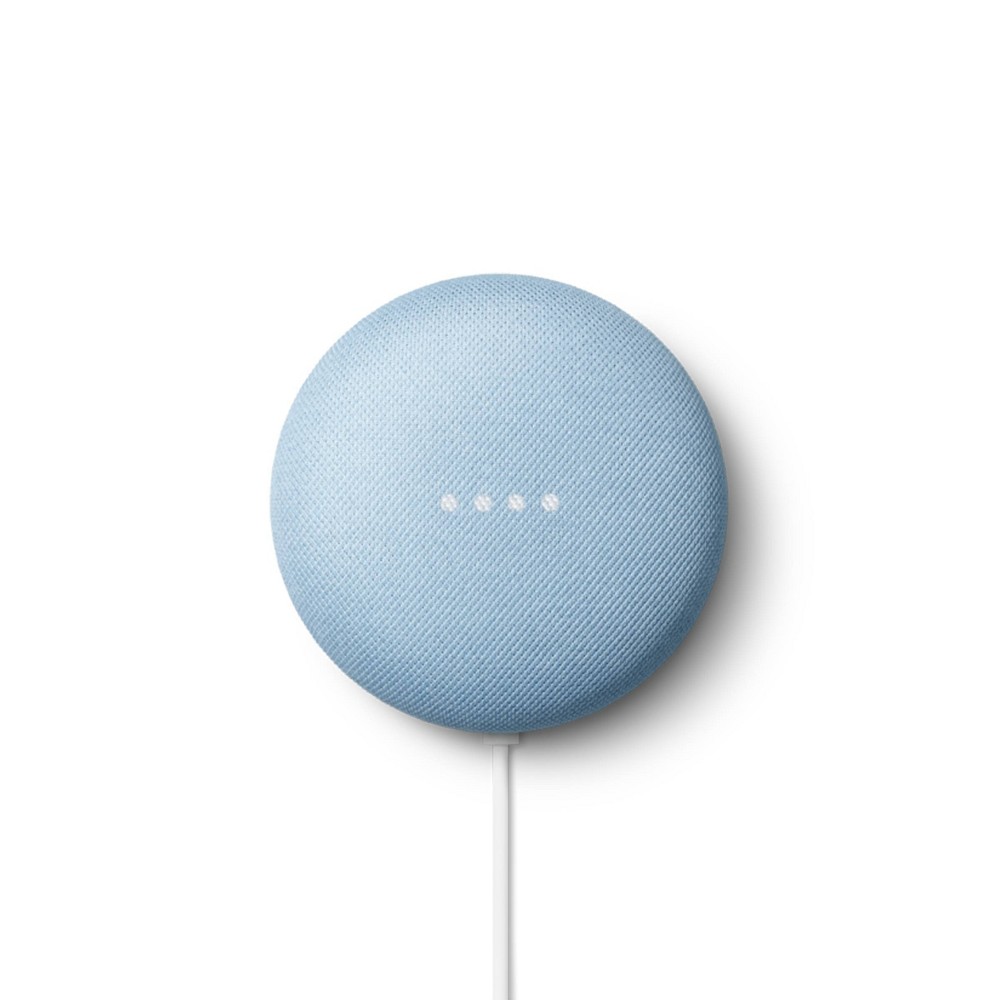 A Year With You Keepsake Journal – $12.99
Another cute keepsake journal. This is a fill in the blank book as well and is adorable!
Fossil Watch – $110.00
This Fossil watch is a great Valentine's Day gift! I love an all-black watch and this one is so stylish! Fossil is a great go-to brand for watches for us. We have never had an issue with them and they all look extremely stylish.
The Best Valentine's Day Gifts for Him
There you have it! That is my round-up of the best Valentine's Day gifts for him. I will be coming back to add more to this post as I find more products. If you are looking for other ideas, check out my other post Cheap Valentine's Day Gifts that feature lots of cheap and simple Valentine's Day gift ideas for the whole family!
Let me know what you are getting your family for Valentine's Day in the comments below!
Thanks for reading,