We are so close to February! I have compiled a list of super-easy gifts for Valentine's Day whether you are buying for your significant other or just for yourself (who doesn't love to get new stuff?!) These are all easy Valentine's Day gifts for her that you can order and pick up at Target or find in your local Target store.
Easy Valentine's Day Gifts For Her
Women's Unlined Plunge Babydoll
I absolutely love this! The colors are gorgeous! It's the perfect Valentine's Day gift for your girlfriend or wife. It's also at a fabulous price (seriously, it's crazy!)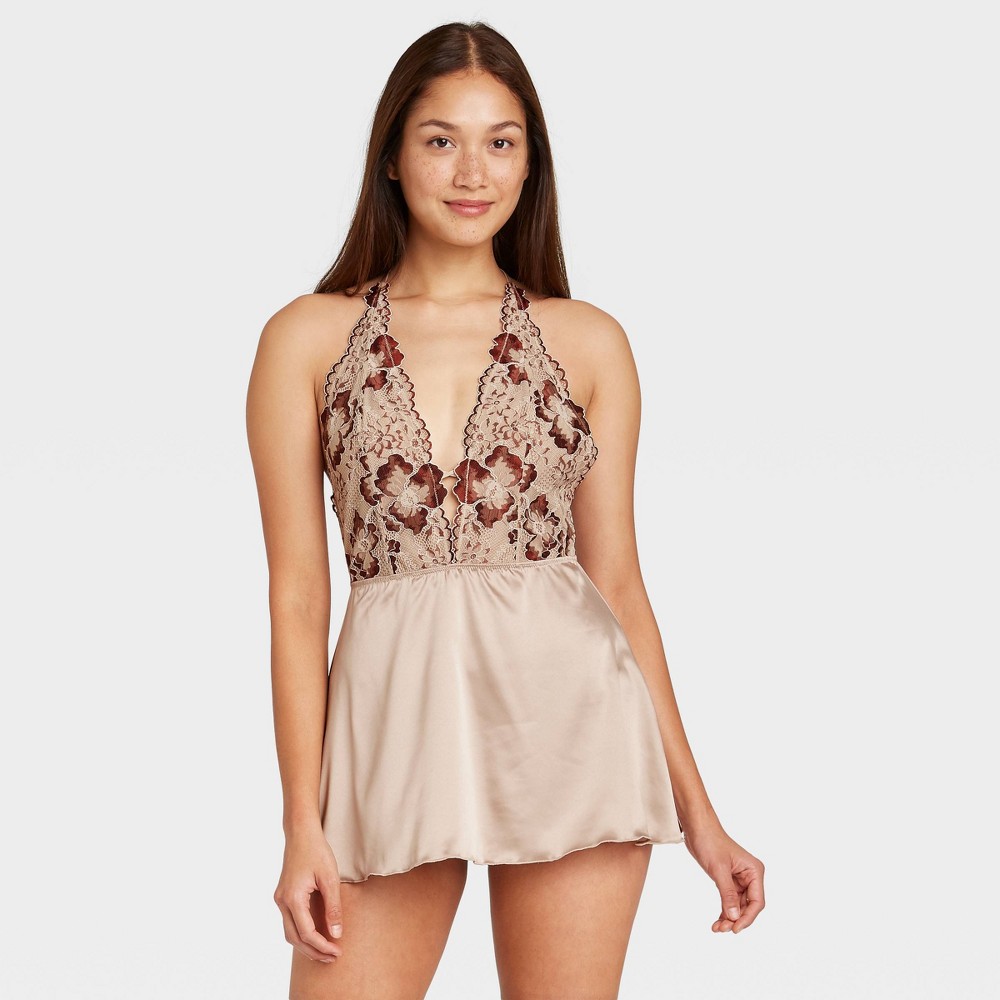 3 PC Satin Pajama Set
This pajama set is amazing. Super comfortable satin material and the color is perfect for a Valentine's Day gift!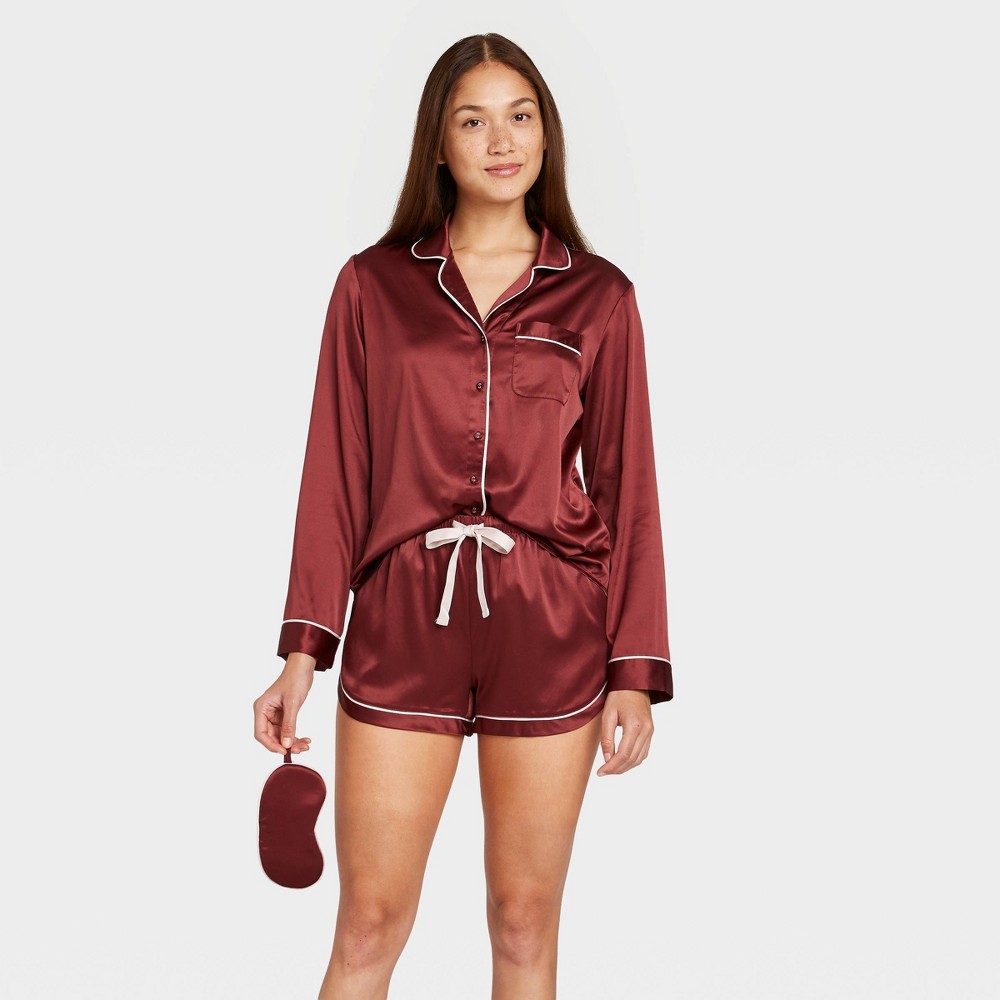 Queen Camper Mug
This mug is so cute. I would love to have this one to add to my collection!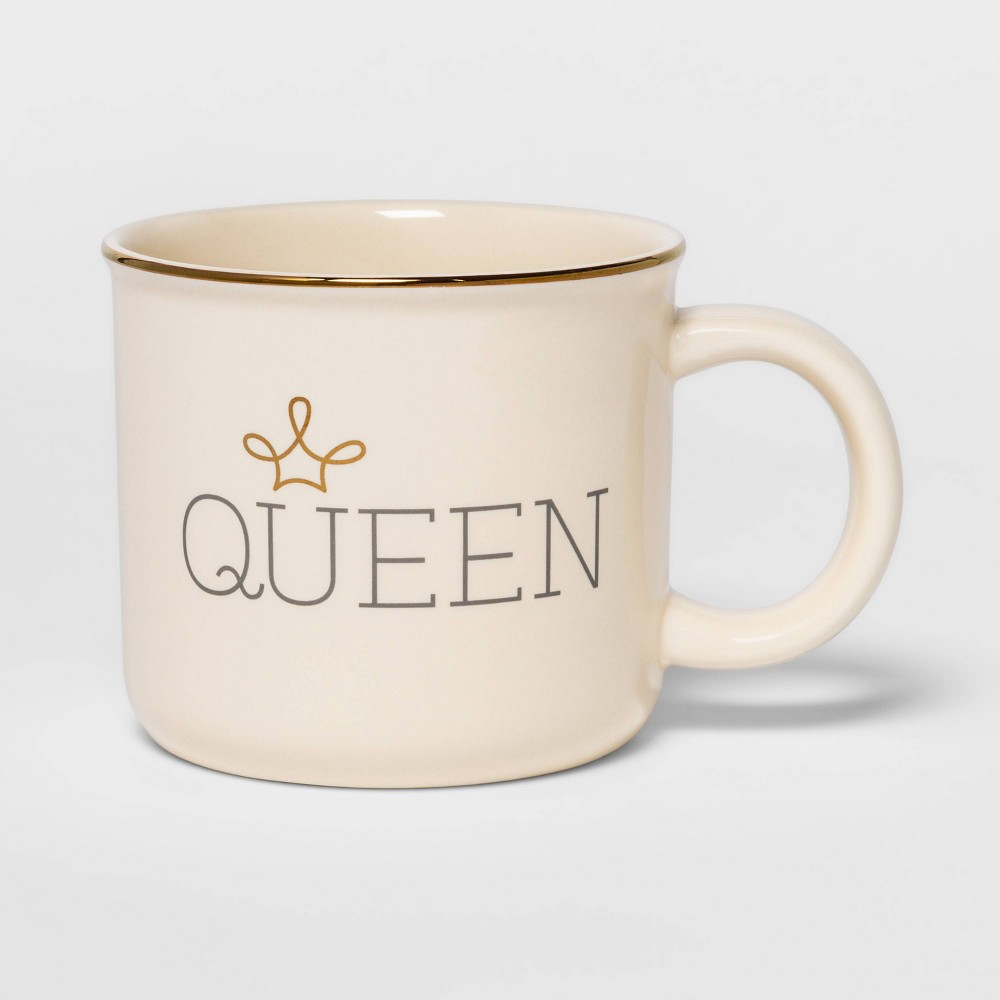 Keurig Mini in Pink
Ok, this one is a little more expensive but who wouldn't want a pink Keurig?! It's so adorable! The perfect gift if you know that woman in your life does not have a Keurig yet!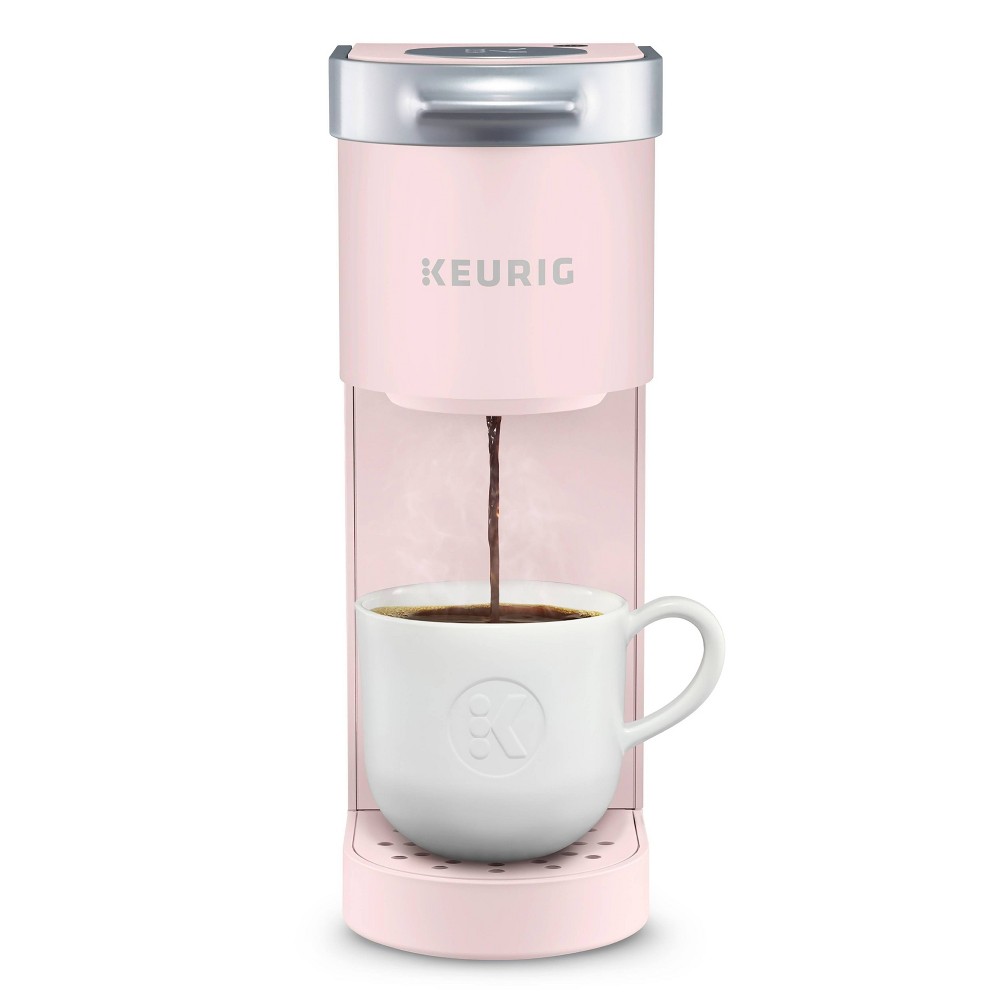 Hot Stuff Mug
This is adorable! Perfect to throw in a gift basket for Valentine's Day or even stuff it with candy and wrap it up as a small gift.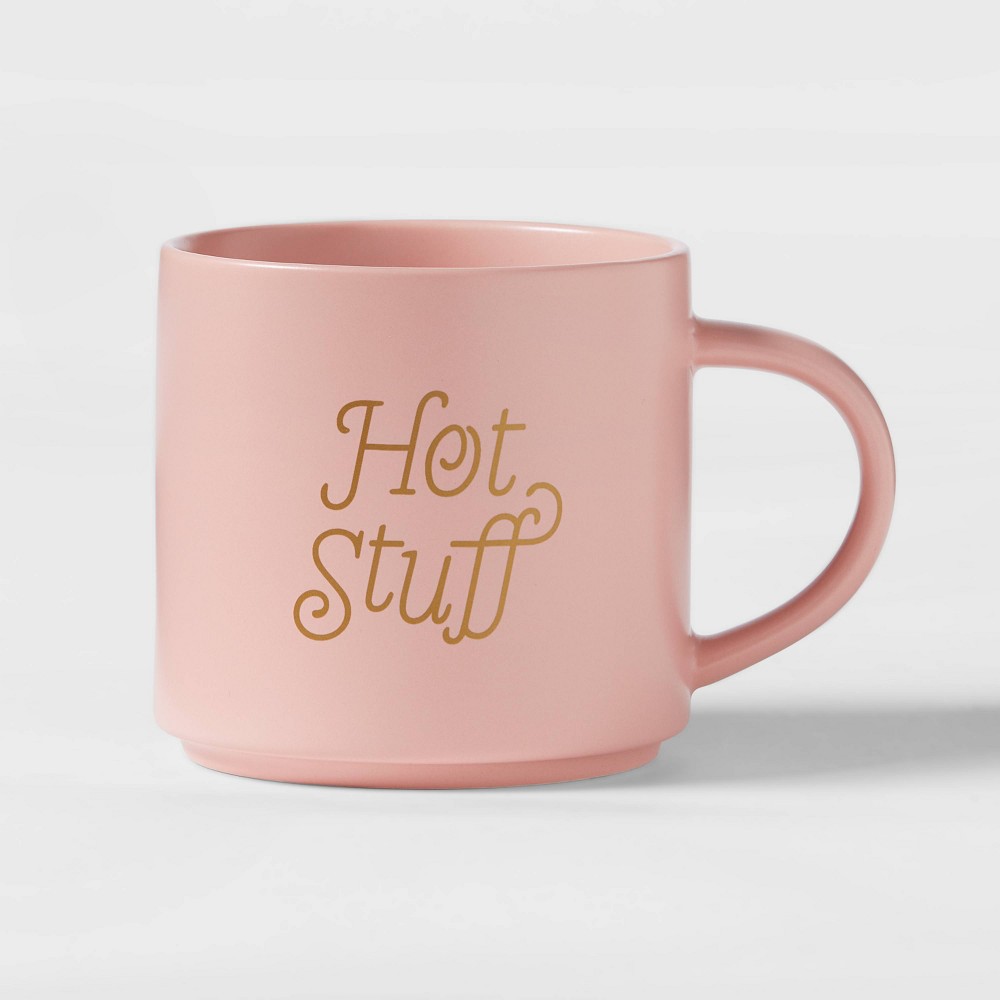 Heart Crew Socks
Super cute heart socks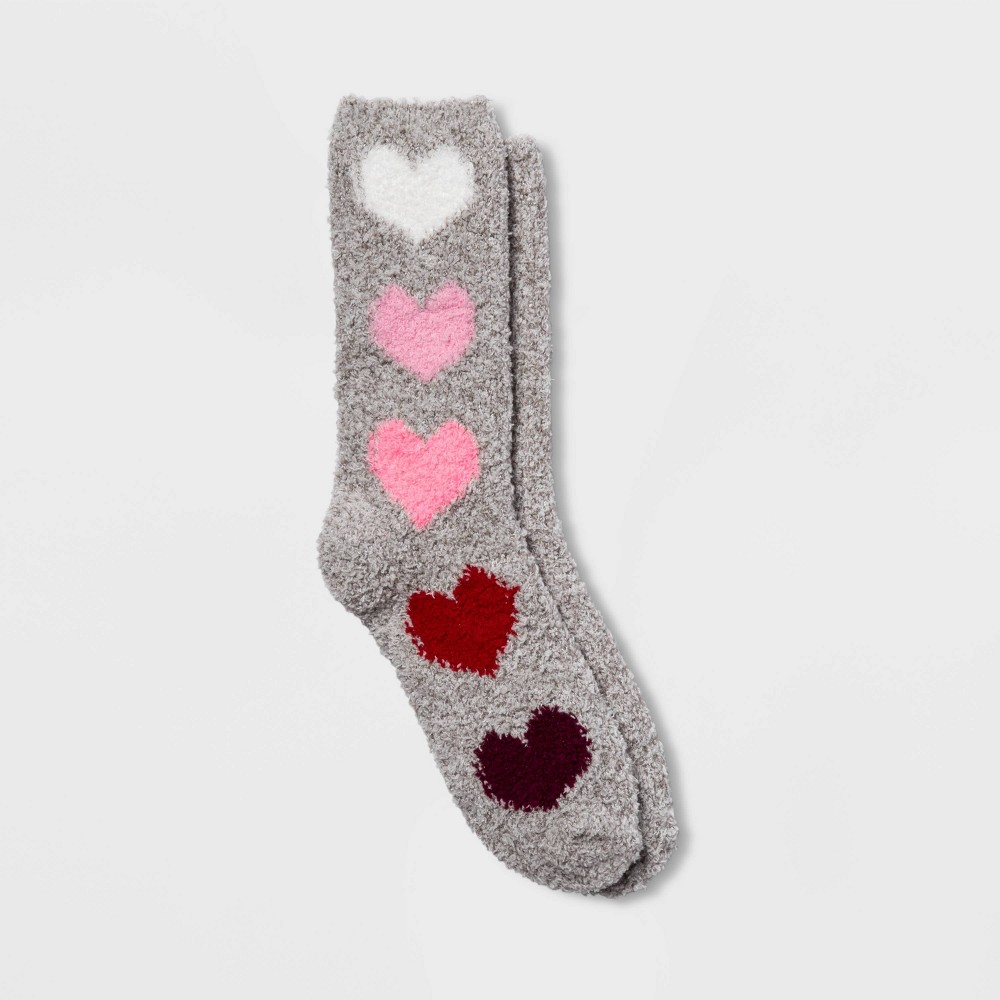 Bath Bomb Set
Perfect small gift for Valentine's Day. You could even throw these in a gift basket and make it spa-themed.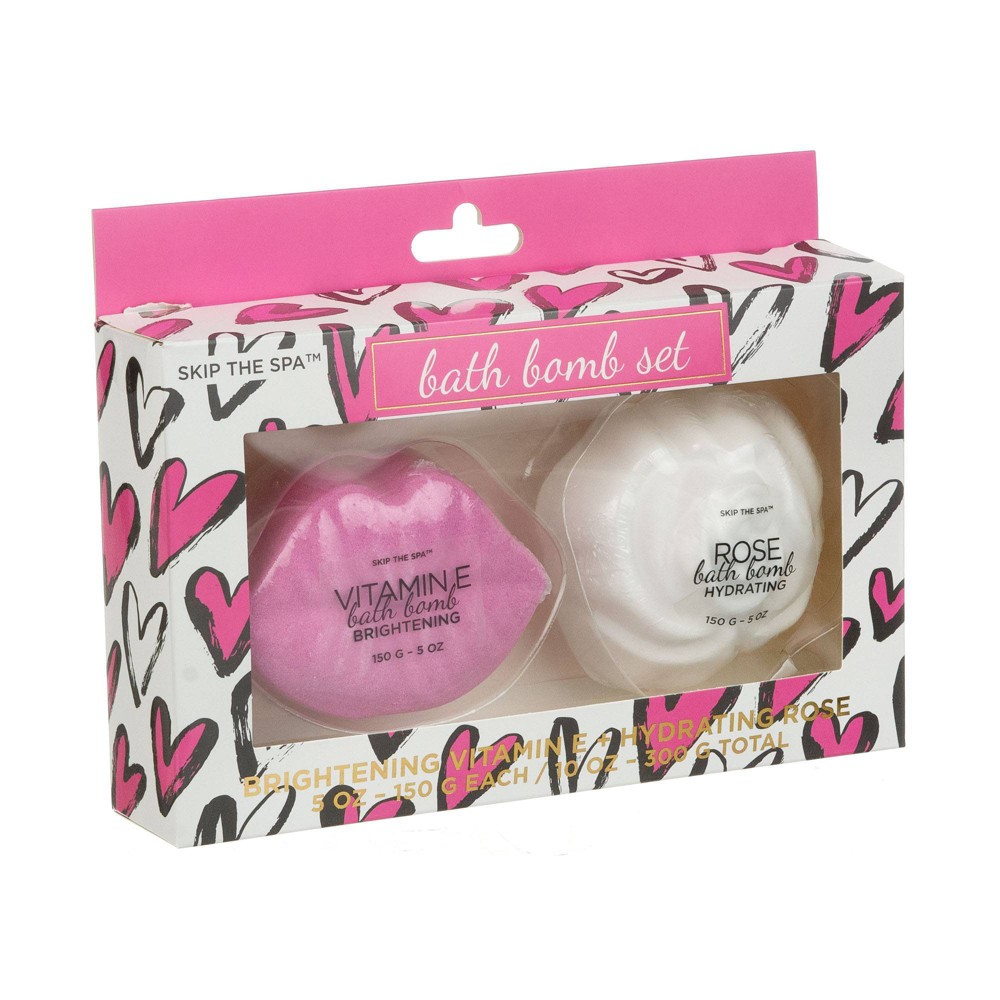 Women's Cozy Robe
This robe is super cozy and fluffy! Also great for a spa-themed gift or even just a great gift by itself.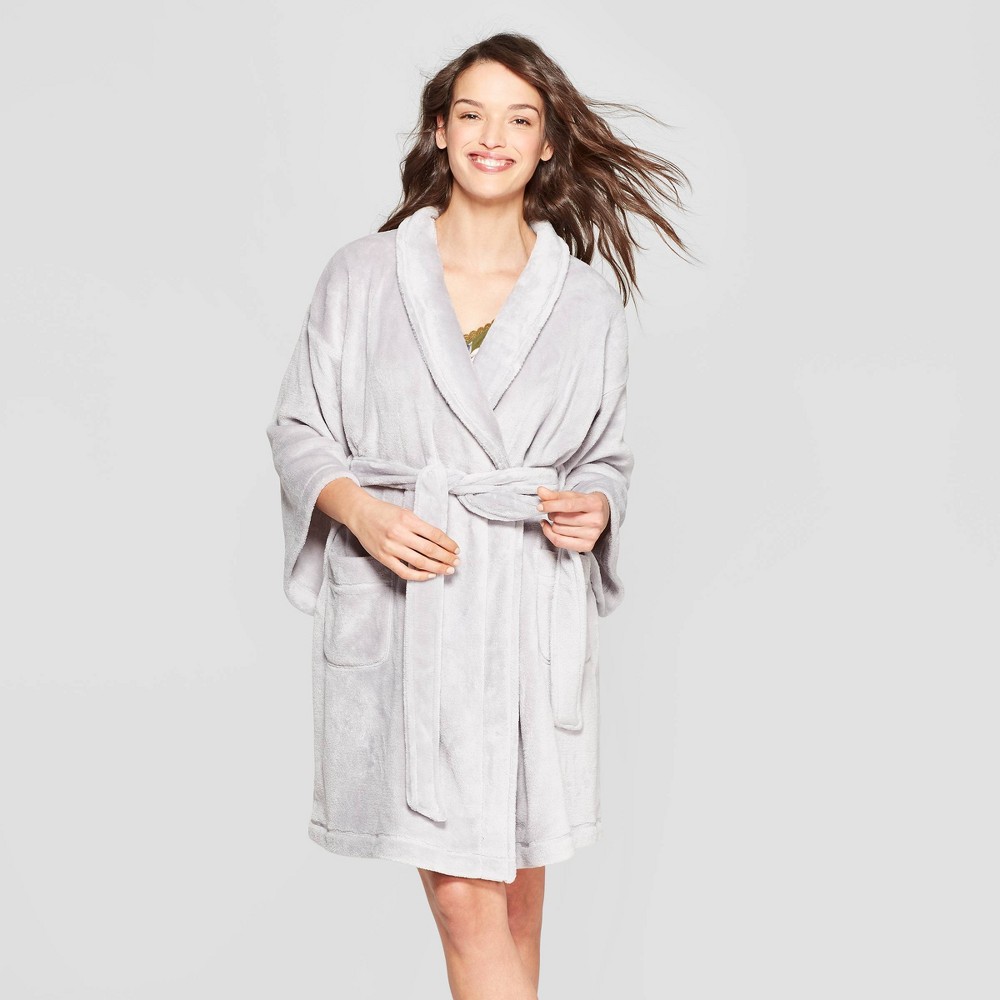 Unlined Triangle Bralette
Comfortable unlined triangle bralette in a beautiful berry color, perfect for Valentine's Day!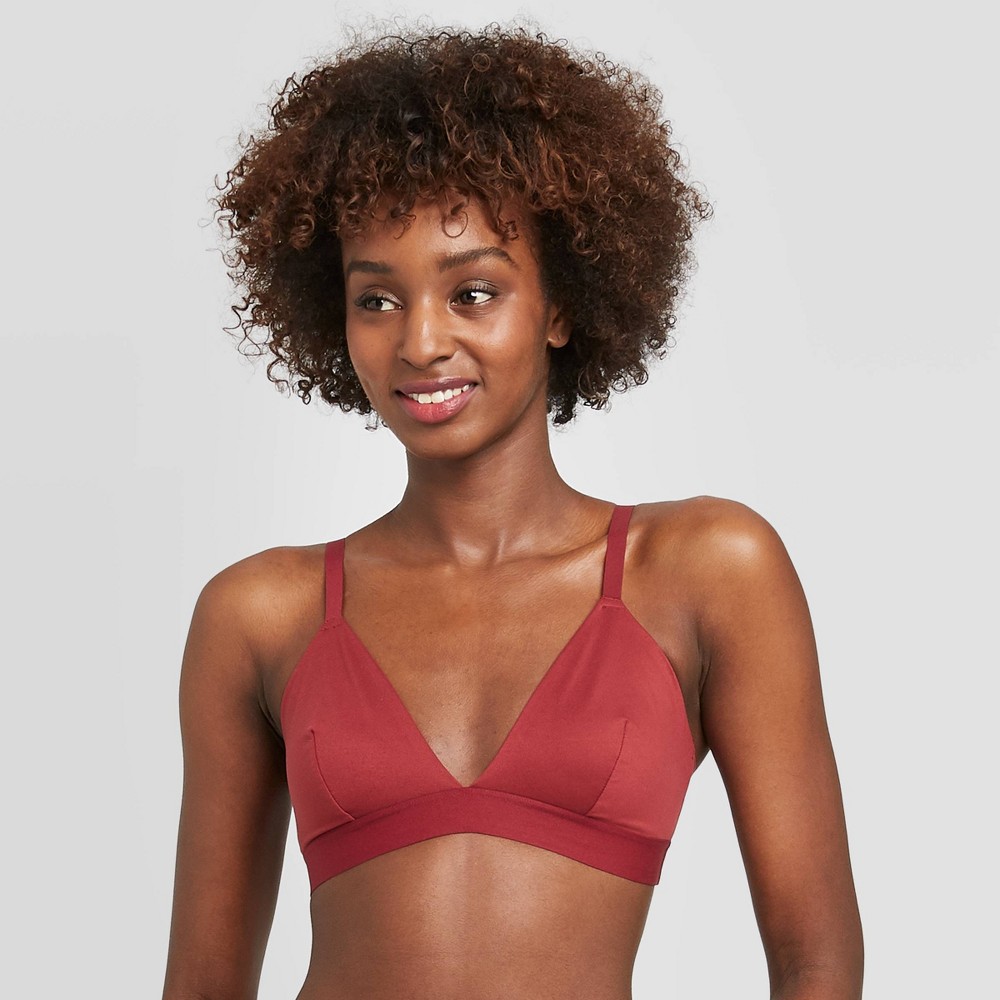 Lightly Lined Babydoll
Another great piece of lingerie at a GREAT price. This is so pretty and the color is great.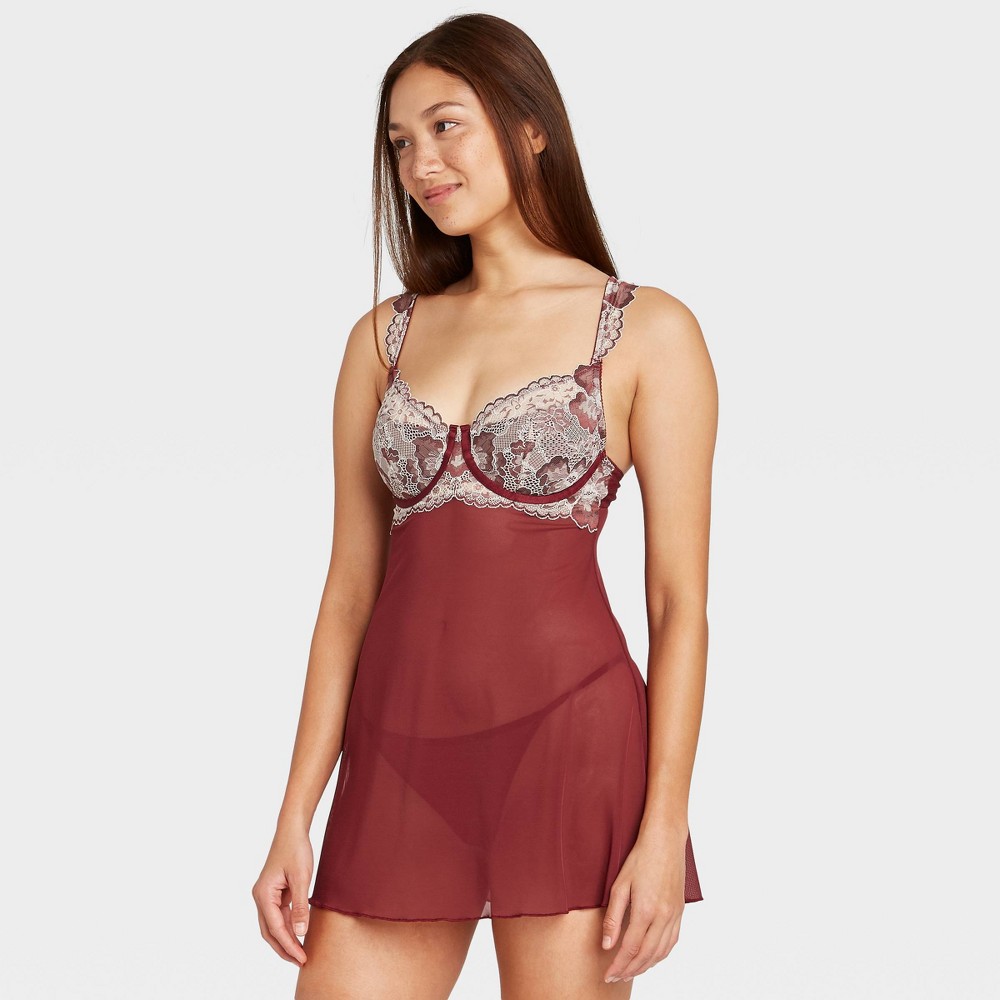 Ferrero Rocher Chocolate
My favorite chocolate, like ever! It comes in such pretty packaging. It's a great Valentine's Day gift.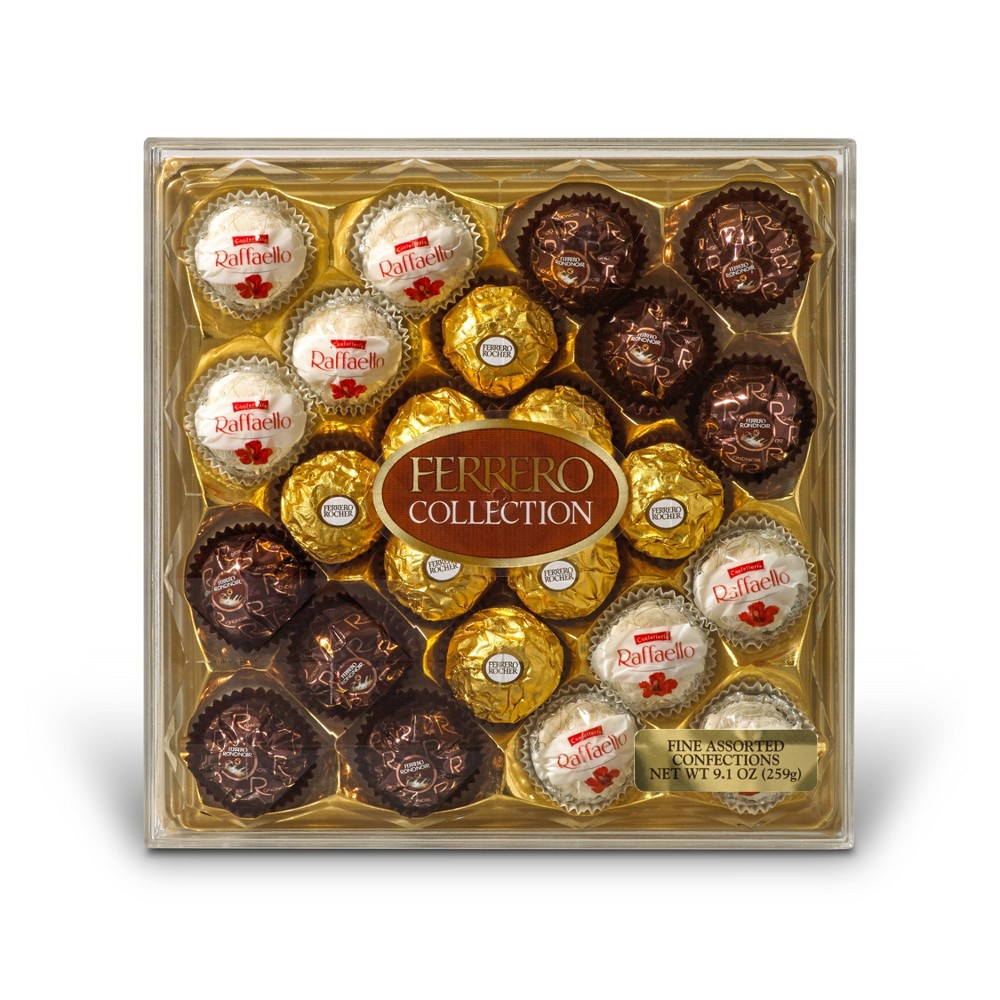 Lindor Chocolate Truffles
Another great chocolate gift!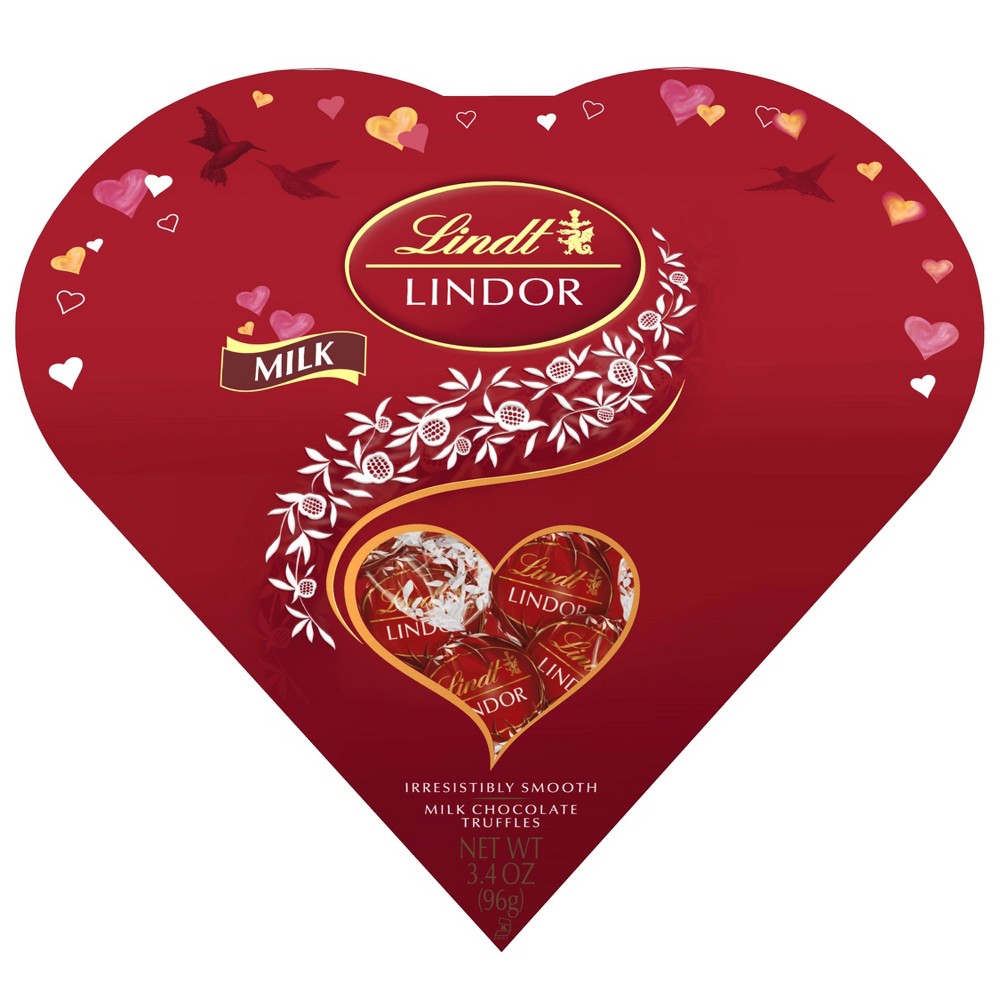 I hope these have given you some easy Valentine's Day gifts for her! Or at least given you some ideas! All of these products can be purchased by clicking through the picture and it will take you directly to the product. I know I have found a lot of gifts (for myself HA!)
Happy Valentine's Day!
Thanks for reading,