Are you looking for a new sweater for the winter season? Here are a few of my favorite Amazon fashion finds for winter 2022! All items are linked below the photos and on my LTK account.
This page may contain affiliate links. Thank you for supporting my blog!
Amazon Fashion Finds for Winter 2022
Pink Leopard Sweater
This sweater is so comfortable and can easily be worn as a dress with boots during the winter! I love the pattern and its bright pink! What's not to love?!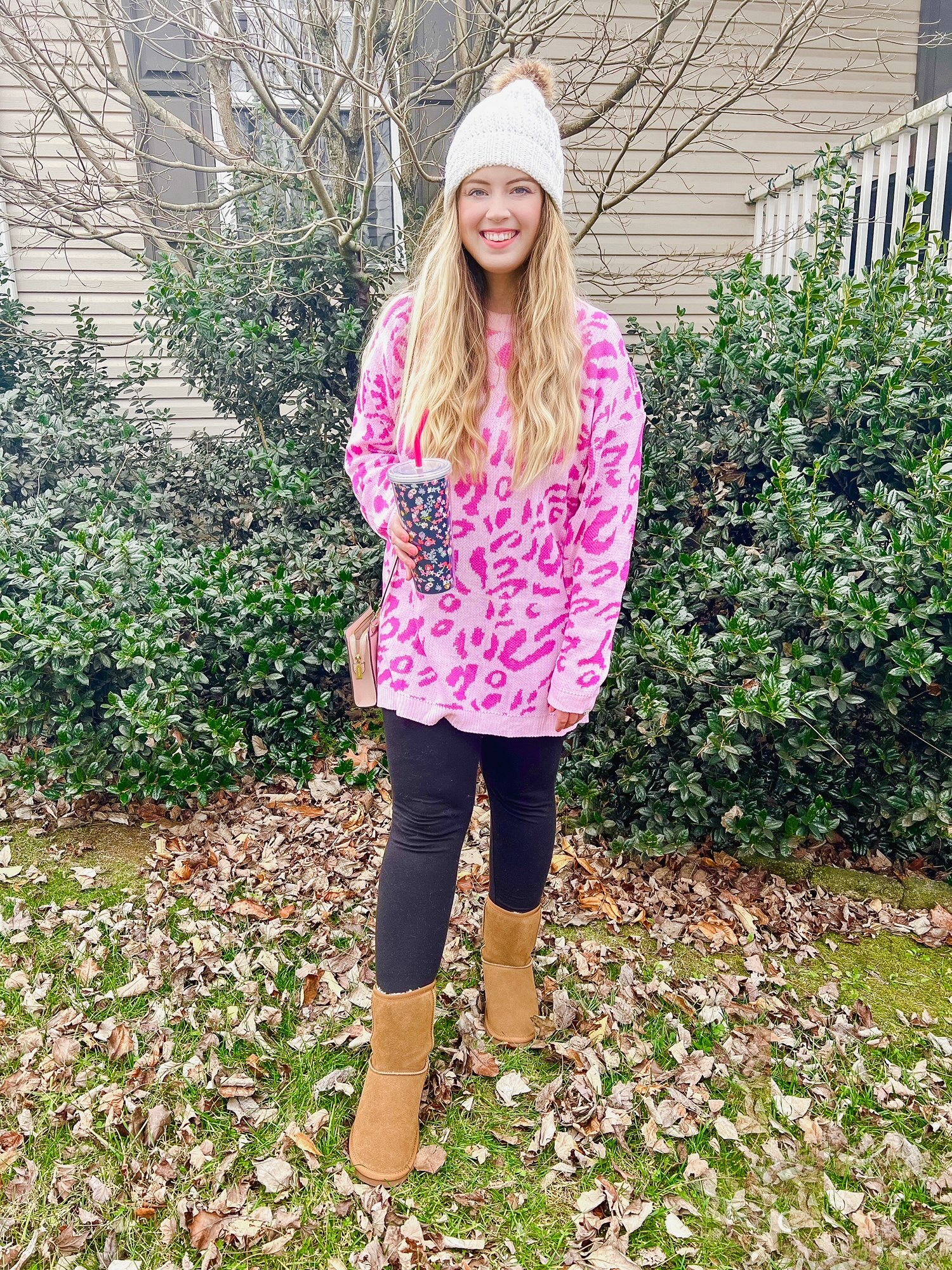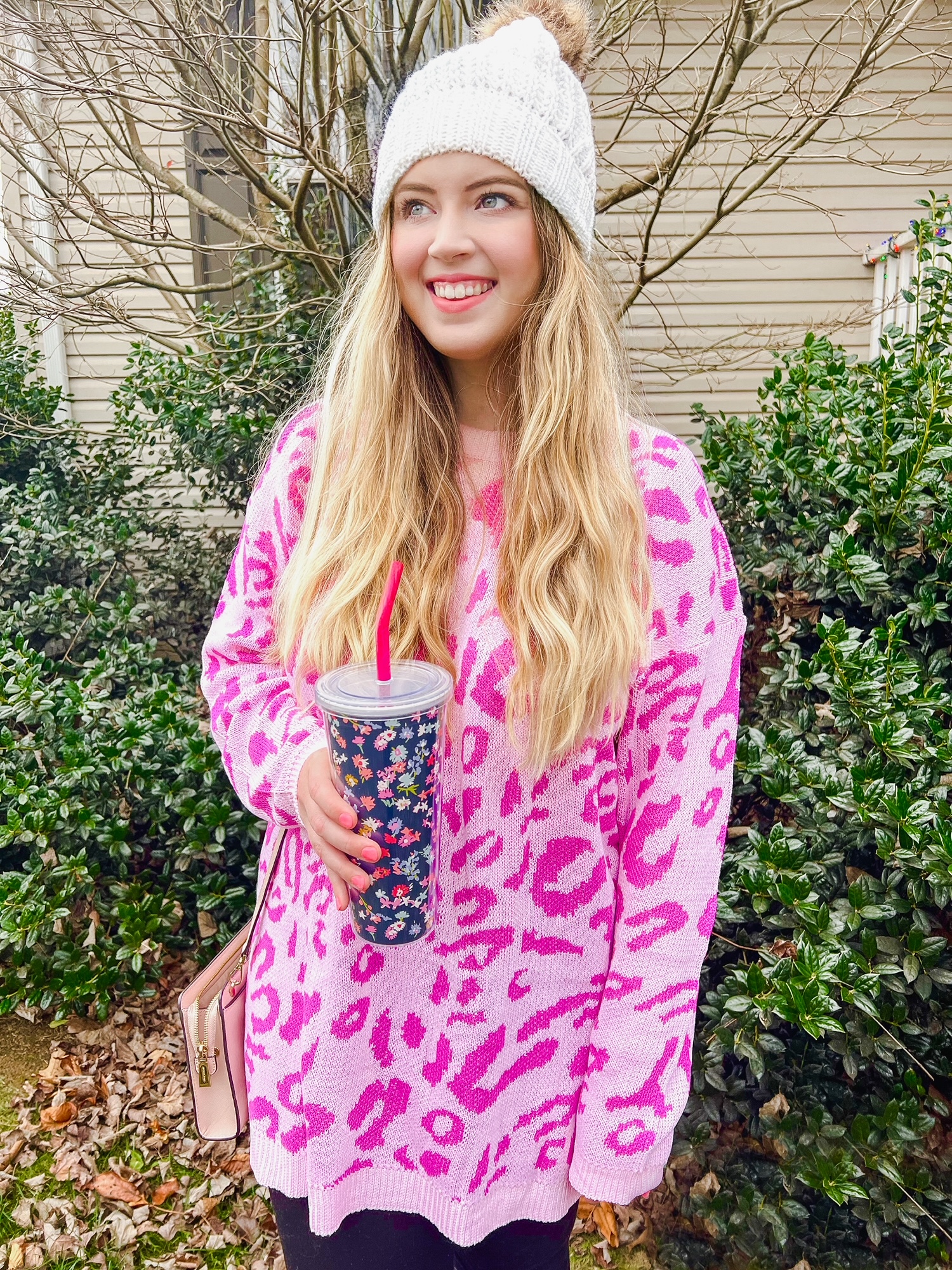 Two-Toned Sweater Dress
This two-toned sweater dress is a great trend for this winter. This one is super soft and a great length for my taller girls or anyone who struggles with finding a good-length dress!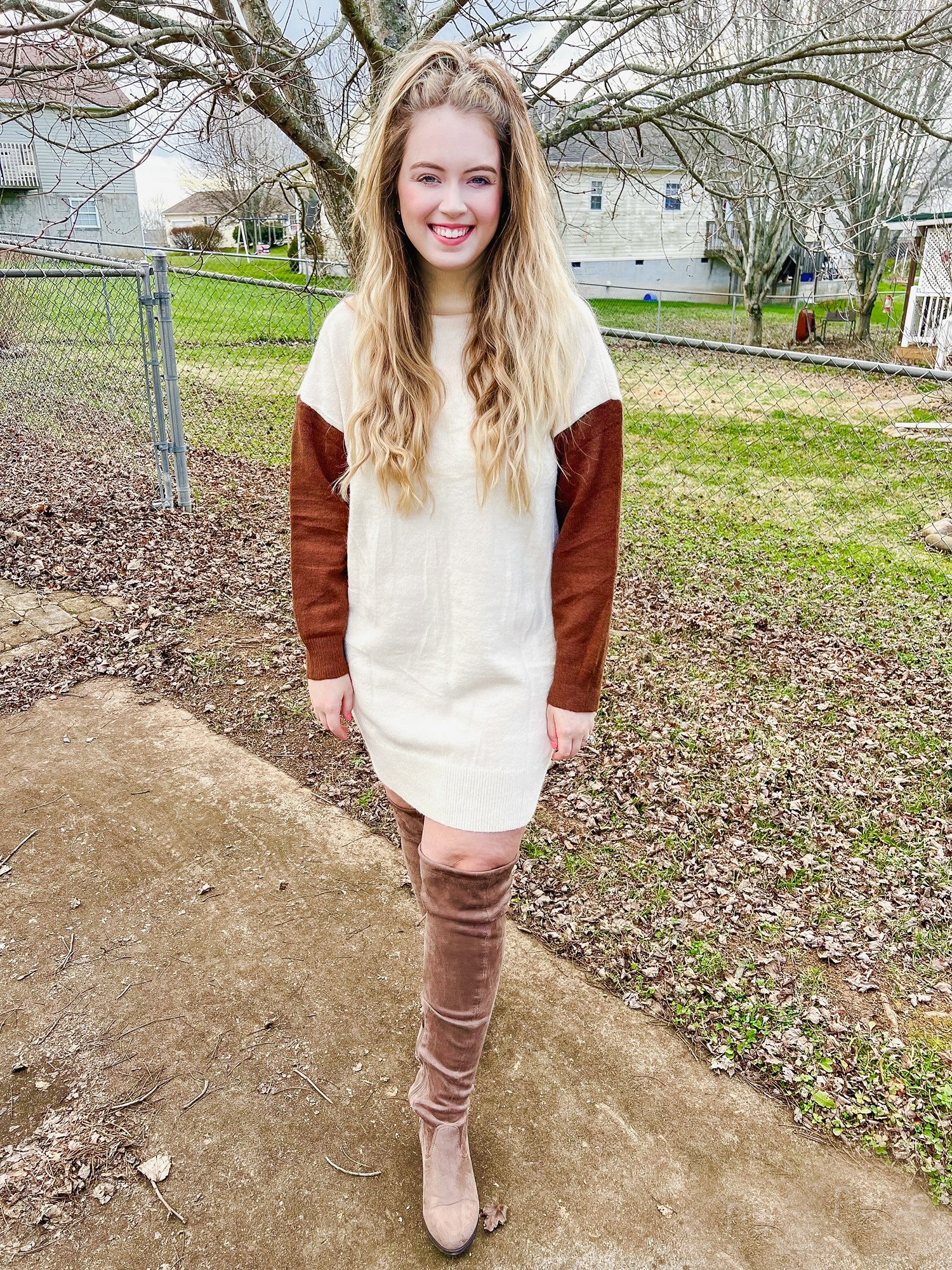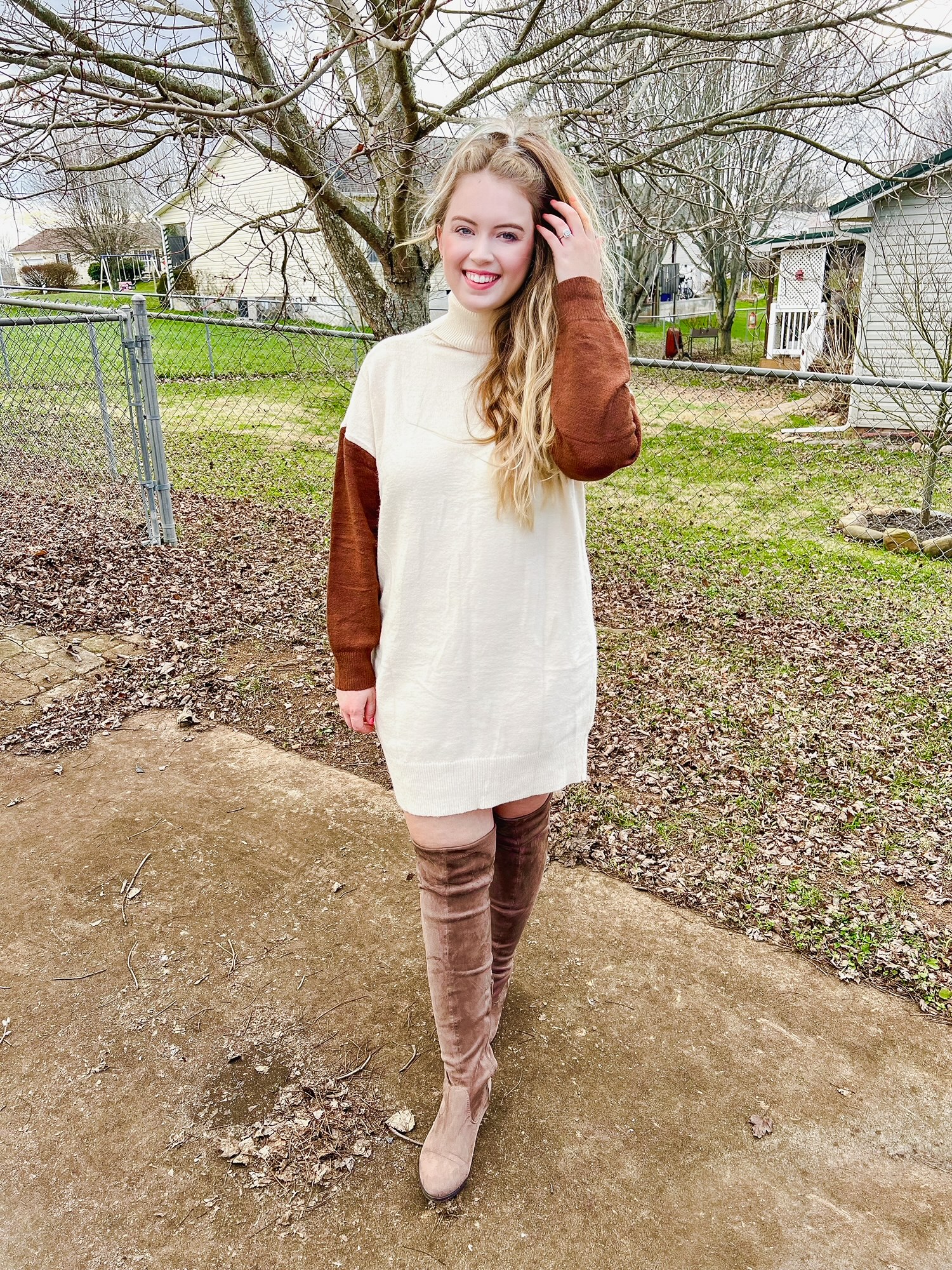 Neutral Turtleneck Sweater
This sweater is adorable by itself, but I loved pairing it with these oversized overalls and boots for a casual winter look! The sweater is very thick and cozy so I would wait to wear it until it's a very chilly day out! I love the color because it will go with almost anything.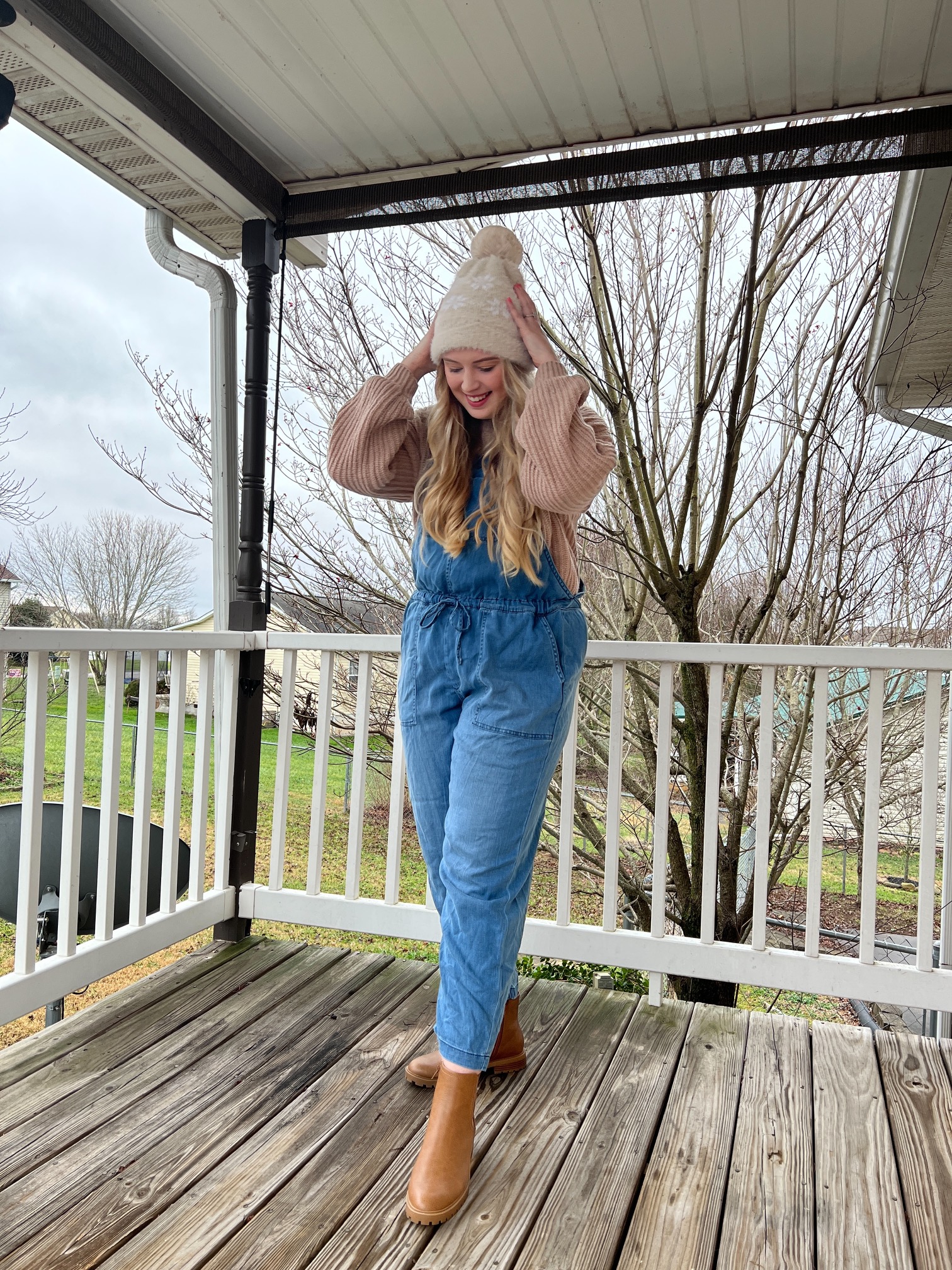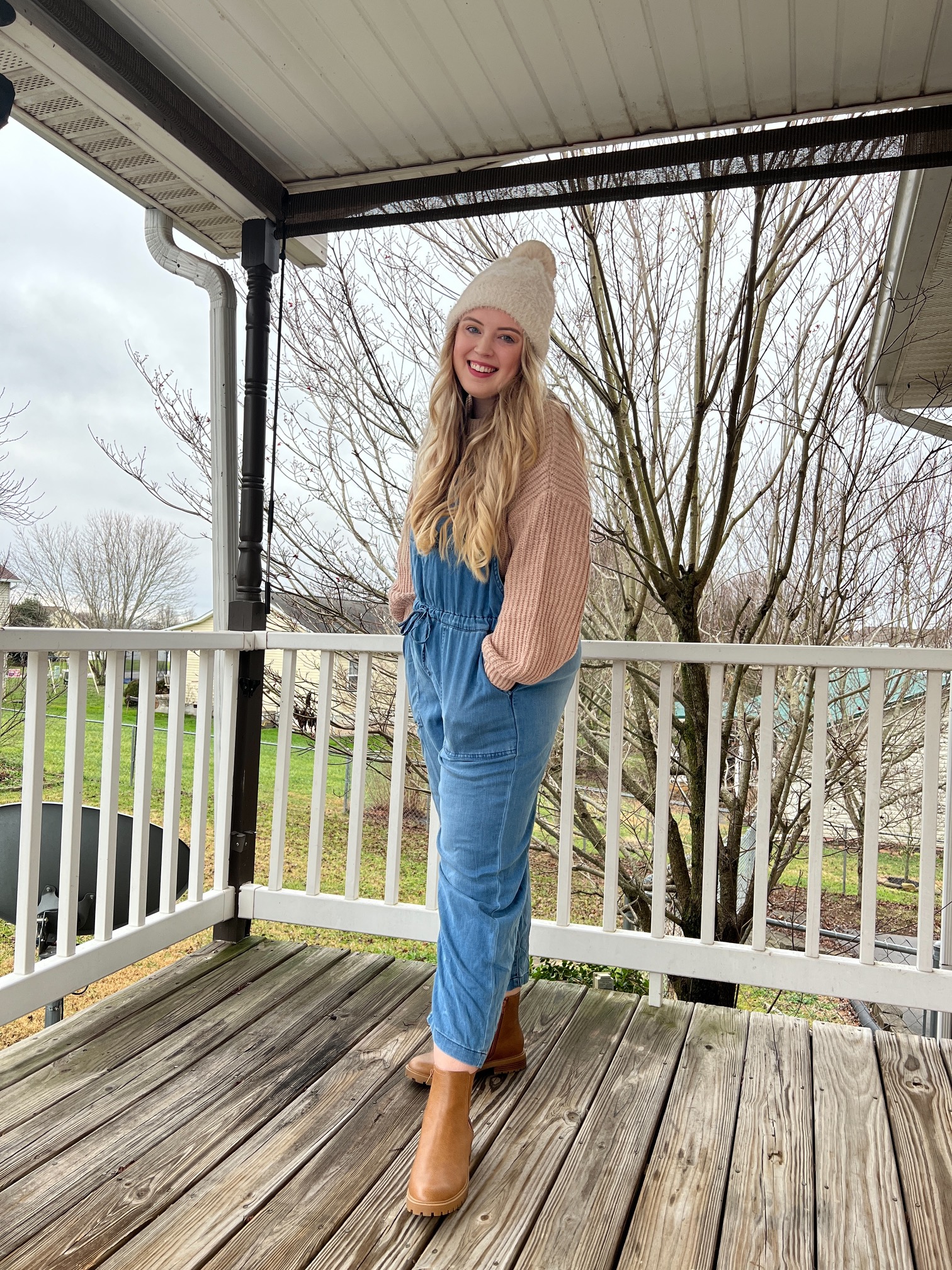 Grey Turtleneck Dress
This turtleneck dress is actually so comfortable. The fabric is very very stretchy and lightweight so it's great for layering in the winter. I used a cardigan and scarf to layer to keep me warm. This is a great piece to have in your wardrobe since you can dress it up or down very easily.
Please ignore my entirely too pale legs!! I haven't used a self-tanner in a while. Lol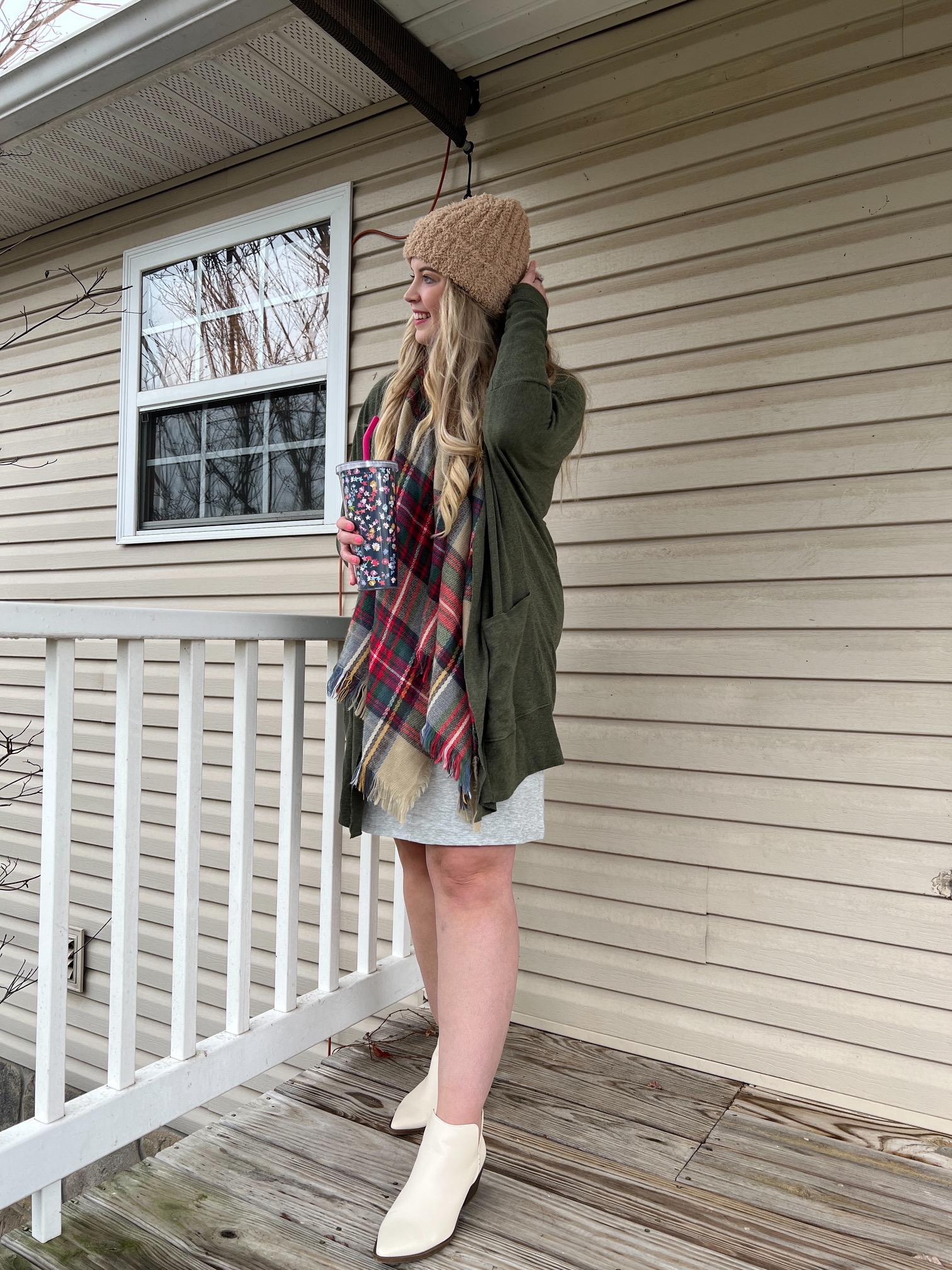 What's your favorite winter item you have purchased from Amazon?! Let me know in the comments below! Make sure you also check out some of my other Amazon hauls: Amazon Sweaters For The Holidays
Happy Shopping Friends!