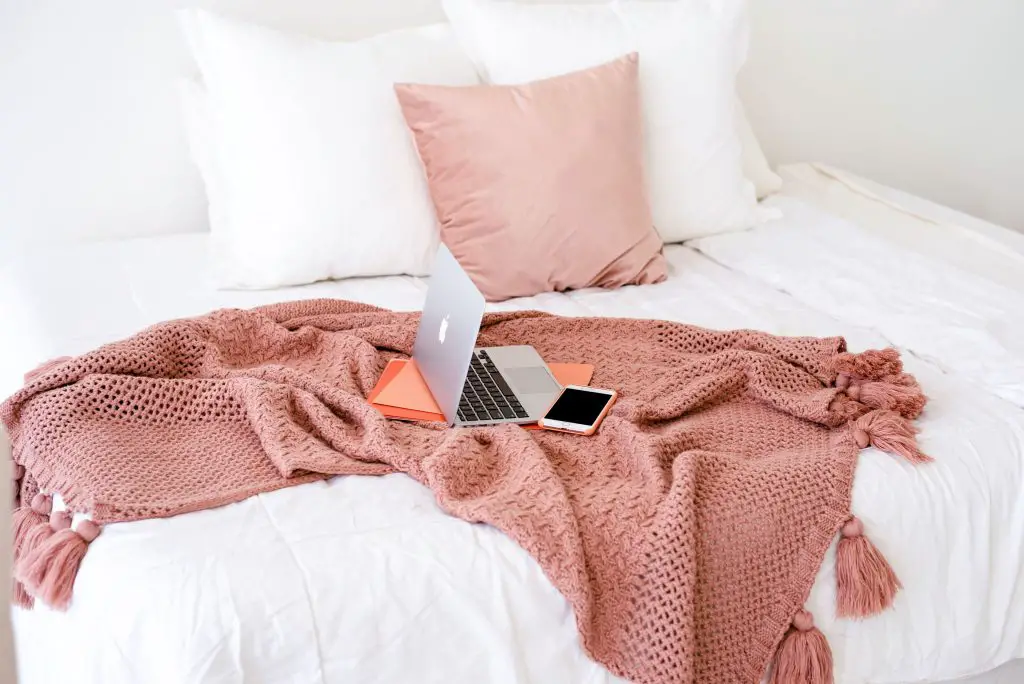 Every year, I know we have New Year's resolutions that we strive to keep for ourselves. But, if I am being honest, most of us do not keep them. This year I decided enough is enough! I really want to keep my new year's resolutions this year and I have been researching some of the best ways to keep yourself accountable! I know many people probably feel the same and you also want to keep your new year's resolutions if you are reading this, so keep on reading!
How To Keep Your New Year's Resolutions
Write It Down
I absolutely have to write down my goals and resolutions. It helps to see them on paper. I recommend buying a small planner so you can plan out your resolutions and can stay on track easily. I buy a new planner at the start of every year and fill it up with goals and resolutions to help me stay on track.
Tell A Friend/Family Member
I think when you tell a friend or family member they can help keep you accountable. If you do not tell anyone around you, they might not know what you are trying to achieve and can make you stray from your goals! This is one of the best tips for keeping your new year's resolutions: stay around people who are trying to keep the same resolutions as you. It will make your life that much easier!
Make A Goal Chart
A great tip I found is to make a good ole goal chart. You can use whatever you like to make it, design it, and put it up on your wall in your home. It's easier to make your resolution a habit if you check off each day you successfully do what you need to do.
Use Social Media
You can use social media to your advantage when trying to keep your new year's resolutions! If you post something about what you are trying to achieve and to let other people hold you accountable, I guarantee you will stick with your resolution. Your followers might also reach out and hold you accountable or ask questions to keep you on top of your resolution.
Make It A Game/Contest
Maybe you have friends that are striving to achieve the same goals as yourself? You could always have a little friendly competition! You can make up a game or contest to see who will achieve the goal first?
Dream Big!
You need to think of everything that can change if your life if you just stick to your goals. You could have a whole new life within the next year. That should be motivation enough!
Have a Reward System
If you make it 3 months into the year, maybe treat yourself to something you have been wanting. If you make it 6 months, maybe treat yourself to a vacation. Using a reward system will give you something to look forward to, but you still need to hold yourself accountable! Do not cheat yourself!
I hope these tips were helpful and I hope we all manage to keep up with our new year's resolutions! Just remember, you don't have to perfect. You just need to make progress.
Good luck!