It's that time again! Fall is right around the corner and it's one of my favorite seasons. There are so many different things to do, events to attend, and family-friendly ideas to come up with! Not to mention, the cooler weather, the leaves changing colors, and pulling out the big comfy sweaters and boots!
If you are looking for a Fall bucket list for your family with preschoolers, then you are in the right place! Here are some great, fun, family-friendly fall activities that you can do with your preschooler.
Fall Bucket List for Families with Preschoolers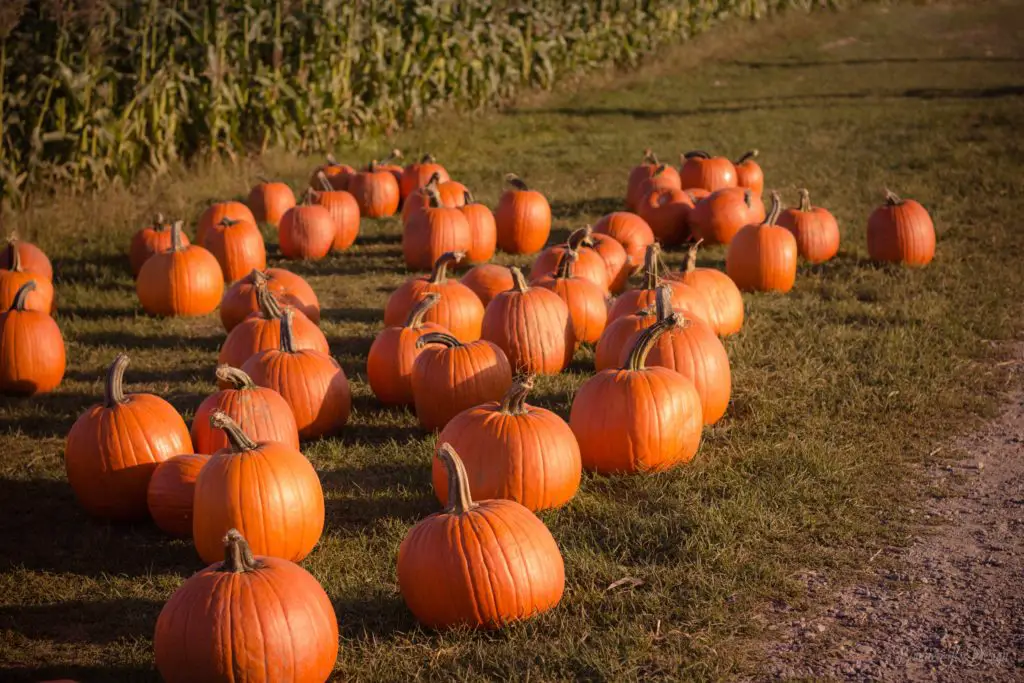 Pumpkin Patch
Corn Maze
Pumpkin Carving
Pumpkin Shopping
Decorating Your House/Yard
Fall Festivals
Preparing for Halloween
Go on a Hike
Paint Pumpkins
Give Pumpkins a Bath
Fall Arts and Crafts
Bake Cookies
Bake Pumpkin Pie
Decorate Cupcakes
Paint Rocks
Watch Halloween Movies
Buy Halloween Costumes, Clothing, Socks
Take Fall Family Photos
Have a Bonfire
Make Smores Together
Build a Fort with Cozy Blankets
Wear Matching Flannels
Play in the Leaves
Make Hot Chocolate
Make a "What I'm thankful for" Craft
Make Handprint Turkeys
Go Trick-or-Treating
Have a Fall Scavenger Hunt
Read a Fall Book
Go on a Hay Ride
Go Apple-Picking
Have a picnic outside
Drink D-I-Y Hot Chocolate
Visit a County Fair
Make Pumpkin Pancakes
Make A Gratitude Jar
These are all super easy and cheap things to write down on a fall bucket list for families with preschoolers! If you are like me and love fall, then I know you will love these ideas for you and your preschooler to enjoy.
If you are looking for more fall inspiration, check out my fall-themed Pinterest board.
Thanks for reading,


If you like this post, be sure to pin it on Pinterest!