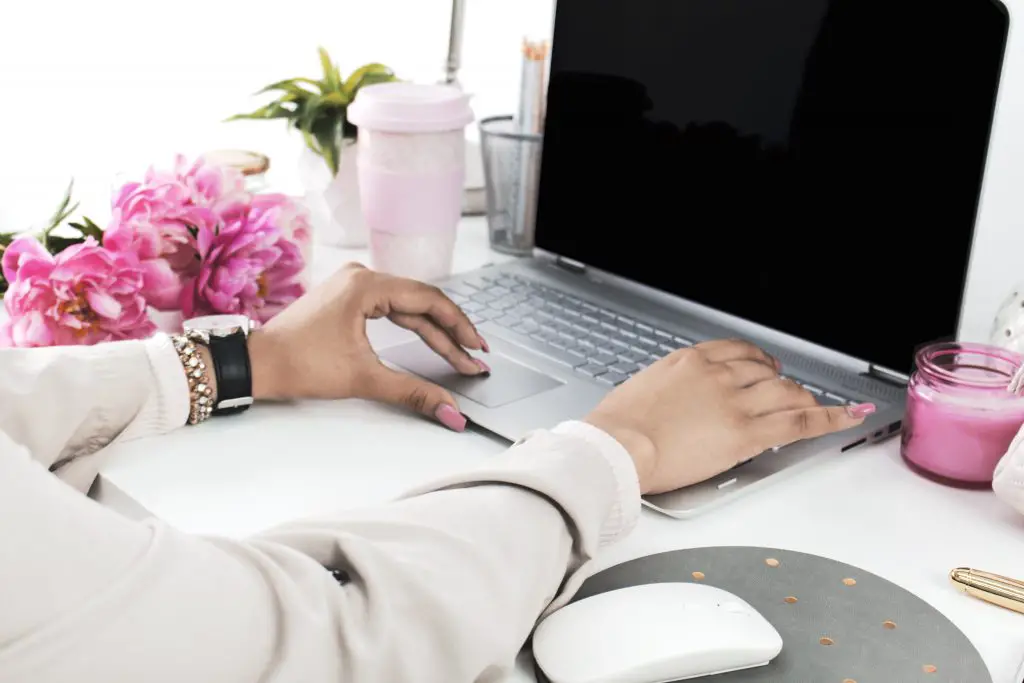 I have a program I have been using that is literally the easiest way to make a little extra money online. If you do any online shopping at all (which I'm sure you do!) you can use this website to earn cashback from your purchases, no matter how small they are!
Rakuten: Easiest Way to Make Money Online
This awesome program is called Rakuten! You can see from the screenshot below I have earned around $5 back from my purchases the past month, just from things I would have already purchased anyways. I use it for my Walmart grocery pickup, my clothing purchases, and my toddler's essentials!
If you haven't signed up for this program, sign up now and get $10 in your account for FREE!
I also have not been spending that much money online lately so if you make a lot of purchases monthly you will see your cashback number grow immensely!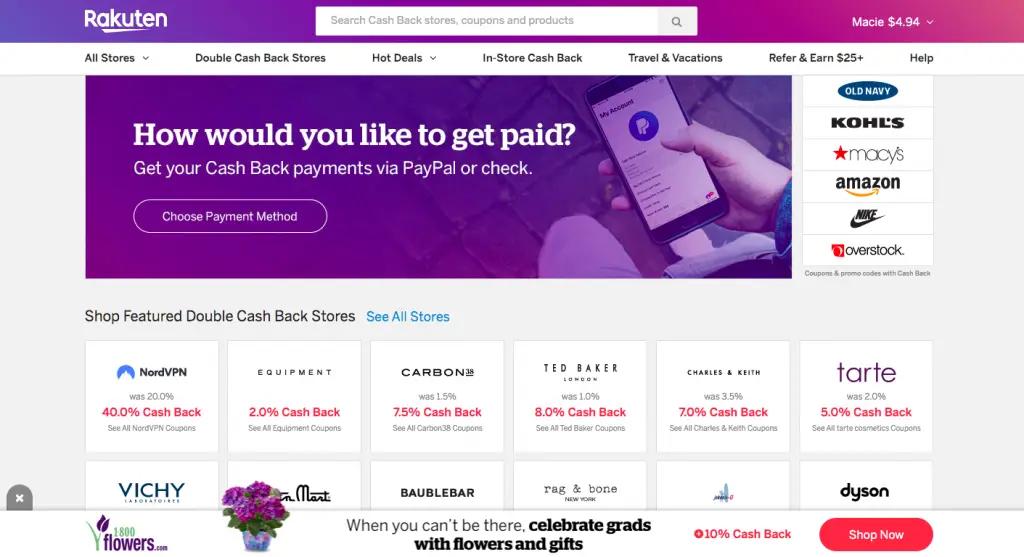 This program is awesome because it is super easy to use and doesn't require anything to sign up except your email address and a password. Each time you go to make a purchase online you can quickly go to this website and search for that specific store and see how much cashback you can earn. You click through the link through Rakuten, then make your purchase as normal! It's that easy!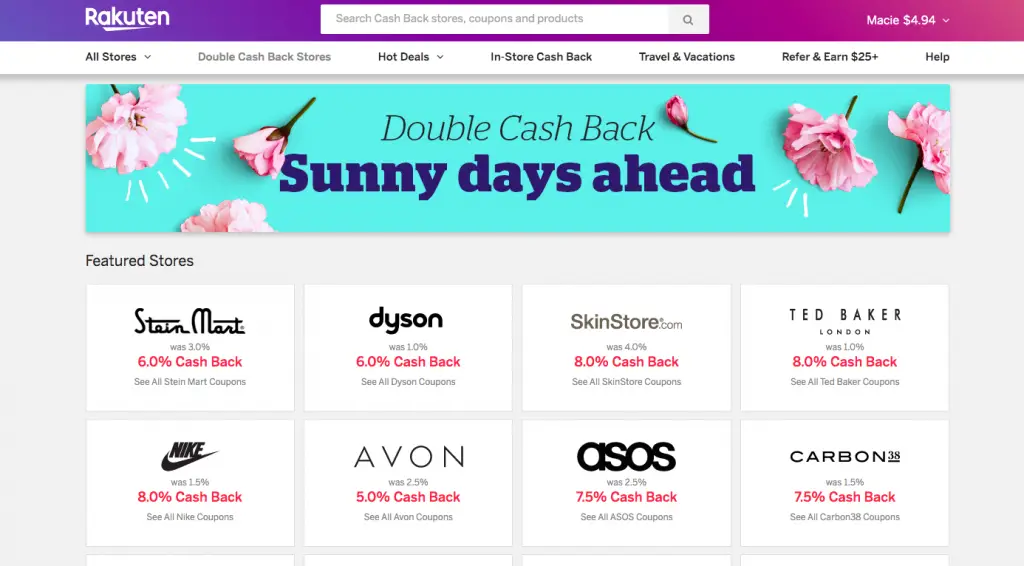 There is even a button you can add to your browser to easily click through Rakuten and make your purchase to guarantee you get your cashback each time you shop.
Cashback Galore
You can also earn 1%-10% on your purchases and earn bonuses as you earn cashback. It's super easy! If you are going to make purchases, you might as well make a little extra money back in return.
Another great tip to earn maximum cashback is to use a debit card or credit card that earns reward points or cashback that way you are getting cash back TWICE. I always do this and feel great knowing I am saving more money on my regular purchases. Every little bit saved adds up, especially when you have a family.
If you haven't signed up for this program yet, sign up now and get $10 for FREE!
Thanks for reading,


If you liked this post, be sure to share it on Pinterest!