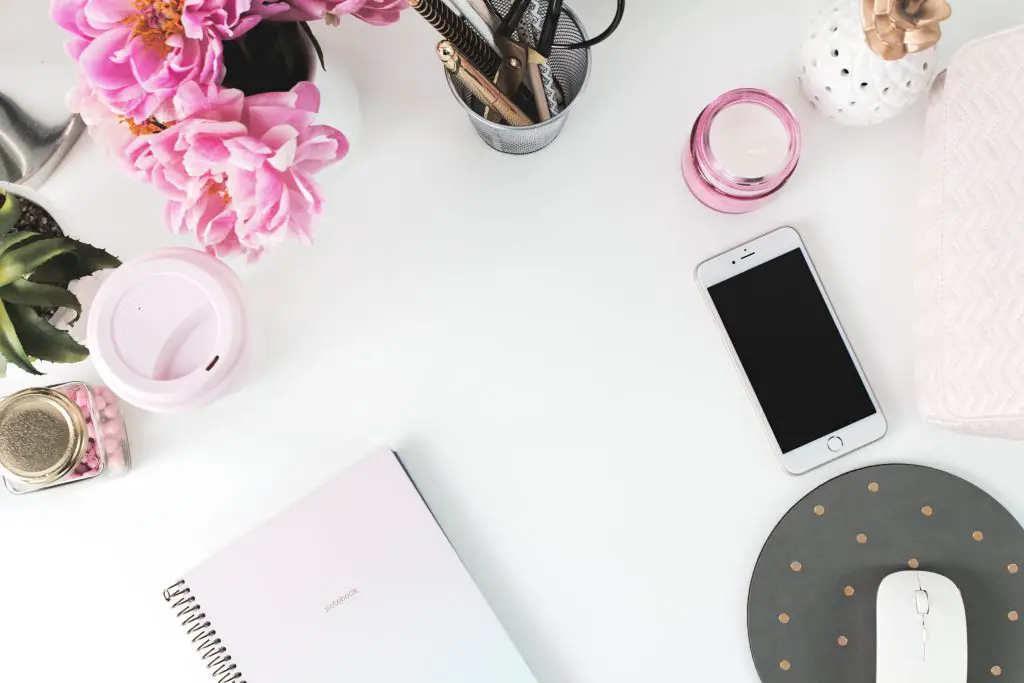 Are you stuck in a 9-5 rut and looking for a way out? It can be so hard to deviate away from the "normal" work schedule. I know because I am still working full time as I run my blog, but I am hoping that the consistent work on my blog will allow me to eventually make it my full-time income! You too can start a side business online and make that into your full-time income within a few months to a year's time.
Is it really possible to work from home?
It is very possible to make a living from working from home. There are so many options depending on what your prior experience is and what you actually enjoy doing for work. I will give you an example from my personal experience.
Example:
I am currently pursuing blogging, affiliate marketing, and freelance writing because I have a Bachelor's degree in Communication Studies and mainly studied journalism and marketing throughout my time in college. I have always worked retail jobs or been in the banking industry for the daytime hours. None of that is even remotely close to writing or marketing.
It makes me so excited to have a creative outlet to really let me enjoy what I do! I get to write blog posts, do some freelance writing in my spare time, and also get to market different products that I enjoy using through affiliate marketing! All of this helps me gain extra income, all from my couch!
Options Galore
So many people have started working online with just an idea of what they want to accomplish and they learn as they go! There are so many options and so much of these jobs can be self-taught if you are persistent and can use Youtube and Google! I will list some of the jobs below of what can easily be self-taught. These are great options if you feel like you aren't sure what you would like to do.
Here are some of my favorite online jobs available:
Freelance Writer
Virtual Assistant
Pinterest Assistant
Social Media Manager
Copywriter
Transcriptionist
Customer Service Roles
Blogger
Affiliate Marketing
Youtube
Where Do I Find These Jobs?
There are many different places you can find these jobs online. There are job boards, forums, and good ole self-promotion. Many people make new resumes and work up a portfolio for potential clients to look at. If you have your own website or blog, that is a great place to promote yourself and your talents.
If you are just starting out, I recommend checking out some of the job boards to see if anything interests you.
Some great remote job boards:
How Do I Jump Start My Work From Home Dream?
I have the perfect bundle of information that is available for anyone looking to successfully work from home! This bundle of information includes job opportunities, side hustle information, productivity tips and tricks, and personal development.
This Work at Home information is available through Ultimate Bundles. They are an awesome company that compiles information on different topics that would normally cost thousands, and sells it for a much lower price! These bundles include spreadsheets, e-books, memberships, and much more!
This specific bundle is amazing because it focuses on the topic of working from home. Here is what is included:
Contents:

11

eCourses and Membership Sites, 9 eBooks, 4 Workbooks and Printables, 4 Templates

Value:

28 products worth $1603.90 + bonuses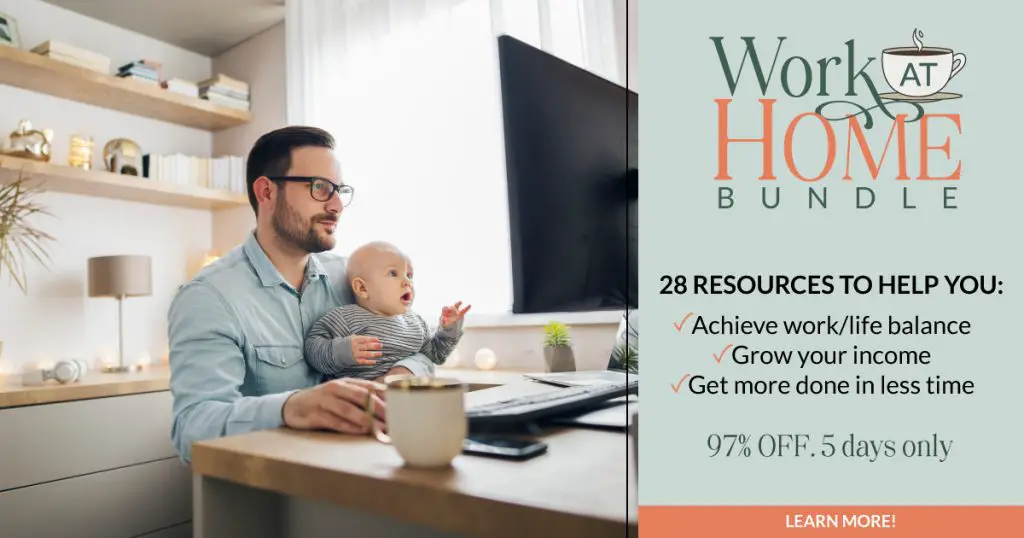 Are you ready to take the next step?
As you can see, this is a great value! It's a great way to jumpstart your work from home dream! I think the best part of this deal is that there is a 30-day money-back guarantee for anyone who feels like this bundle did not live up to their expectations or they just simply did not like it.

I hope you have enjoyed this post about how to make your working from home dream a reality! There are many great options out there if you are consistent and ready to make a change. Let me know in the comments below what career options you are pursuing or thinking about pursuing online.
If you are interested in learning how to blog, check out my post on How to Start a Profitable Blog on a Budget
Thanks for reading,


If you liked this post, be sure to share it on Pinterest!