I can't believe it's already Halloween. What a year this has been. It hasn't been the greatest. I'm just hoping next year is better for us all. We are stuck at home yet again for another holiday.
We got dressed up earlier today and let Liam run around the yard. I think later I will make some chocolate spider cupcakes to try to get into the spirit. I had this Halloween completely planned out with spending time with friends and family, decorations, tons of candy, costumes, etc. but I guess COVID had other plans.
We will be spending our night at our house watching Halloween movies and eating cupcakes. Lol!
Halloween 2020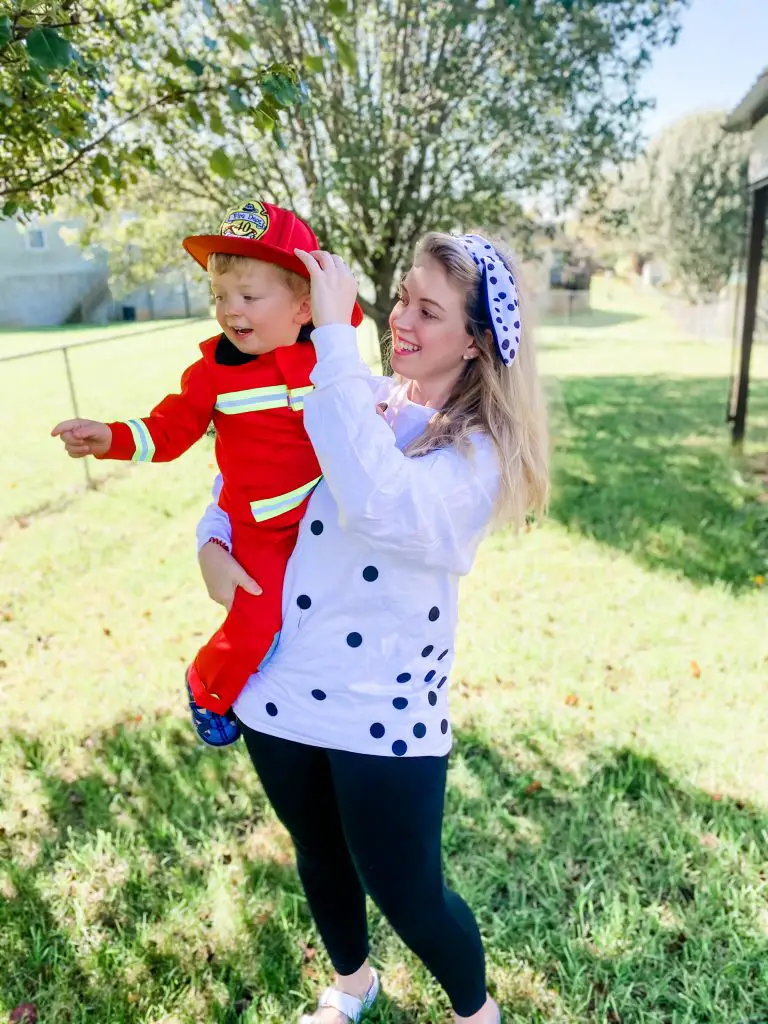 Tshirt // Dalmation Costume Accessories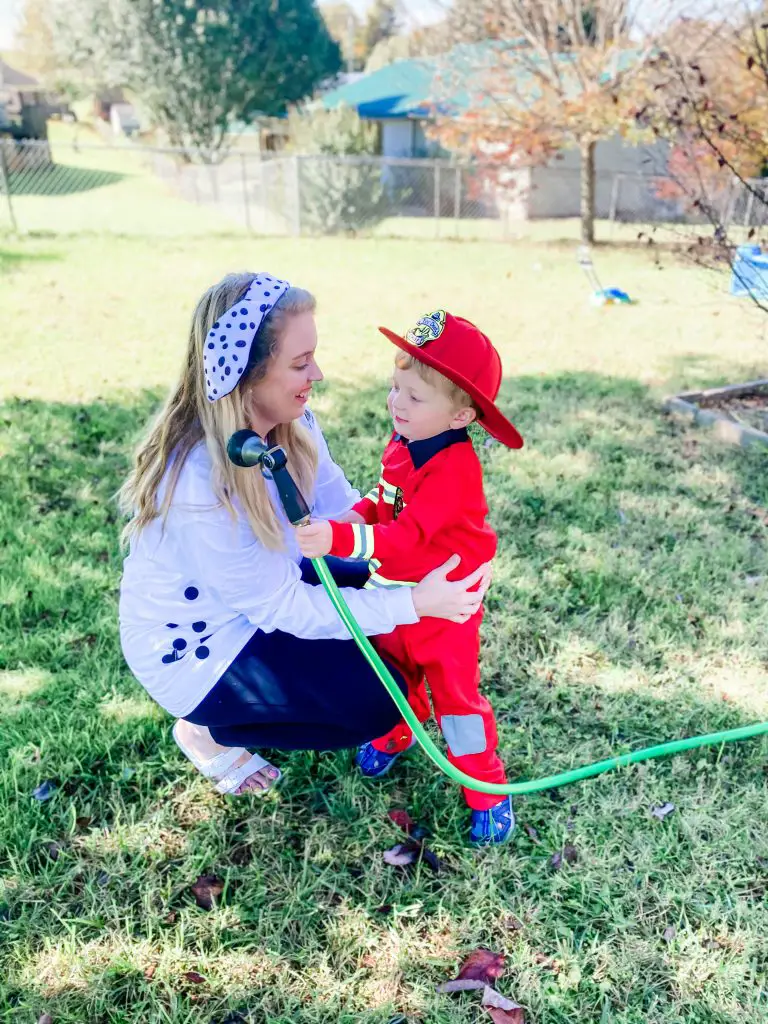 // Toddler Fireman Costume //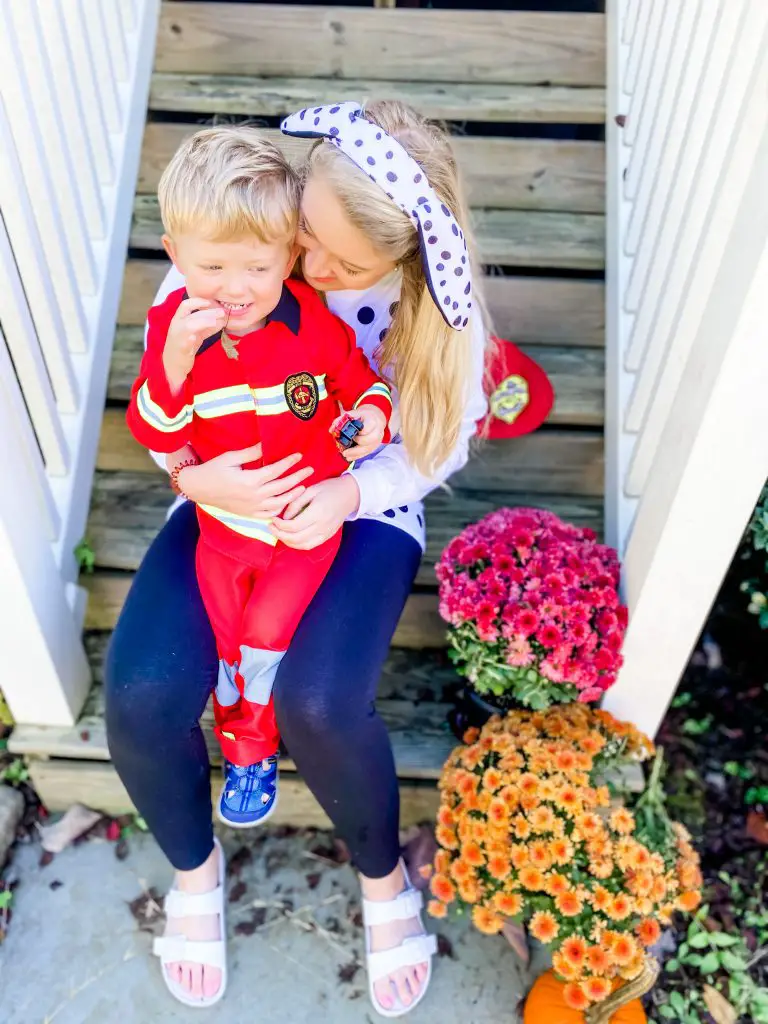 // Lipstick //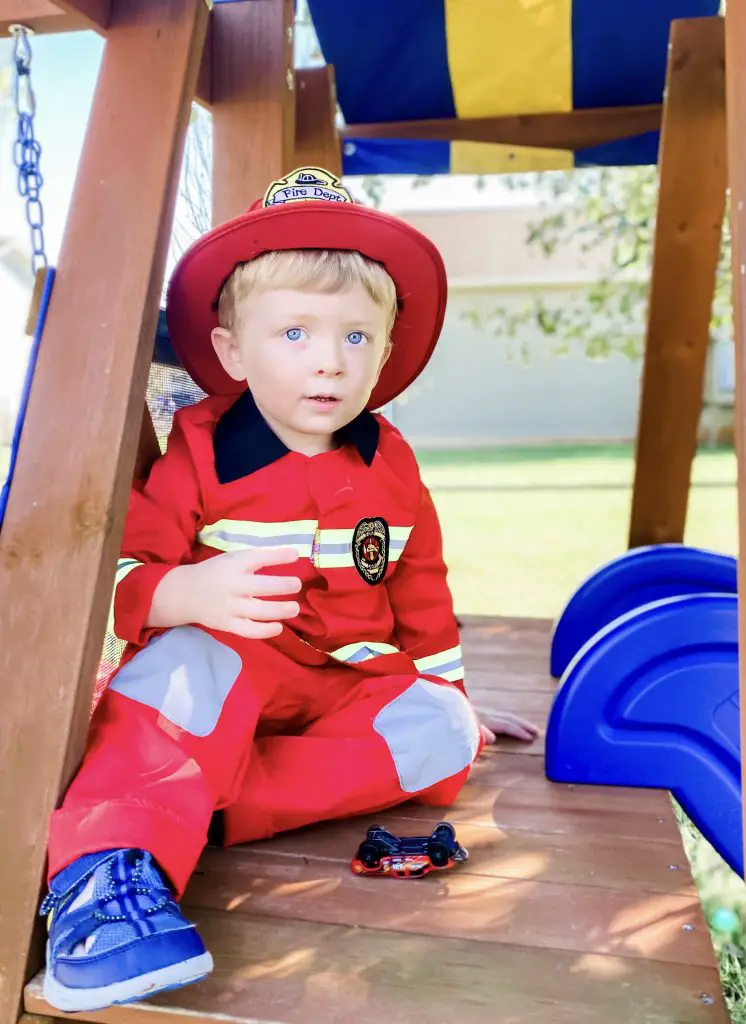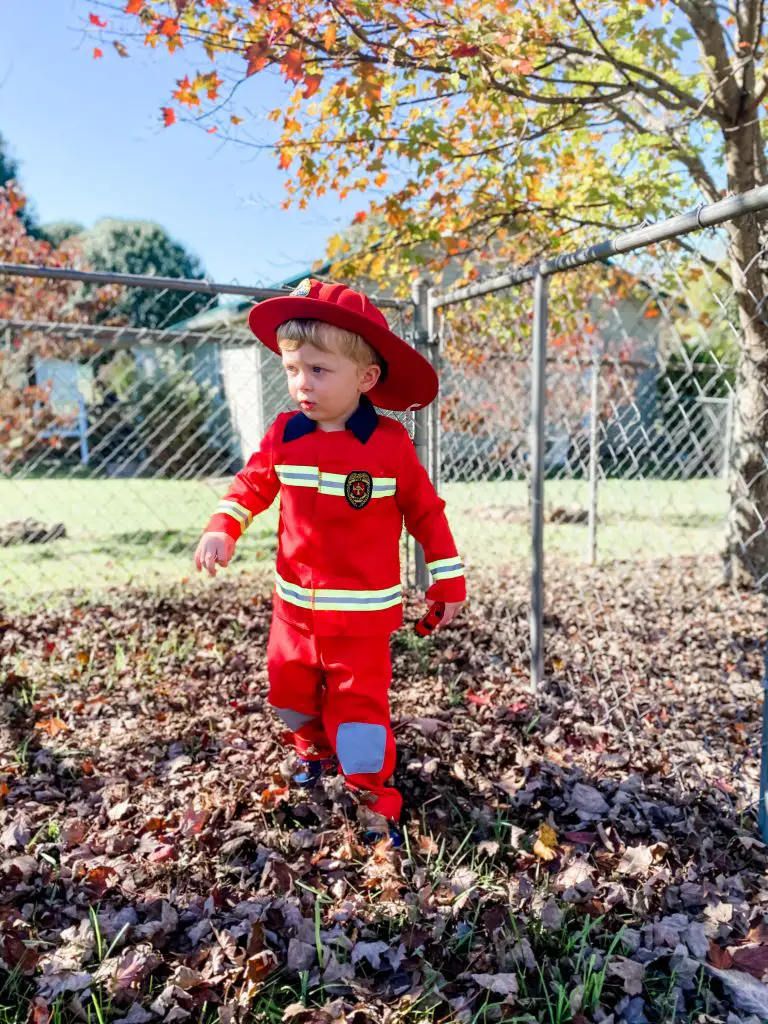 I hope you and your family had a great Halloween! Let me know what you guys did in the comments below!
Thanks for reading,