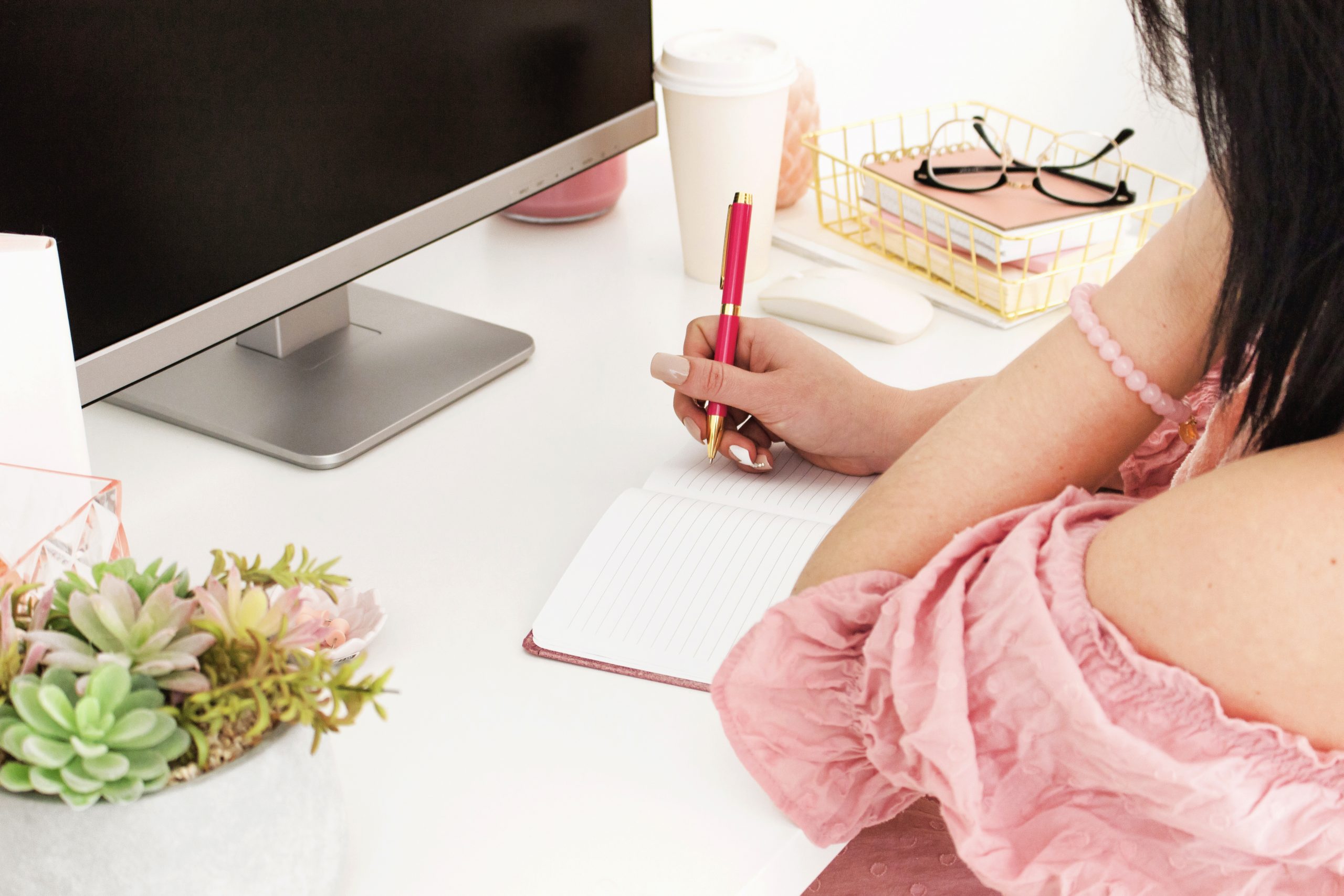 High Paying Affiliate Programs for Bloggers
Are you a new blogger looking to monetize your blog? Or an experienced blogger who has the traffic, but has not signed up for any affiliate programs? I am rounding up the best high paying affiliate programs for bloggers! These are some of the best high paying affiliate programs out there for us bloggers.
Obviously, it depends on your niche and what you like to write about as to what programs you will probably be interested in applying for. I also only apply to programs that I know I like and can recommend the product or service 100%. You never want to blindly advertise for companies that you have personally never used because it could end badly if someone in your audience has a terrible experience, and you are the one that recommended that specific company.
These high paying affiliate programs all have been great to me and I have no complaints so far. I also would recommend working with any and all of these affiliate programs!
The Best High Paying Affiliate Programs for Bloggers
Ultimate Bundles: This affiliate program is probably one of my favorite affiliate programs for bloggers! Ultimate Bundles offers great deals on bundles of online products such as e-books, workbooks, etc. They have sales throughout the year and they offer a great affiliate program! They offer you 40% of the sale if someone purchases a bundle through your affiliate link. That is a great commission!
HostGator: I personally use HostGator for my hosting and they have a great affiliate program! I know other hosting sites also offer affiliate programs as well. I use Hostgator because that is what I have used personally and I can vouch for their services! Their affiliate program is accessed through Impact (mentioned below). HostGator offers $65 per sign up under your affiliate link! They are very generous and is one the most high-paying affiliate programs that I personally use.
Bluehost: This is a great hosting affiliate program, but I do not use this one as I do not use Bluehost nor have I ever. But, if you host through them or have used them before, they offer a great affiliate program! I know a lot of bloggers use this affiliate program. I am pretty sure they offer $65 per sign up under your affiliate link.
Impact: I love this affiliate program! Impact features many different brands on their affiliate site. I currently use Walmart, Target, Old Navy, etc. Those are some of the big names I could think of right off the top of my head. But, there are hundreds of brands available for you to apply too! It has a super easy interface to work with and I have no complaints whatsoever. I also got approved with Impact when I first started out with hardly any blog views at all, so it is possible to get approved almost right away!
ShareaSale: This is also a great affiliate program for beginner bloggers! I got accepted almost right at the beginning of my blogging journey. Shareasale offers many different brands that I personally love. Some examples are Tailwind, Erin Condren, and Lulus. They also feature many different boutique stores as well. This is a great affiliate program for fashion and lifestyle bloggers!
Awin: I use this affiliate program quite frequently. I love this program because it features brands like Etsy. It is also a great beginning affiliate program as well.
CJAffiliates: I have an account with CJ Affiliates but have not really used it much. I have not researched all of the brands available on their site. I would still apply for it though, just to see what is available. There might be something for you!
RewardStyle: This is a major affiliate program for all the fashion bloggers out there! It can be pretty hard to be approved into this program. I have not been approved for this one yet, but I know others that have and they absolutely love it. I would look into this affiliate program if your niche is mostly fashion.
ShopStyle Collective: This is another major affiliate program for fashion bloggers. It is very similar to Reward Style, yet I think it might be a little easier to be approved into? I do not use this affiliate program, but it is a great one for fashion and lifestyle bloggers to consider!
FlexOffers: I just recently signed up with FlexOffers and I am loving it! They have so many brands that I absolutely love like Ulta Beauty, Belk, and many more! I am so excited I can finally get affiliate links to these products! I highly recommend joining FlexOffers, there has to be an affiliate program for anyone and everyone on their site!
Blogging Courses: Another great way to earn some affiliate income is to become an affiliate for some of your favorite blogging courses and e-books! I have not personally purchased any blogging courses yet, but I plan too! You can always reach out to your favorite authors of courses and ask them about an affiliate program. A lot of them already have affiliate pages where you can sign up and start promoting their products right away. I would totally recommend this! It's a great way to up your affiliate income pretty quickly. People are always looking for reviews for products online, and they might buy through your link while they are there!
These are all the high paying affiliate programs that I use on my blog to help earn a monthly income. These are great for monetizing your blog, especially if you are a new blogger. A lot of these programs are easy to apply for and easy to be accepted into.
You can easily earn some extra cash by using these high paying affiliate programs for bloggers in your blog posts. Make sure you are advertising products and services that your audience is looking for! Also, always make sure you love the products and services you recommend.
If you are still on the fence about starting your own blog, check out How to Start a Profitable Blog on a Budget for a step by step guide on starting your own blog on a budget!
I hope this blog post has helped you learn about some of the best high paying affiliate programs for bloggers that you have not heard about before. Good luck on your blogging journey!
Thanks for reading,


If you liked this post, make sure to pin it on Pinterest!