Are you looking for an affordable Mother's Day gift for this year? I have compiled a list of great affordable options for Mother's Day this year! Check these out. These are all great for small inexpensive gifts. They are also great for addons to a spectacular Mother's Day gift basket.
Affordable Mother's Day Gifts
A Cute Mug or Tumbler
A cute printed mug or tumbler is a great affordable option for a Mother's Day gift. You could even add this in to a larger gift or make a cute gift basket. There are tons of options at Target.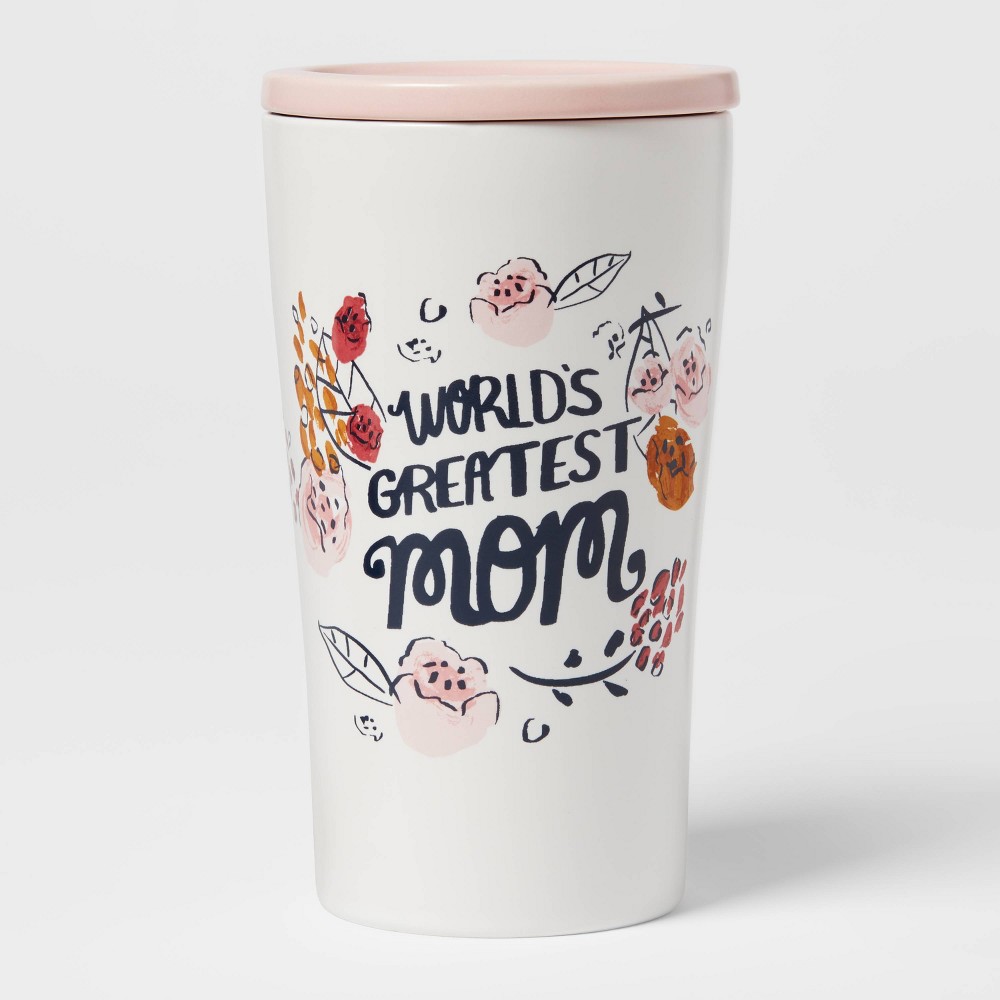 Magnolia Table Books
If your mom enjoys home decor and styling the home, then she will love the Magnolia Table book series! There are three different versions and all affordable!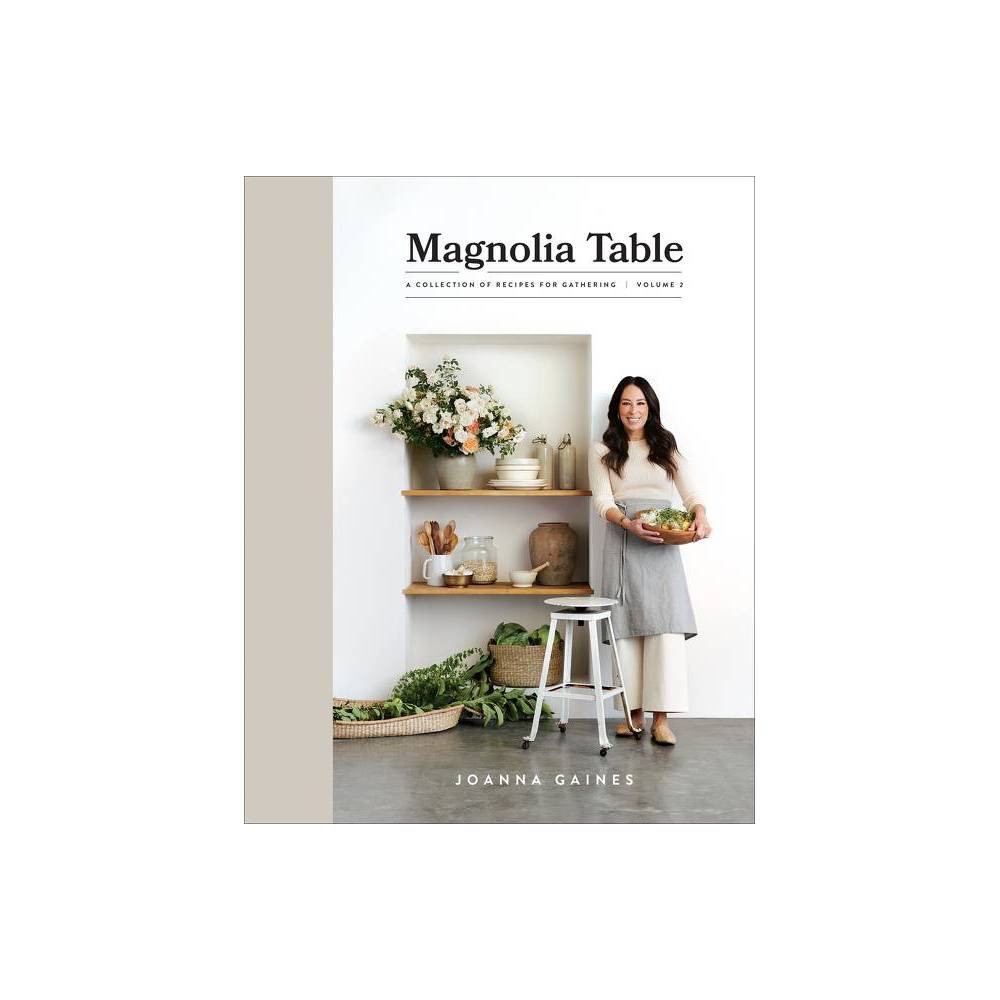 Opalhouse Mother's Day Candle
I love these candles and this one is perfect for Mother's Day!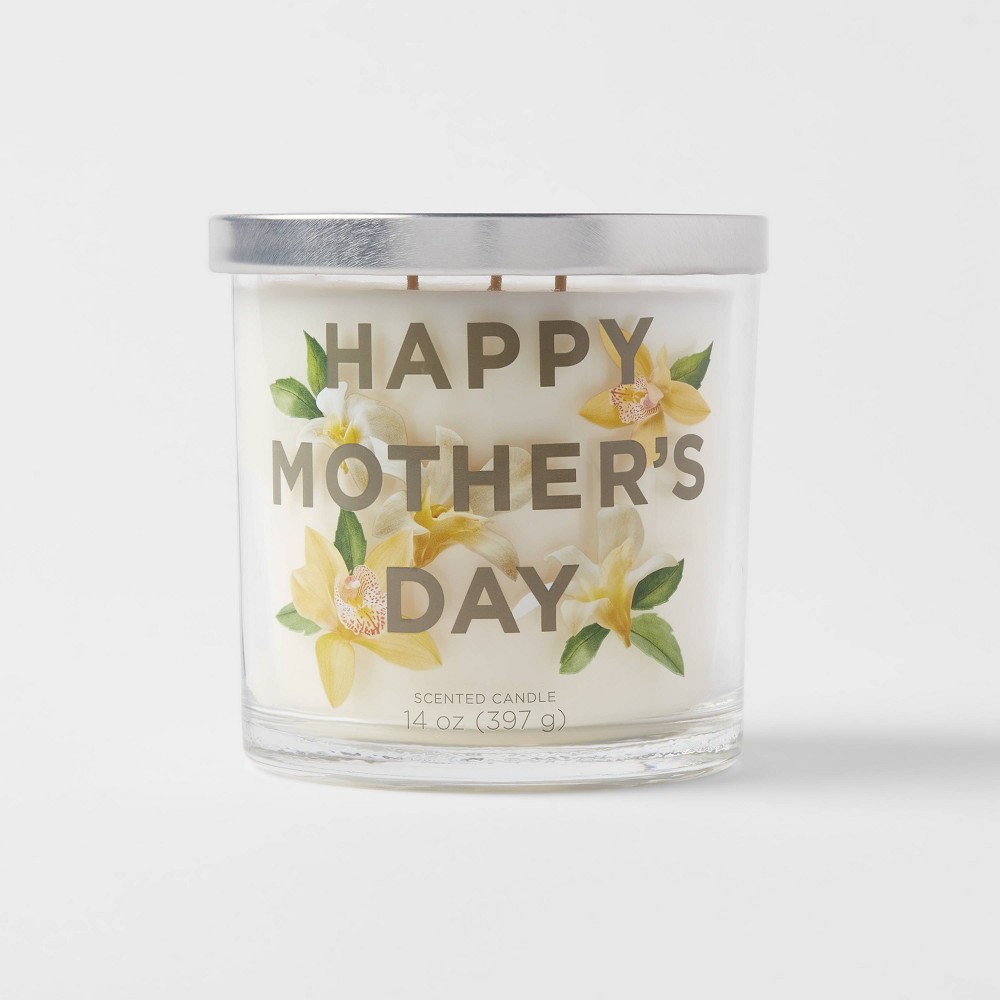 Mom & Me Journal
I think this is such an adorable option for a mother/daughter gift for Mother's Day. It's a beautiful keepsake journal that the mother and daughter can both write in to remember special moments throughout their life. What a great meaningful gift!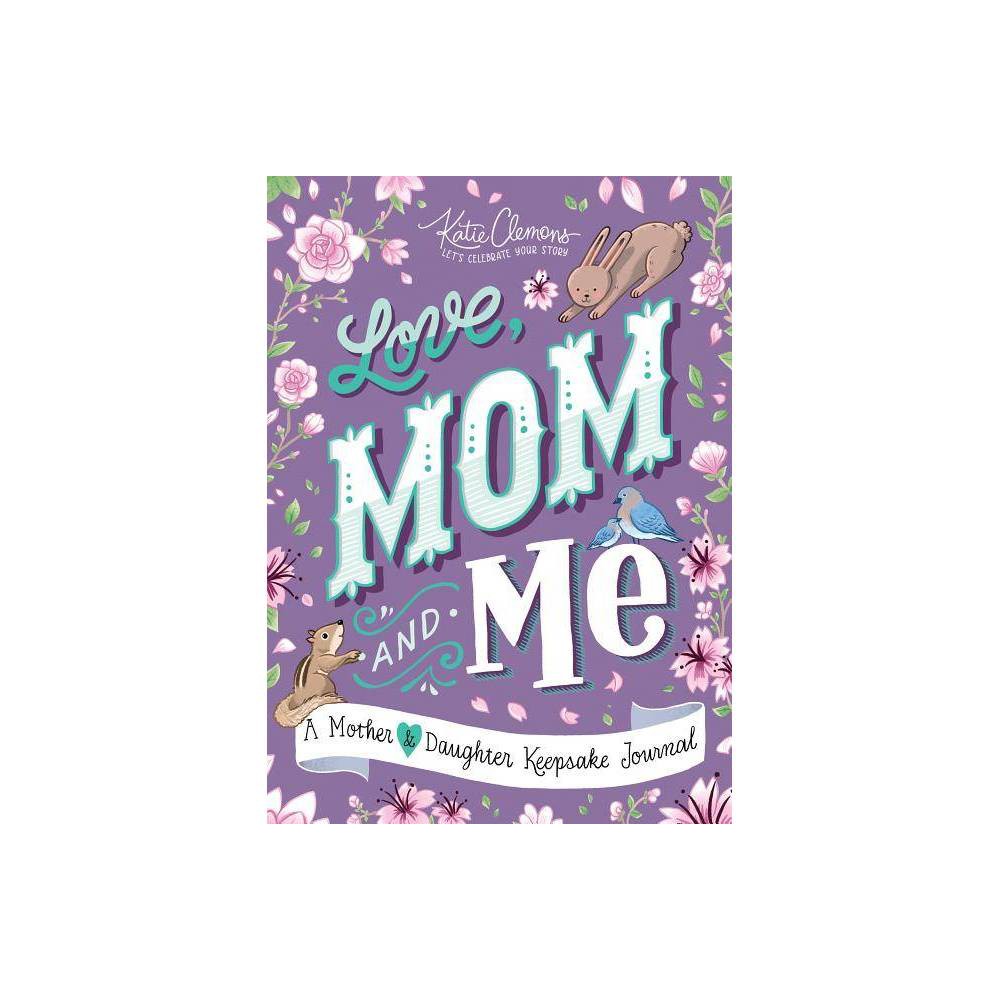 Hand Cream Set
I love this cute little hand cream set. It's a great affordable Mother's Day Gift.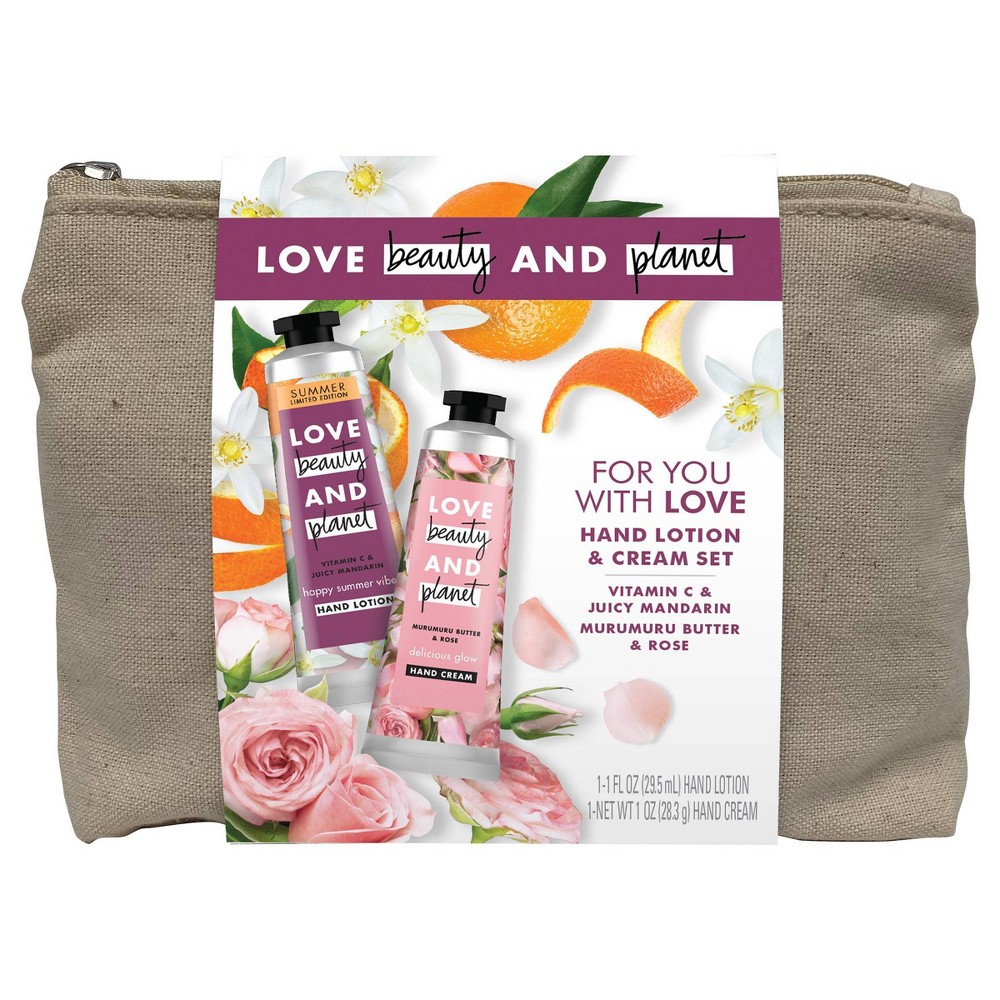 Da Bomb Bath Fizzers
Ok, I am obsessed with these! They are GREAT bath bombs! I love how this one is themed for Mother's Day. They only run about $5 each and they are so cute! Super inexpensive and something that you know your mom will use. Perfect affordable gift option! They also offer different scents and colors as well.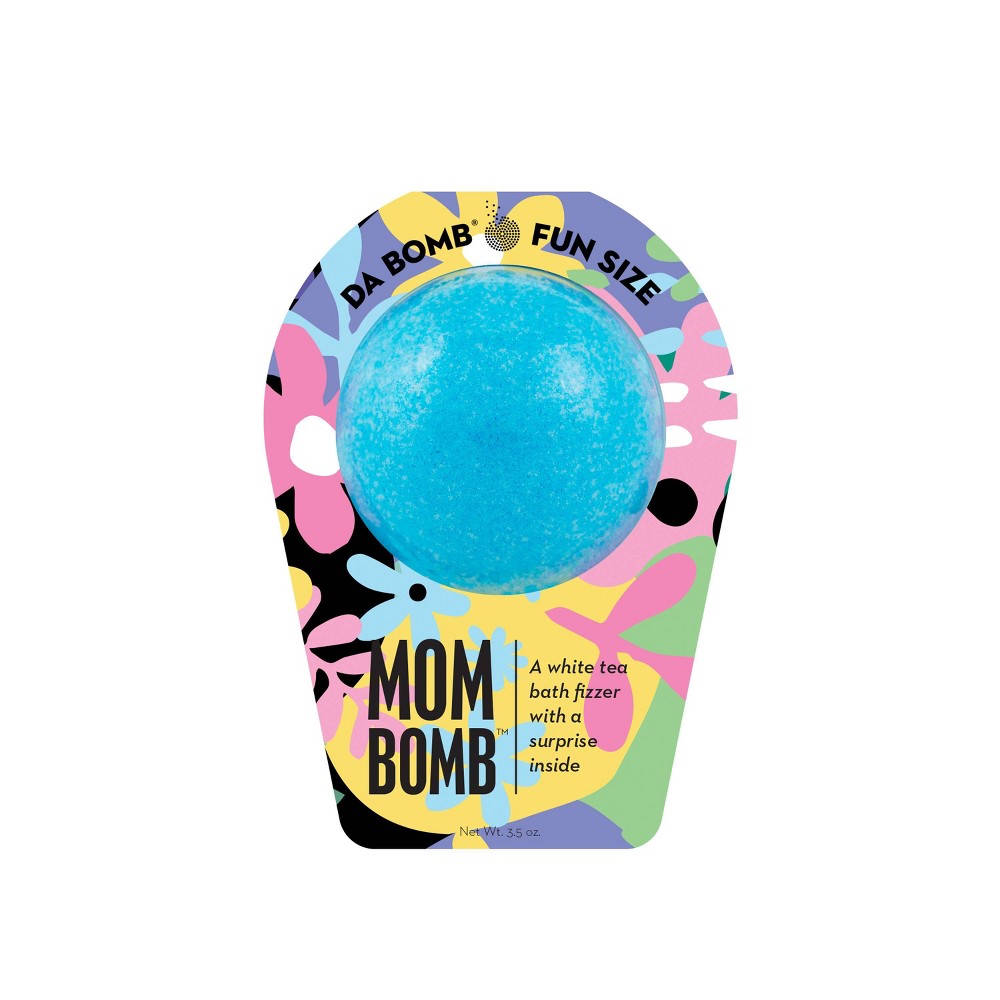 Woven Beach Bag
If you have a family beach trip planned coming up this summer this would be a great gift for Mother's Day! This beach bag is totally on-trend and affordable.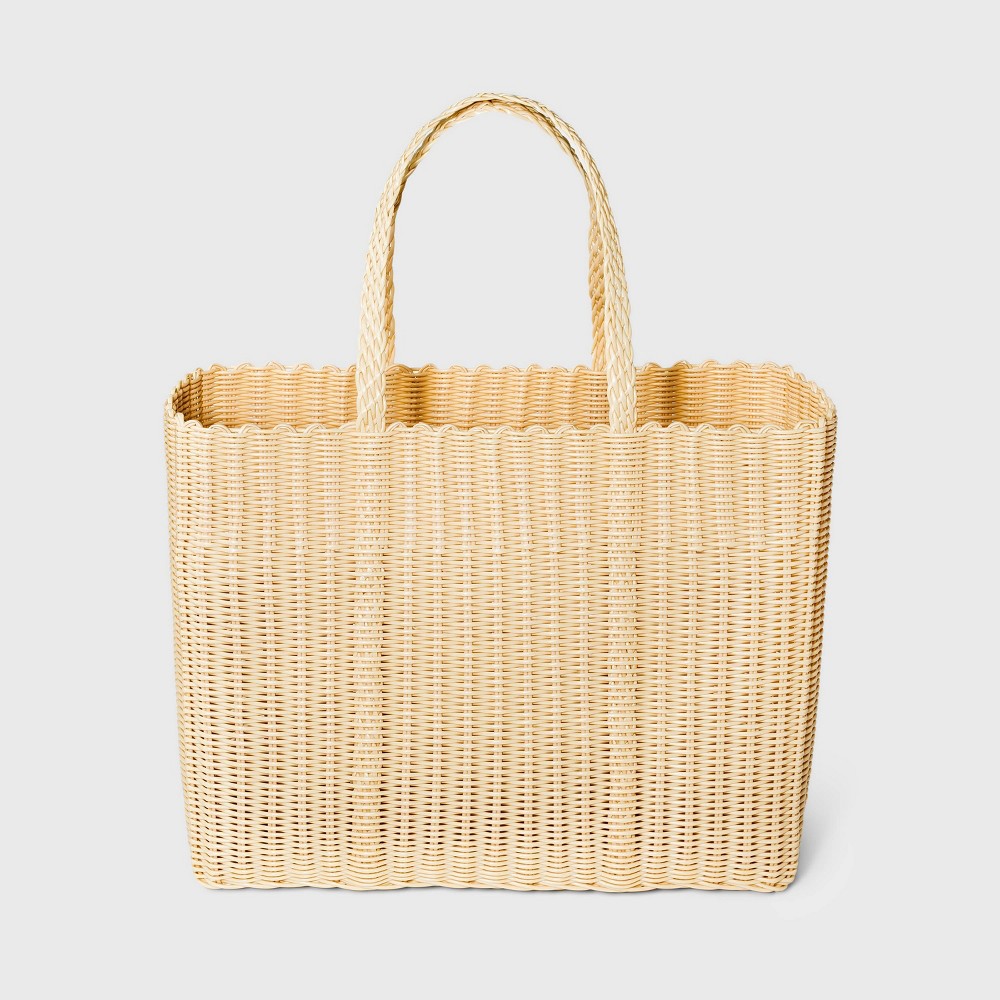 OpalHouse Candles
These candles are gorgeous! Perfect to sit on a coffee table or bedside table.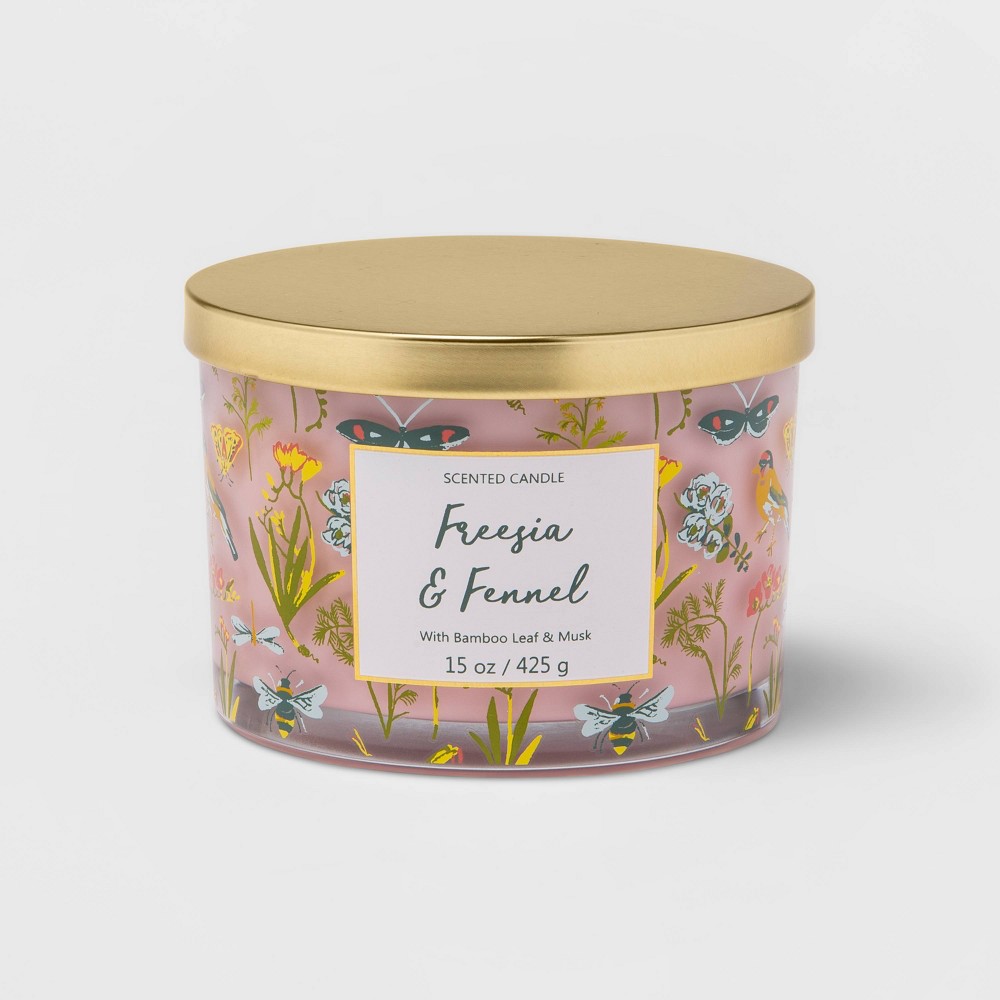 Cotton Candy Sugar Scrub
This stuff is AMAZING. I use it a lot, especially during the spring and summer. It really helps smooth the skin and exfoliate.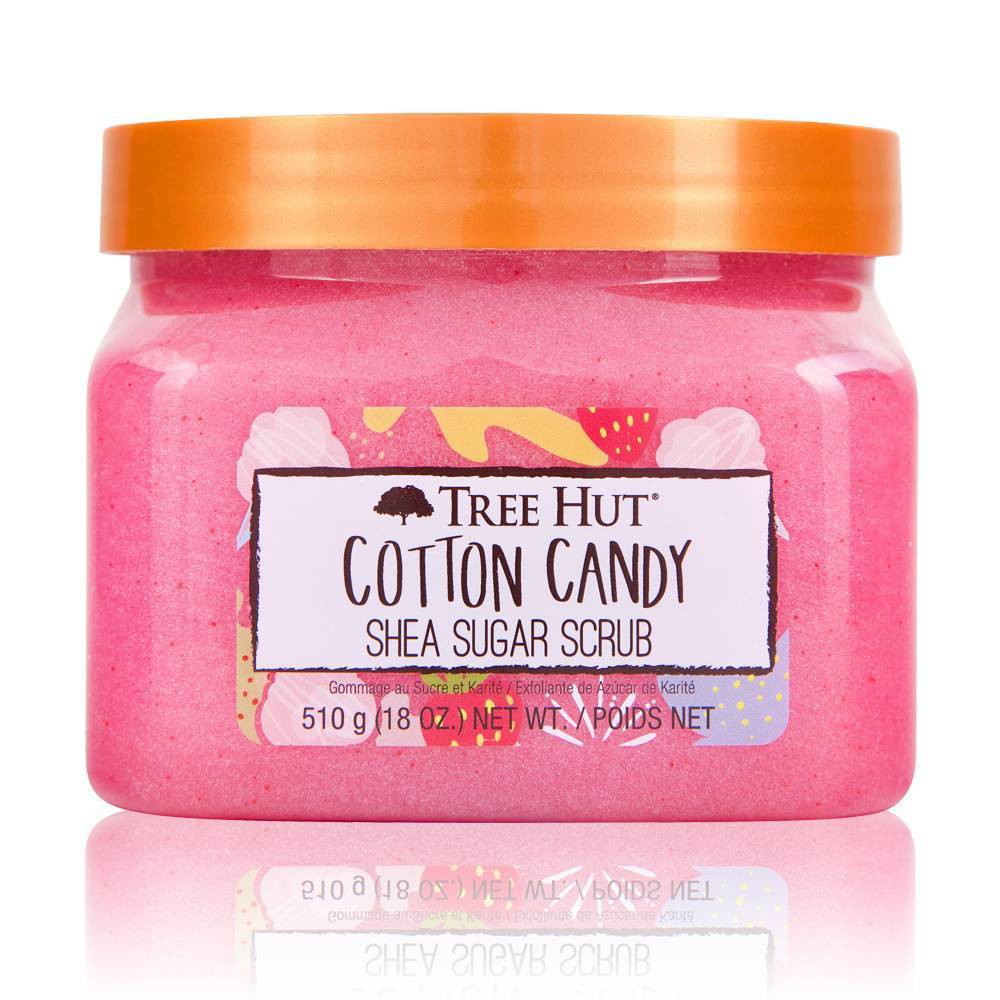 Dr. Teals Melatonin Sleep Bath Oil
This stuff sounds like a dream. I would LOVE to try this! I think this is a perfect Mother's Day gift.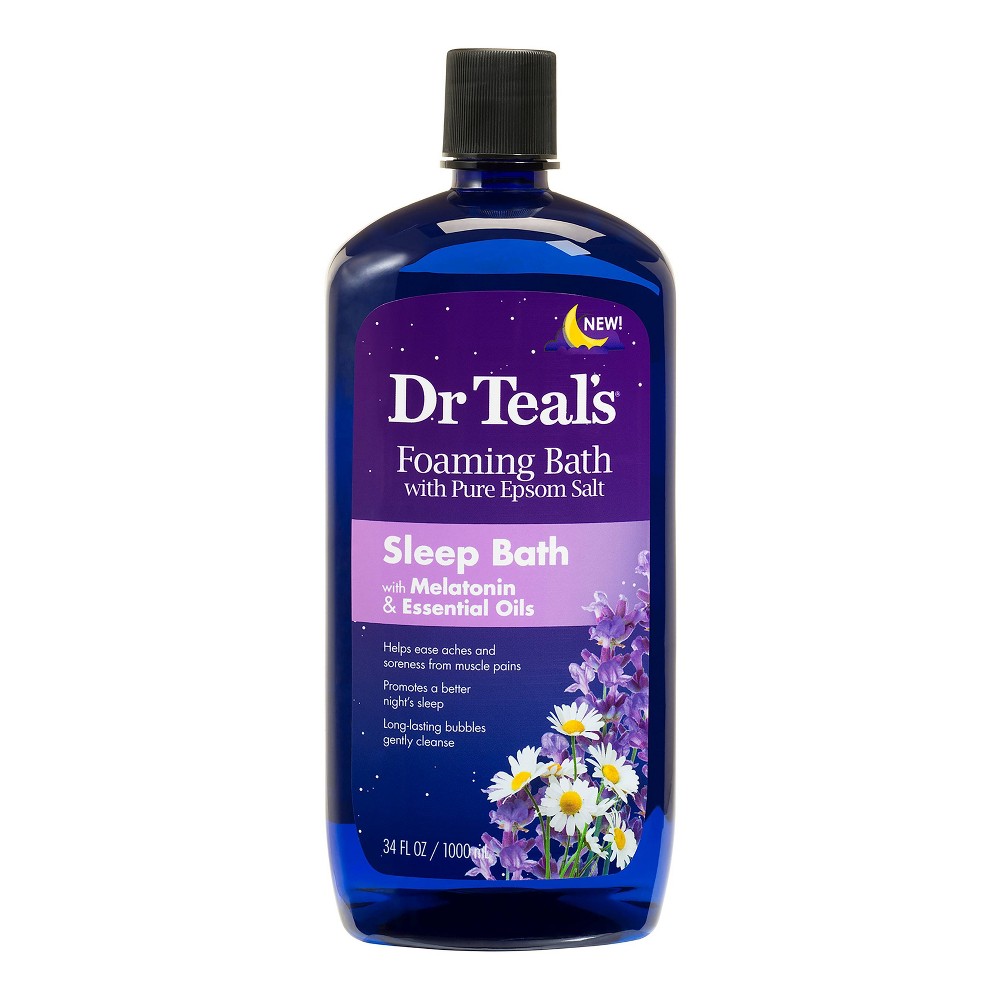 Pacifica Bright Under Eye Patches
These are a wonderful addition to a spa-themed gift basket for Mother's Day.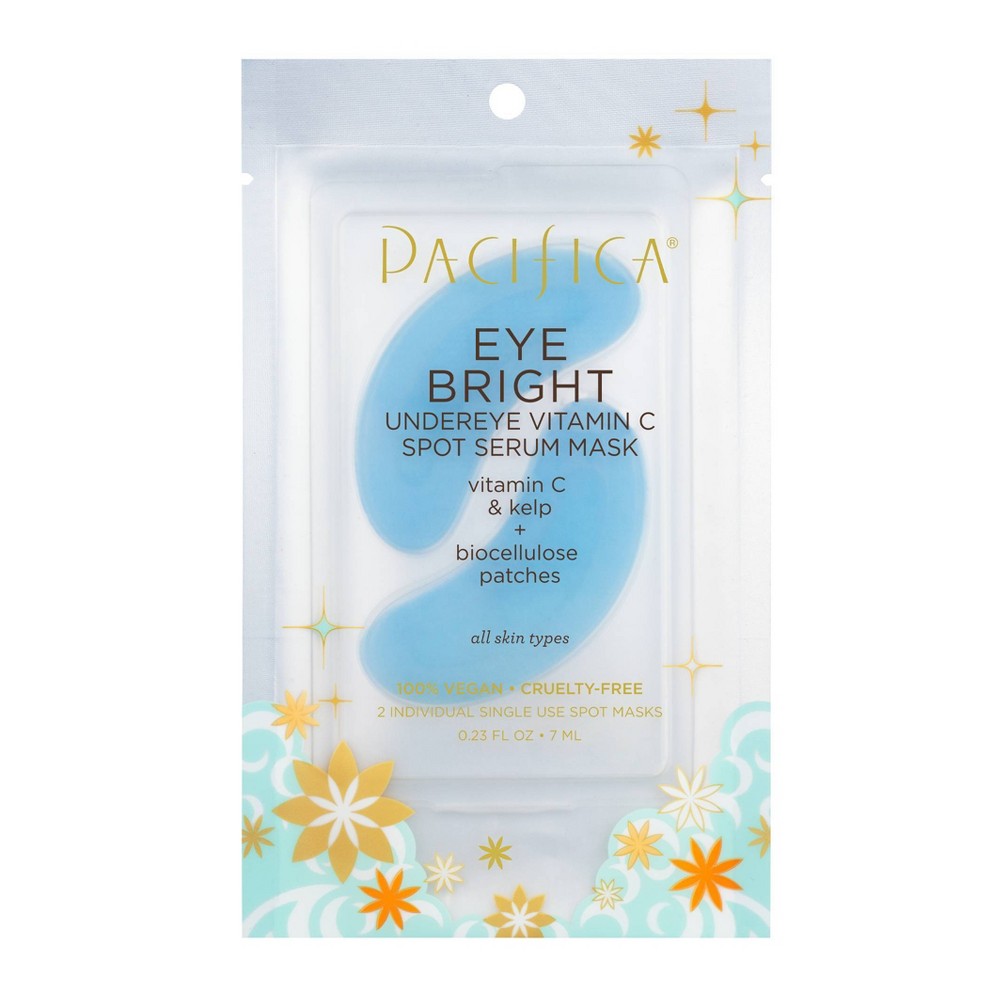 Float Metal Frame
Ok, this frame is gorgeous. You could print out family photos and stick them in this and it would be a PERFECT Mother's Day gift! I love it and how modern it is!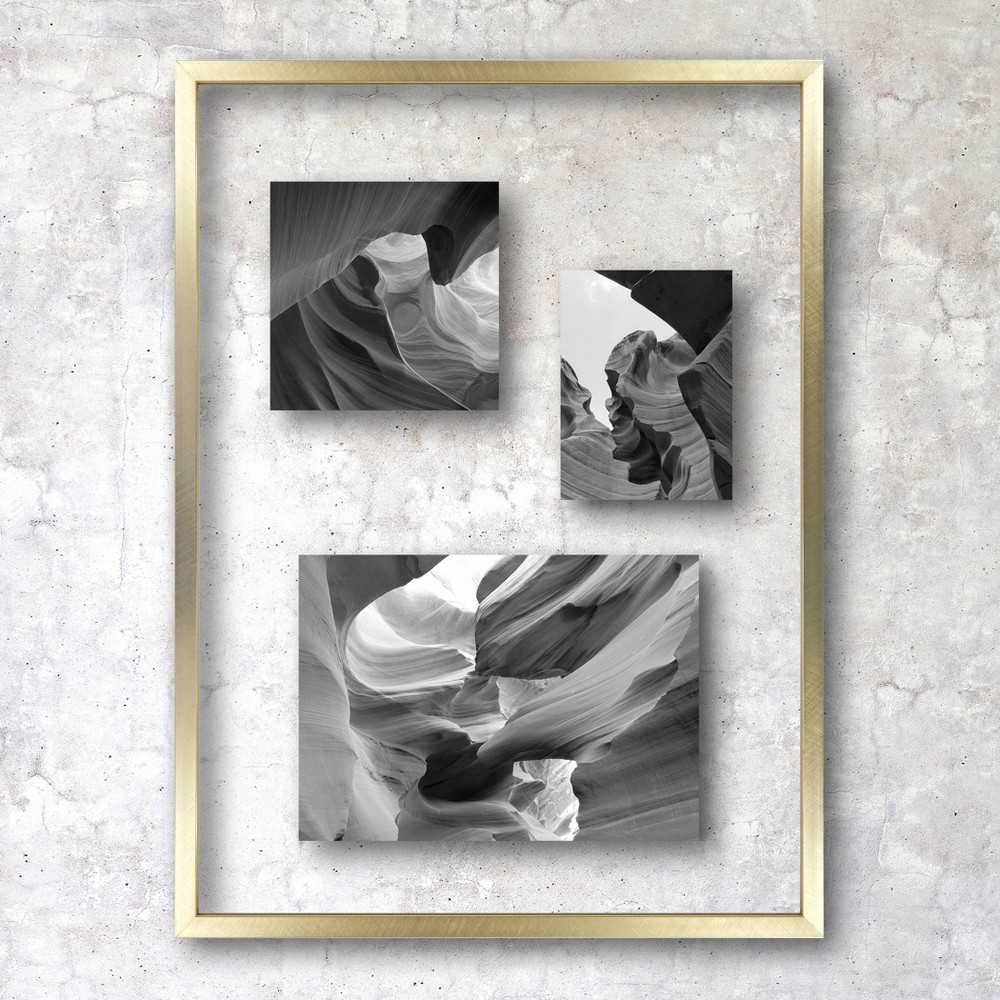 Ceramic Bird Watering Can
Have a mom who loves to garden? This is such a cute watering can. I love the colors! Perfect for spring this year.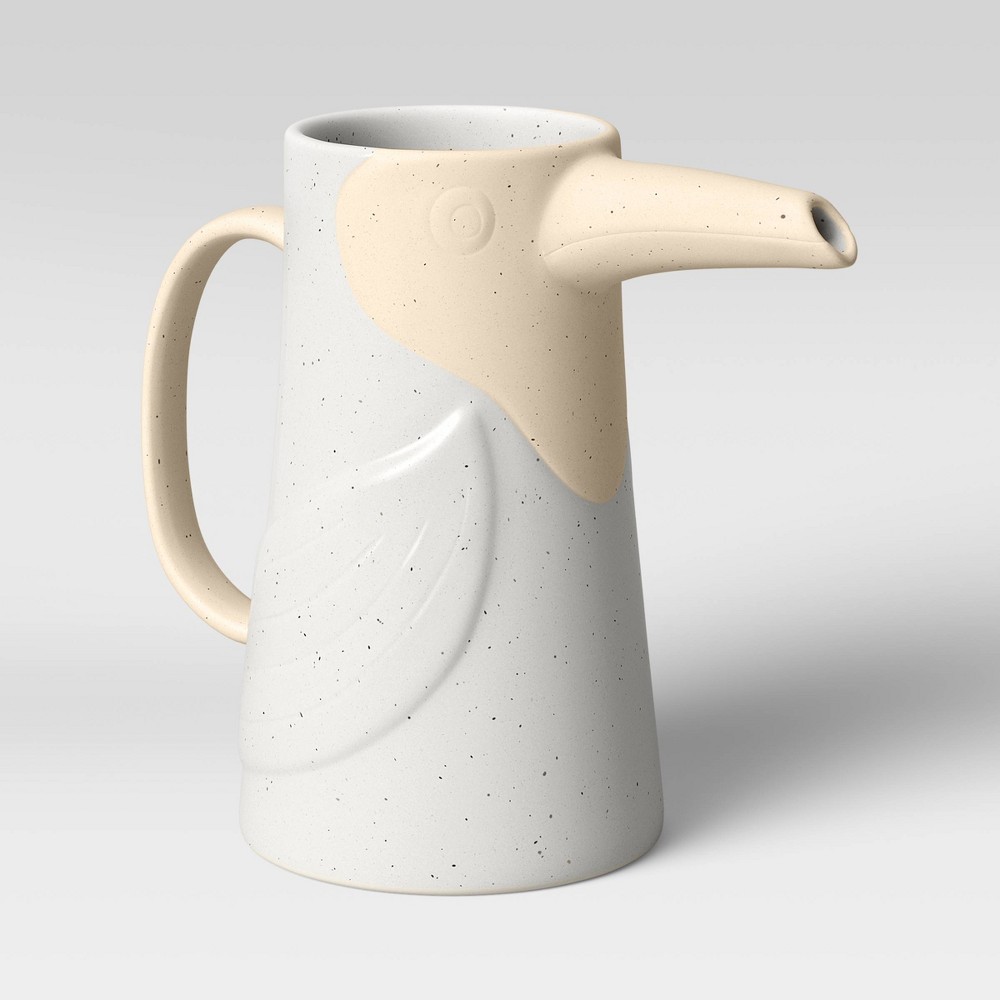 Raising Kind Humans Tank
This is an adorable tank top. Perfect for any mom!
Mom Life Water Bottle
This a great gift for Mother's Day especially for any mom who loves to work out or go to the gym.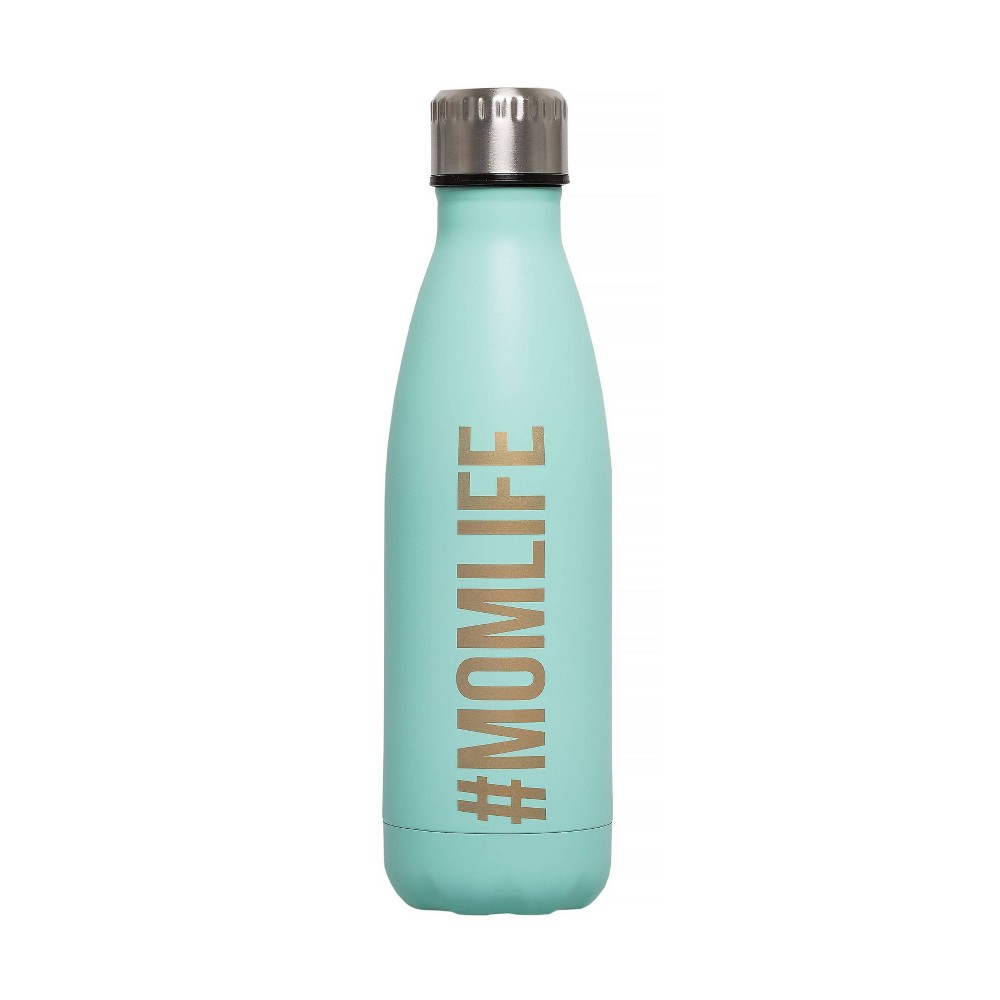 I hope these gifts have given you some inspiration for affordable Mother's Day gifts this year. These can all be purchased by clicking through the pictures on this blog post. Happy shopping!
Thanks for reading,