Living Room Update with Photowall
We are currently in the process of renovating our house and have just finished painting our living room. We decided to take down all of old home decor and go in a completely different direction style-wise. Think farmhouse style to more midcentury modern artsy style? I wanted to bring in bright colors and neutrals and try to incorporate them all in one.
We obviously started with a white wall and trim so we can add all new bright colors within the decor and artwork we bring into the home. We were looking for some type of artwork that would go on our living room walls and ultimately went with ordering Photowall posters and frames!
Photowall is such a great way to refresh a room in your home. If you are thinking about refreshing a room or renovating, definitely think about trying out Photowall!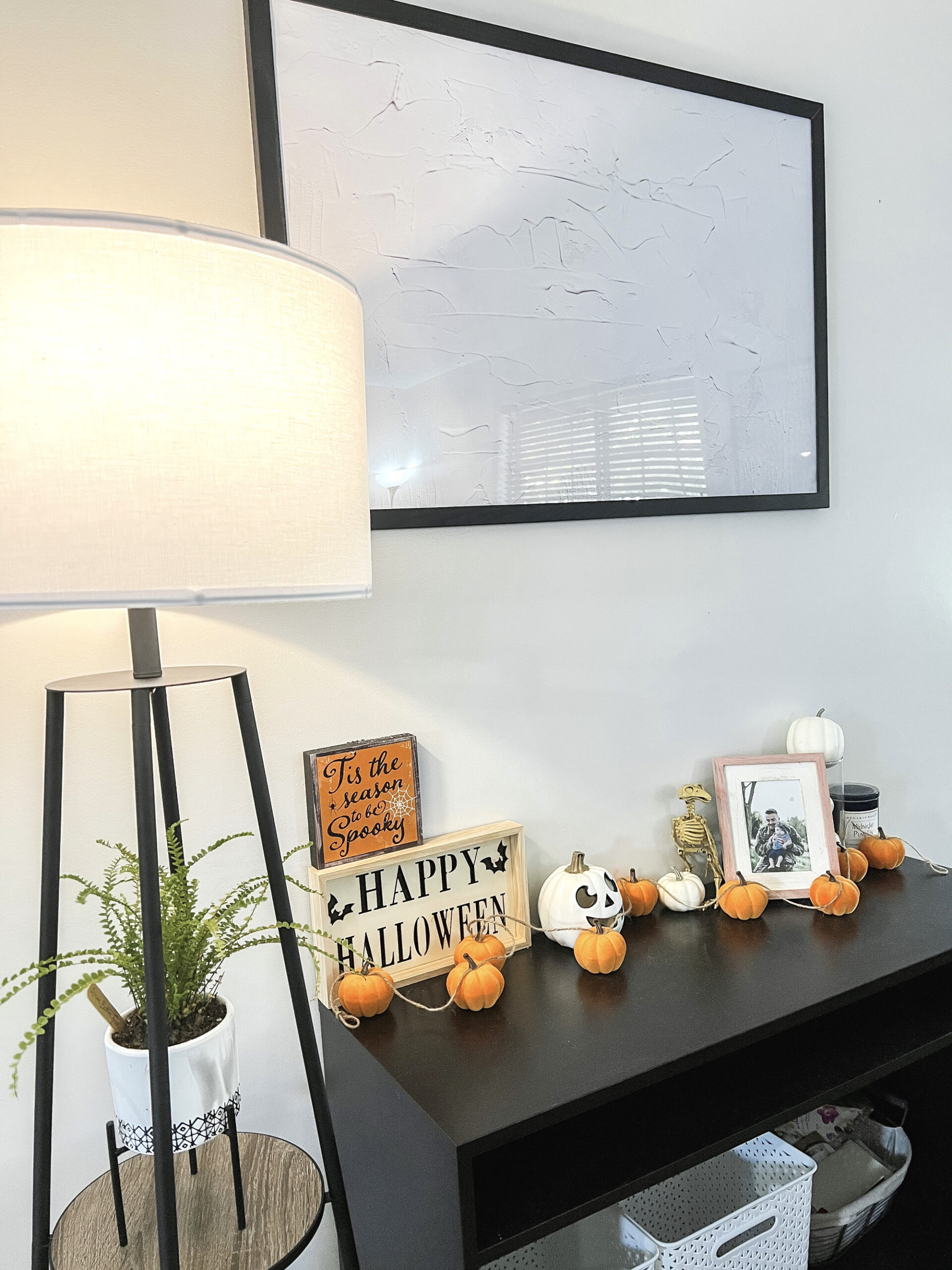 Ordering Process
I loved how simple Photowall made the ordering process! You can look through hundreds of designs on their website. Once you pick your favorite design, you can then crop it and adjust it to your liking. They also include free frames of your choice with the posters! It's such a great deal for anyone who is buying all new artwork for their home. They also shipped it straight to my door. I love when something tedious can be turned into something simple and easy! Me and my husband sat down and picked out our new artwork super fast with Photowall's website.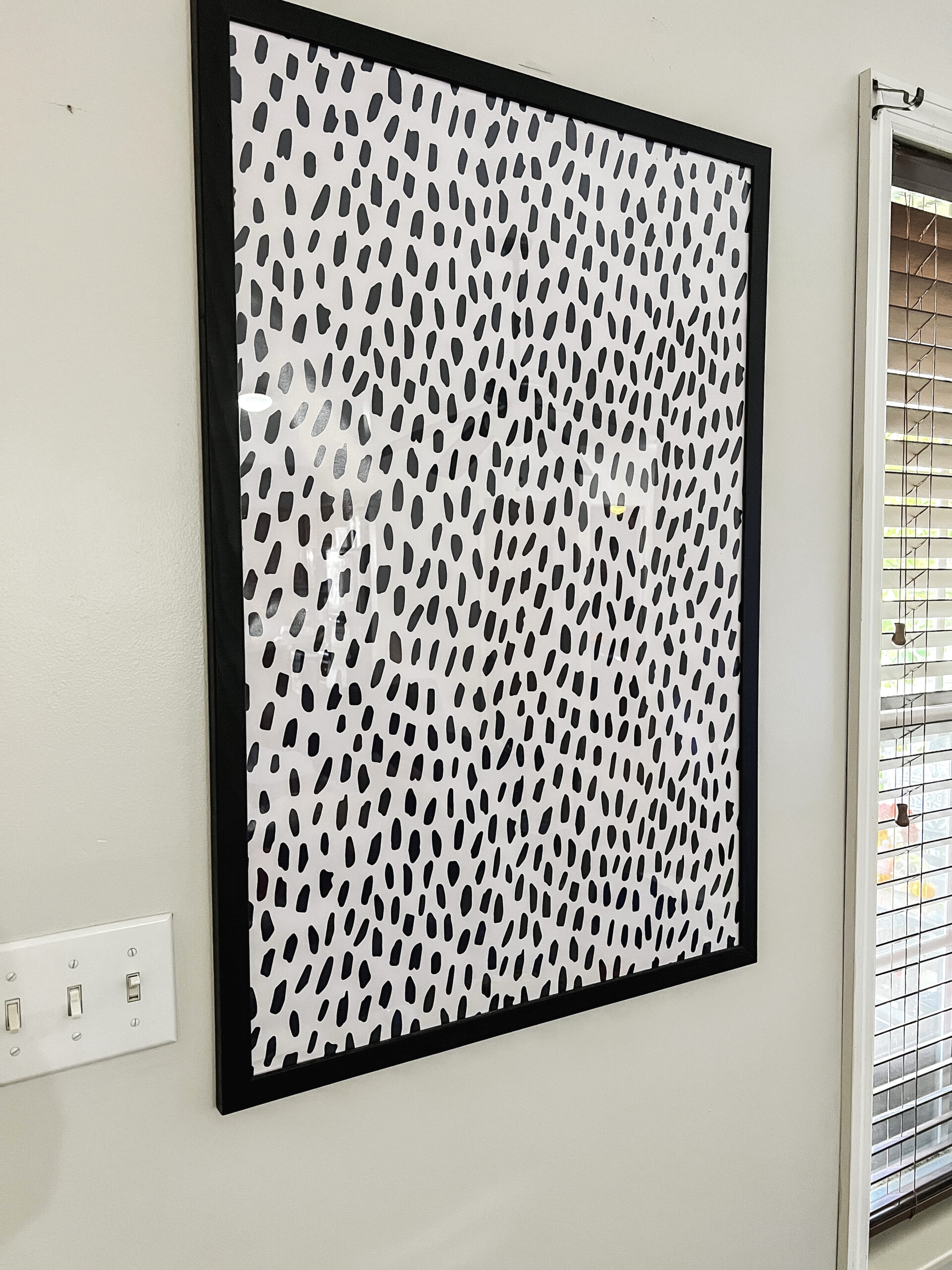 Product Selection
Photowall also features canvas prints and even mural wallpaper on their website! Pretty much everything you need to quickly refresh a room. I choose these leopard print pieces with black frames for them to really stand out against our white walls! I will also be adding in brightly colored decor on tabletops and the coffee table (like a hot pink cheetah, etc.)
You can see in the above picture it is October so I did throw some Halloween decor on our table there, but I am still in the process of finding small items to go on the tables. I want it to be very curated and pick each piece very thoughtfully.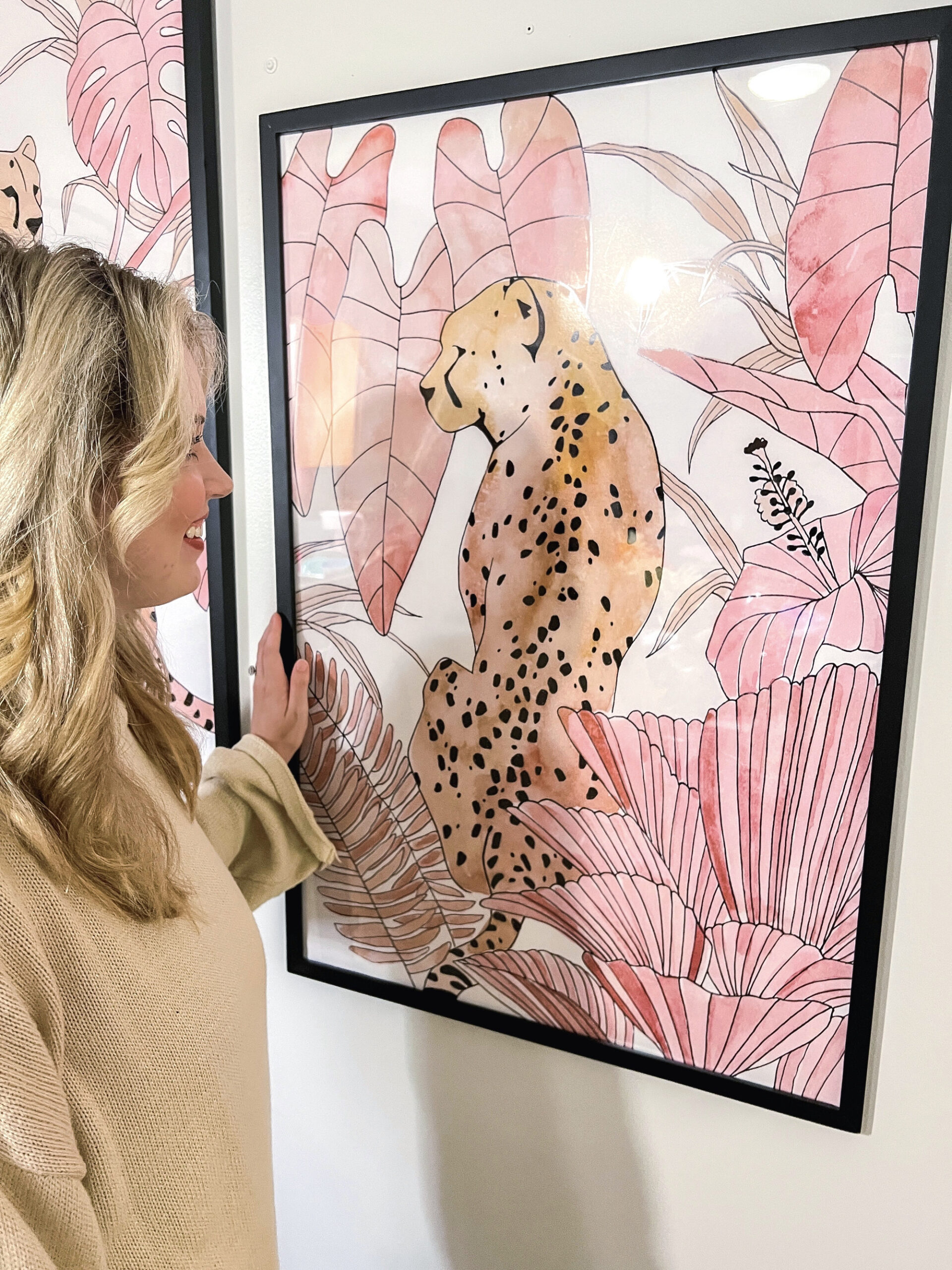 The frames were great quality and were super easy to hang up. We had these put together and installed in less than 20 minutes flat! This was a super quick and easy project that made a huge difference in our space.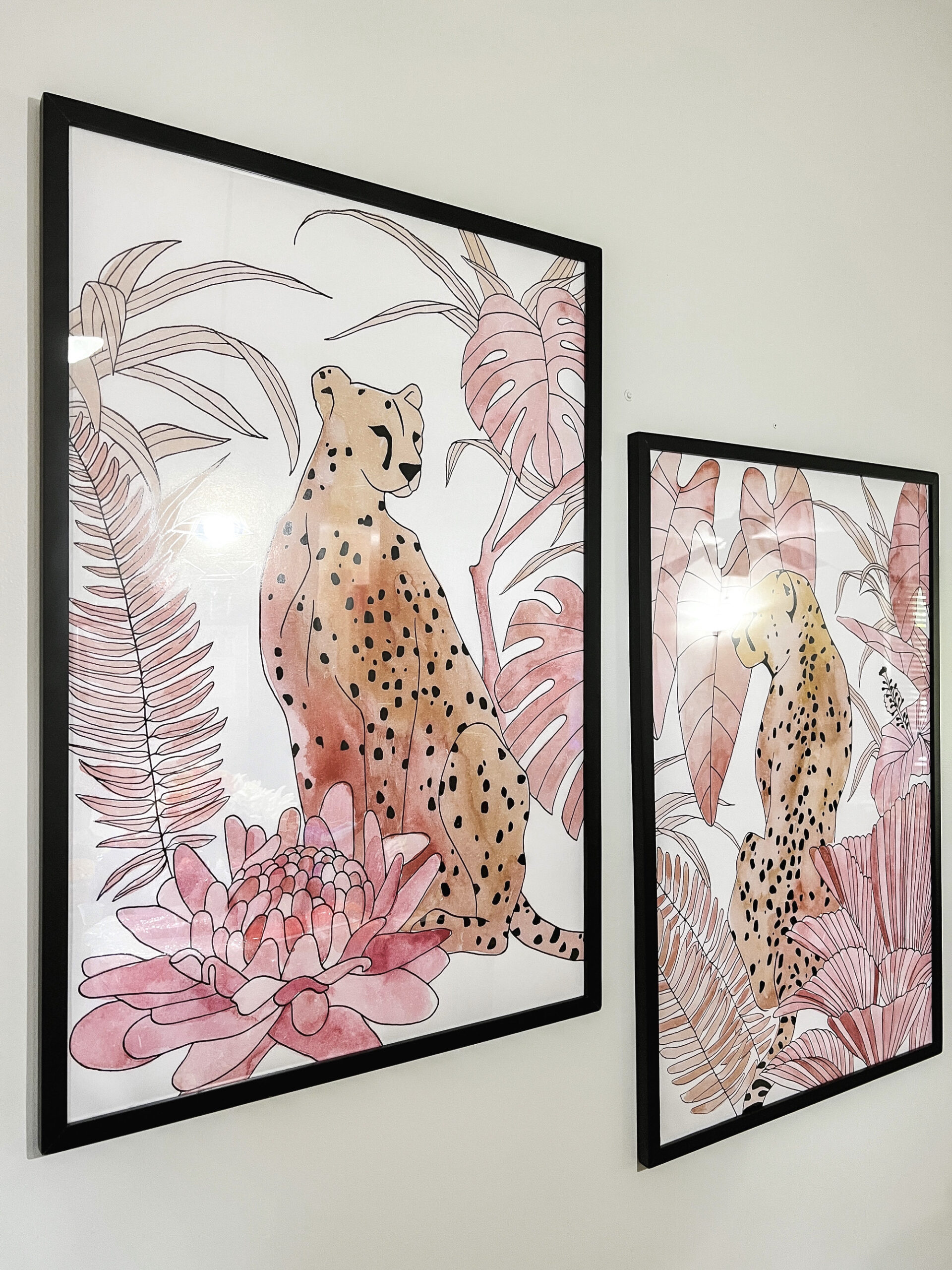 Have you ever tried ordering from Photowall? Let me know in the comments below! If you are looking to update or refresh a room in your house, check out Photowall for some beautiful artwork to showcase on your walls!
Thanks for being here,