Are you looking for a thoughtful gift for a stay-at-home mom? I have rounded up some great gift options that are affordable as well as thoughtful! These are the perfect gift for any stay-at-home mom for almost any occasion. There are many different gifts depending on the personality and hobbies of the gift recipient.
So let's get to shopping!
Thoughtful Gifts for Stay-at-Home Moms
Name and Initial Necklace
These necklaces have become soooo popular recently. I absolutely love them! You can get a name, a child's name, initials, etc. on the necklace. There are a lot of different options, which are perfect for gift giving!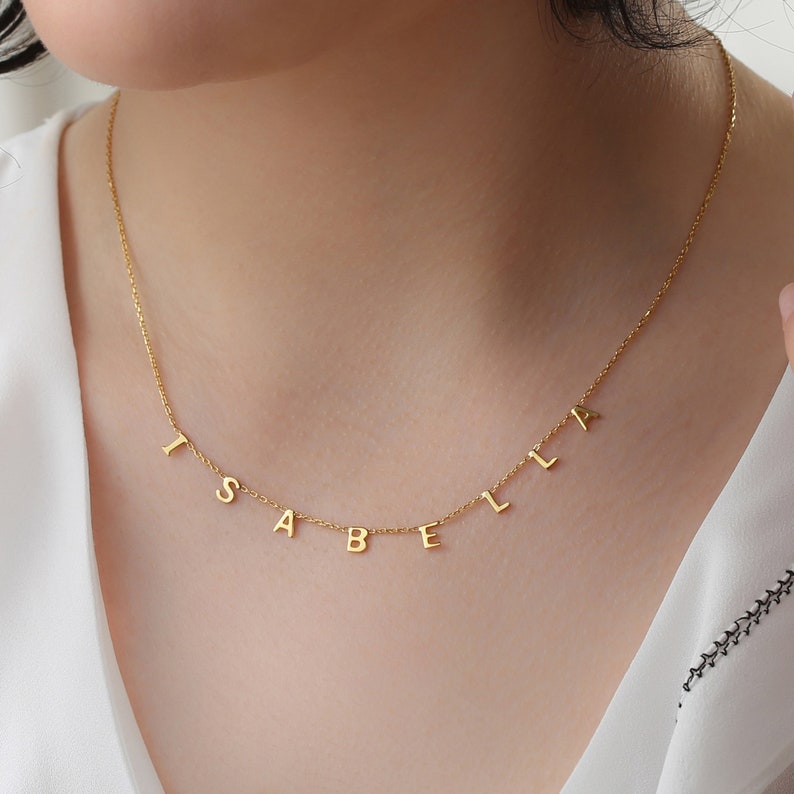 A Funny Candle
Every mom loves a good candle. I think this one is hilarious. I think any mom would appreciate the humor in this!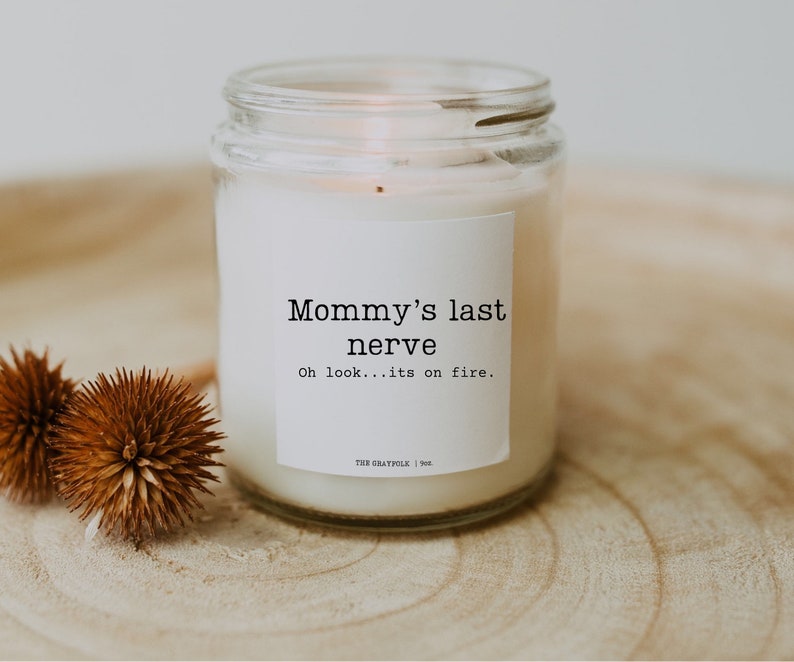 Personalized Wooden Recipe Book
Do you know a stay-at-home mom who loves to cook? Does she like to explore cooking with new recipes and ingredients? This would be the PERFECT gift for someone who loves to cook. It is personalized and the etching on the front is beautiful. It would look great on any type of kitchen counter.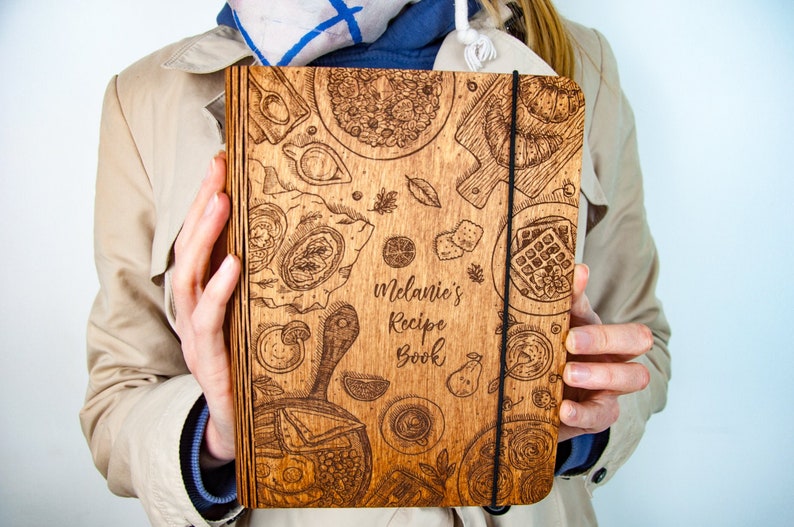 Scratch Off Travel Map
This is a great thoughtful gift for a stay-at-home mom who loves to travel! Maybe they go on multiple trips a year with their families? This would be such a thoughtful gift for them!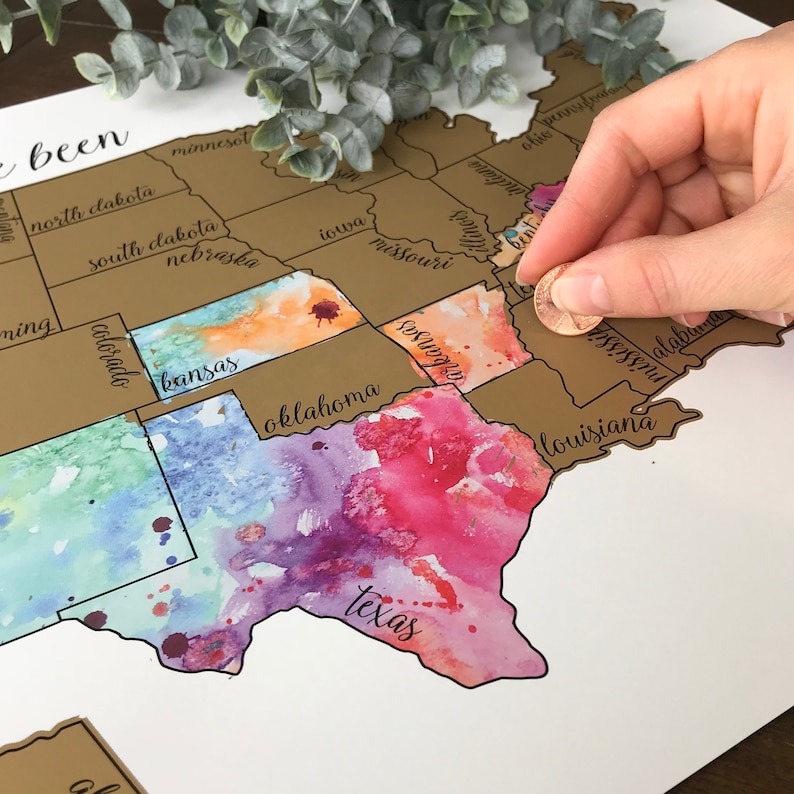 Funny Mom Life T-Shirt
I think every mom could use a new t-shirt in their life, especially one with a funny saying. This one is cute and would be a great addition to any stay-at-home mom's closet!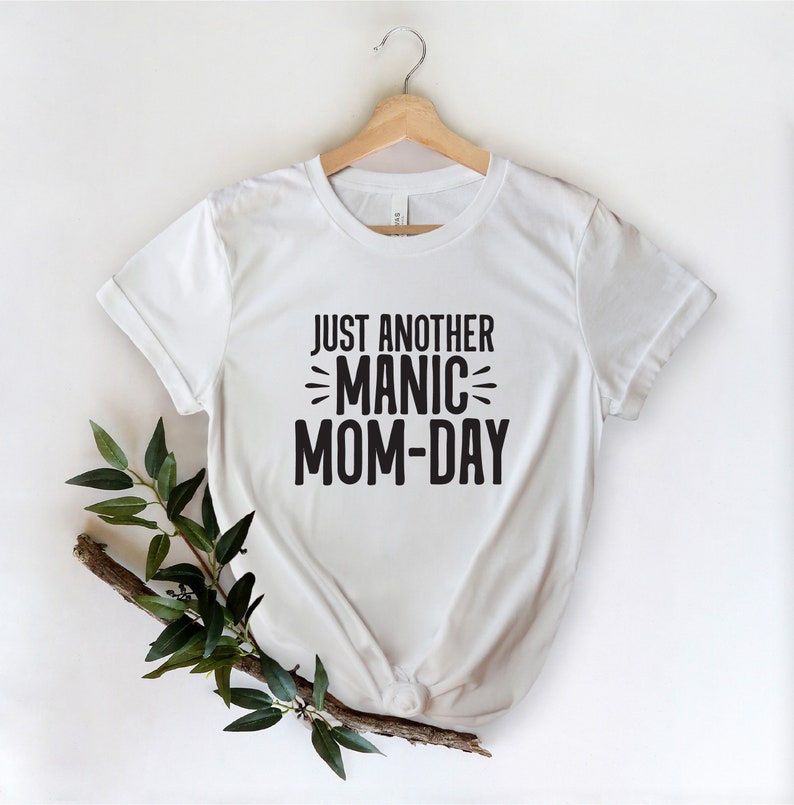 Self Care Gift Set
Ok, I am loving this gift set. What a perfect and thoughtful gift for a stay-at-home mom! We all need more relaxation in our life and this is a perfect gift to get more of it.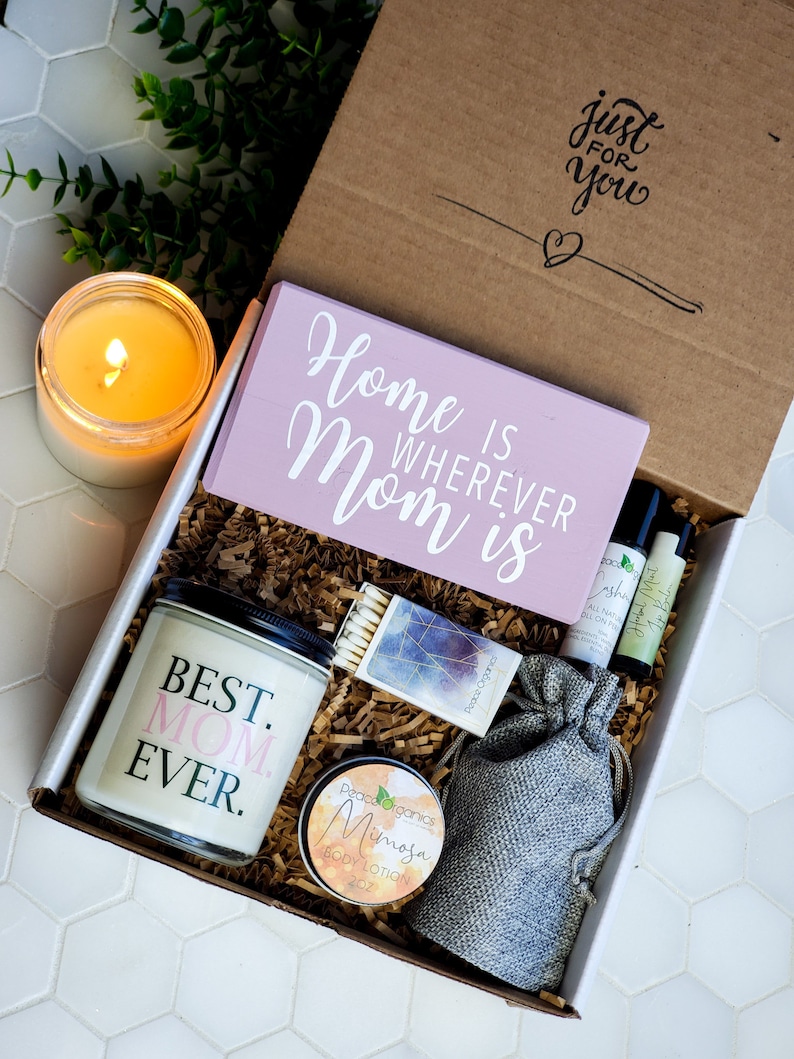 Personalized Embossed Journal
This is a beautiful journal. Personalized and embossed and great for anyone who loves to write.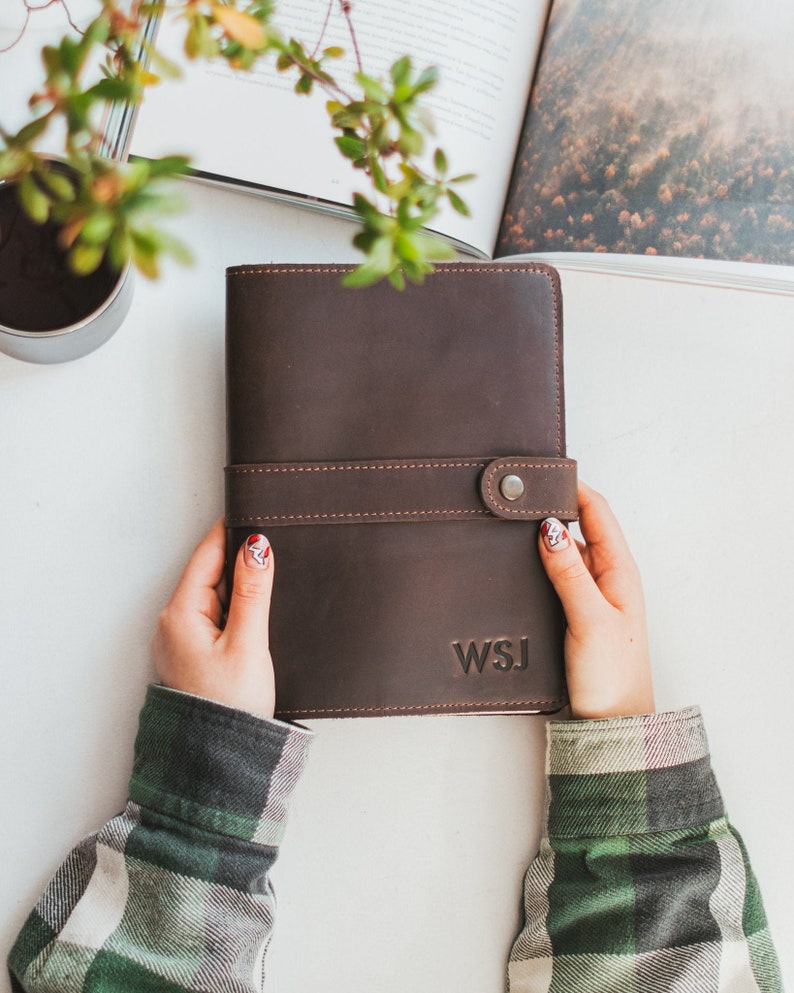 Natural Spa Gift Set
This is another great spa gift set. This is perfect for a stay-at-home mom who might not otherwise get any spa time.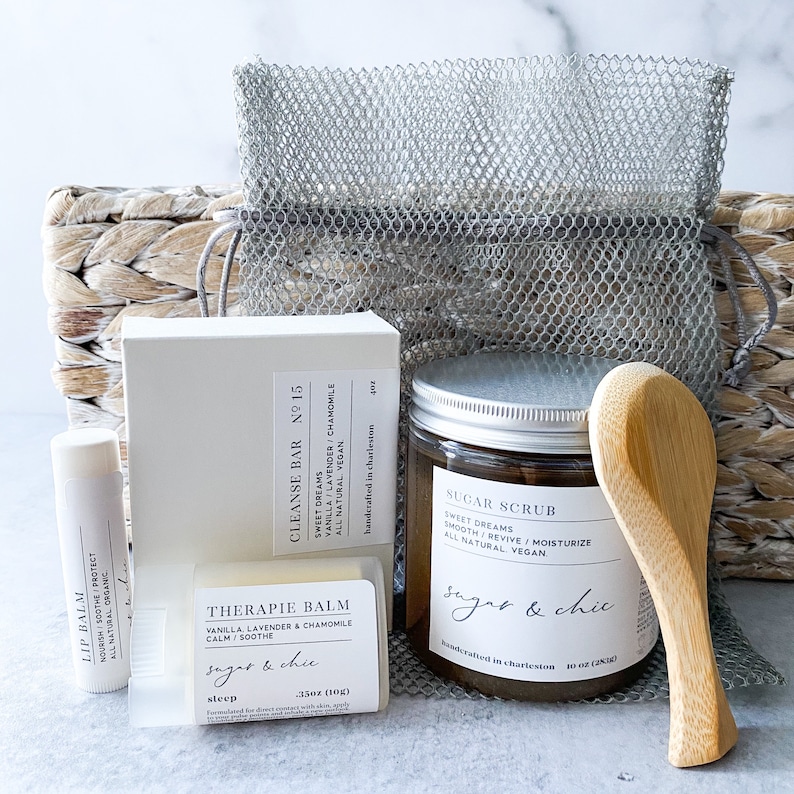 Personalized Wine Tumbler
Wine is almost a necessity when you are a stay-at-home mom. If you know a wine lover, I guarantee they will love this personalized wine tumbler!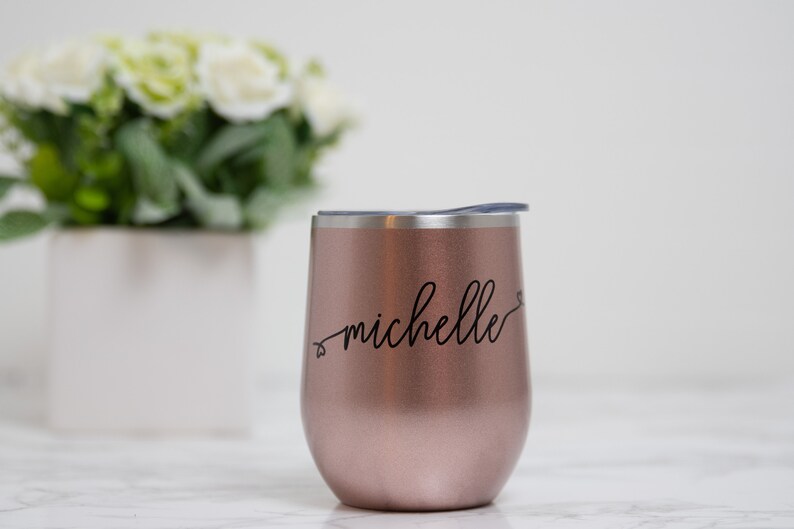 Custom Personalized Aprons
This apron set is SO cute. I mean, I don't even like to cook but I kinda want one! This is a great gift for the stay-at-home mom who loves to cook. They also offer other colors and designs depending on personality.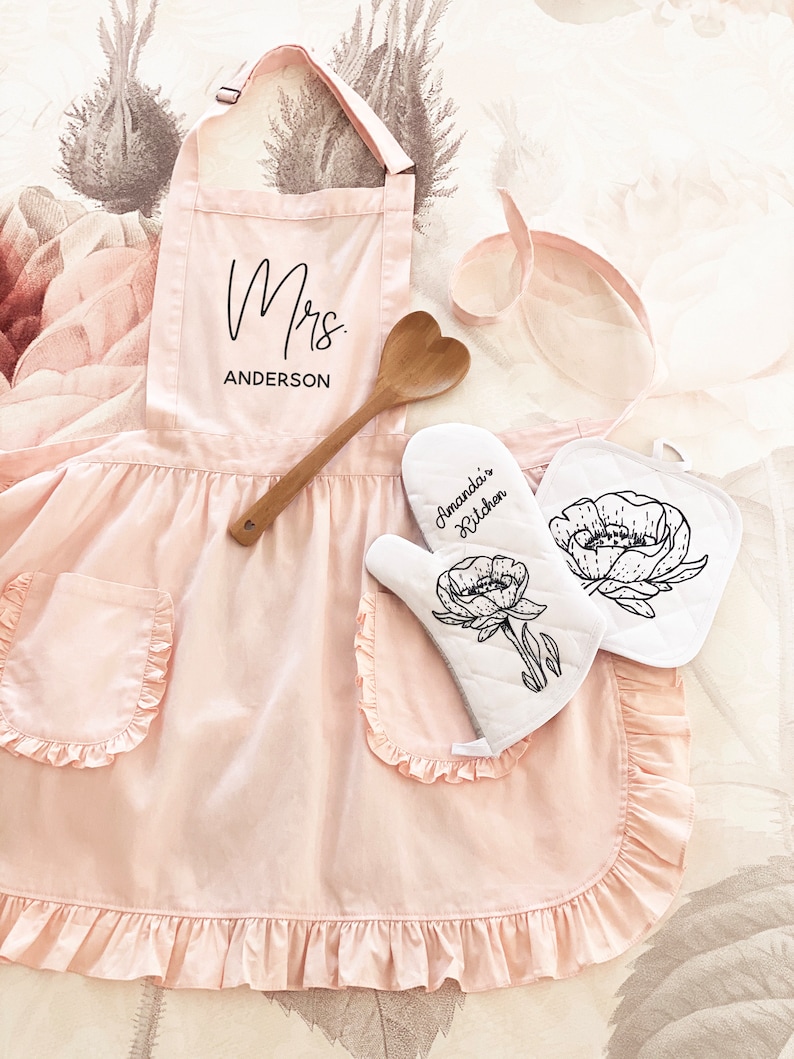 Druzy Birthstone Ring Dish
I love this druzy ring dish. Druzy stones have become extremely popular the past few years and this is a beautiful way to display your small trinkets and rings.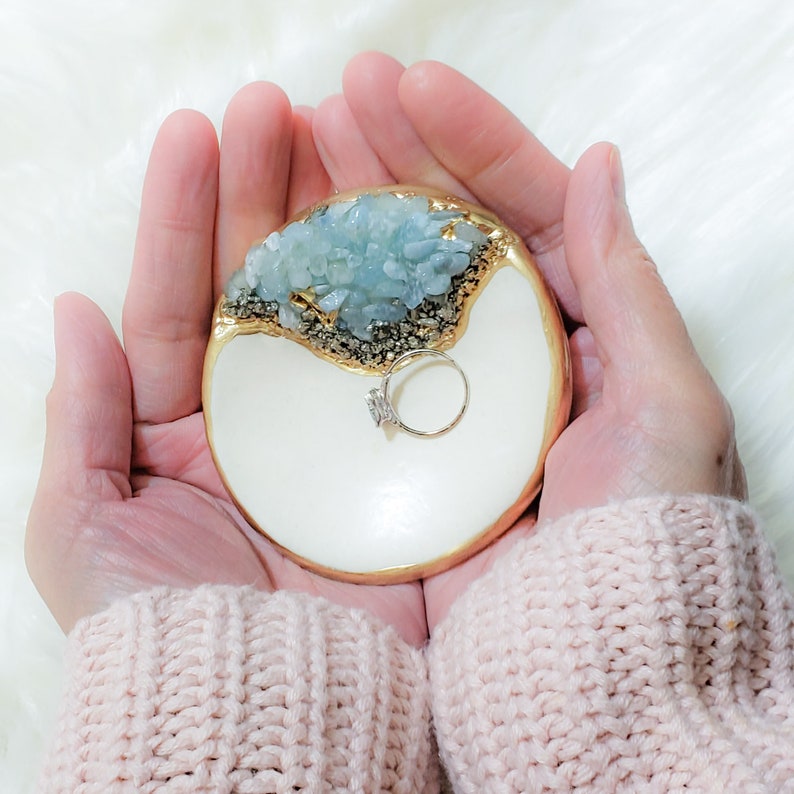 I hope these gift options have given you something to think about, or maybe even found the perfect gift! These are all such thoughtful gifts for stay-at-home moms.
Let me know in the comments below what you think about these gifts.
Thanks for reading,


At maciesatterfield.com, I use affiliate links to promote certain products and/or services. What it means is that when you click on any of these affiliate links and then make a purchase, I get a commission for the referral. This commission is paid to me at no extra cost to you, and 100% paid for by the vendor. In no way does any affiliate relationship ever factor into a recommendation, or alter the integrity of the information I provide. I will never ever use an affiliate link for a product/service that I don't 100% recommend and/or use myself.