Who doesn't love a good clearance find?! These Walmart sweaters are only $10 and so comfy! I took a few pictures to show you how I did styling these Walmart winter sweaters! They are perfect for the winter season and lounging around at home. Here are a few ways I styled them. All of the items are linked beneath the pictures!
Happy Shopping!
This page may contain affiliate links. Thank you for supporting my blog!
Styling Walmart Winter Sweaters
I love these oversized fluffy sweaters! They are so comfortable and perfect to wear on chilly days. They are so long you could wear them with leggings and not worry about them being too short. You could also tuck it the bottom in your jeans or a skirt to give it more shape as I did here.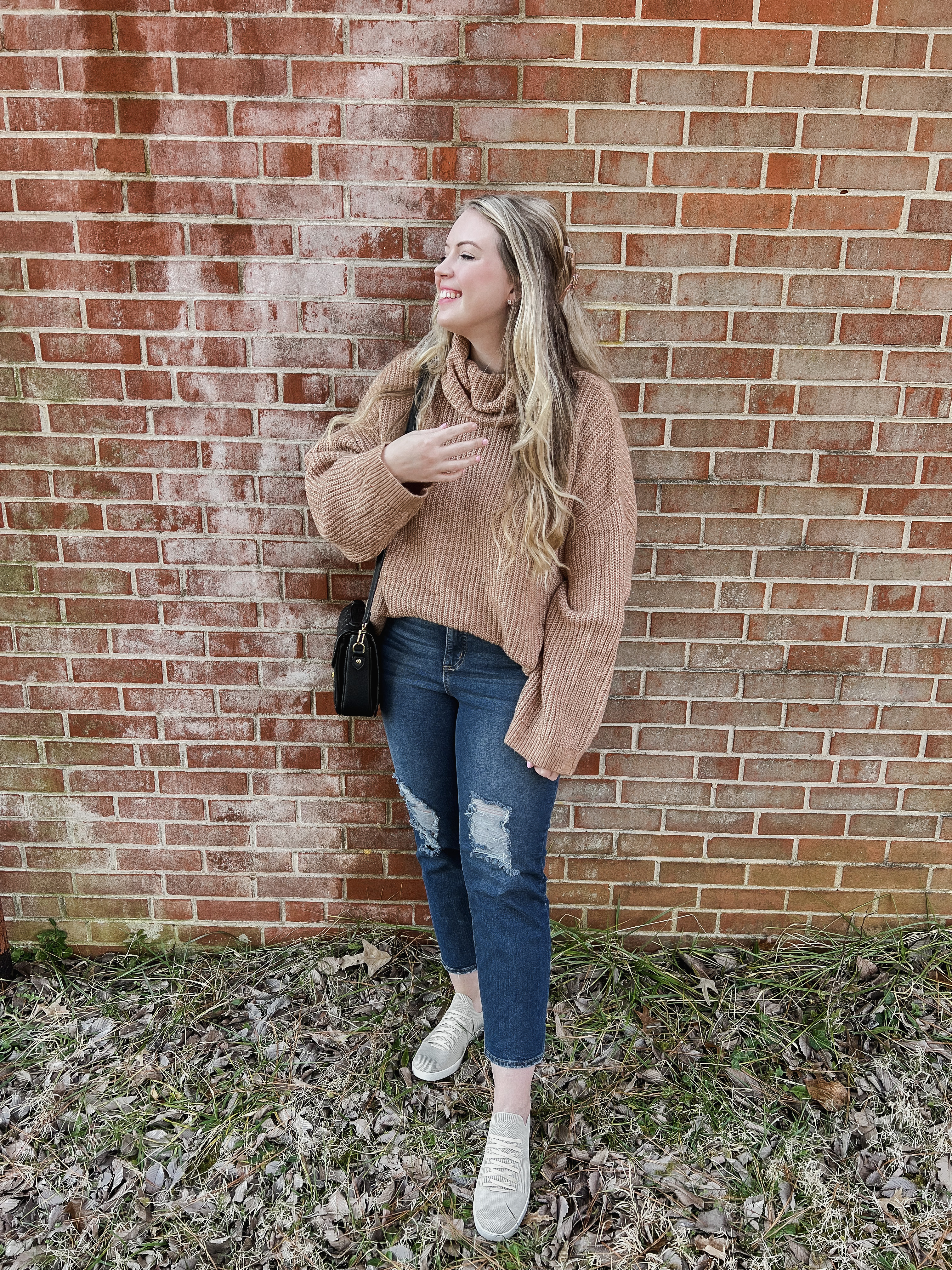 The same super soft cozy oversized sweater!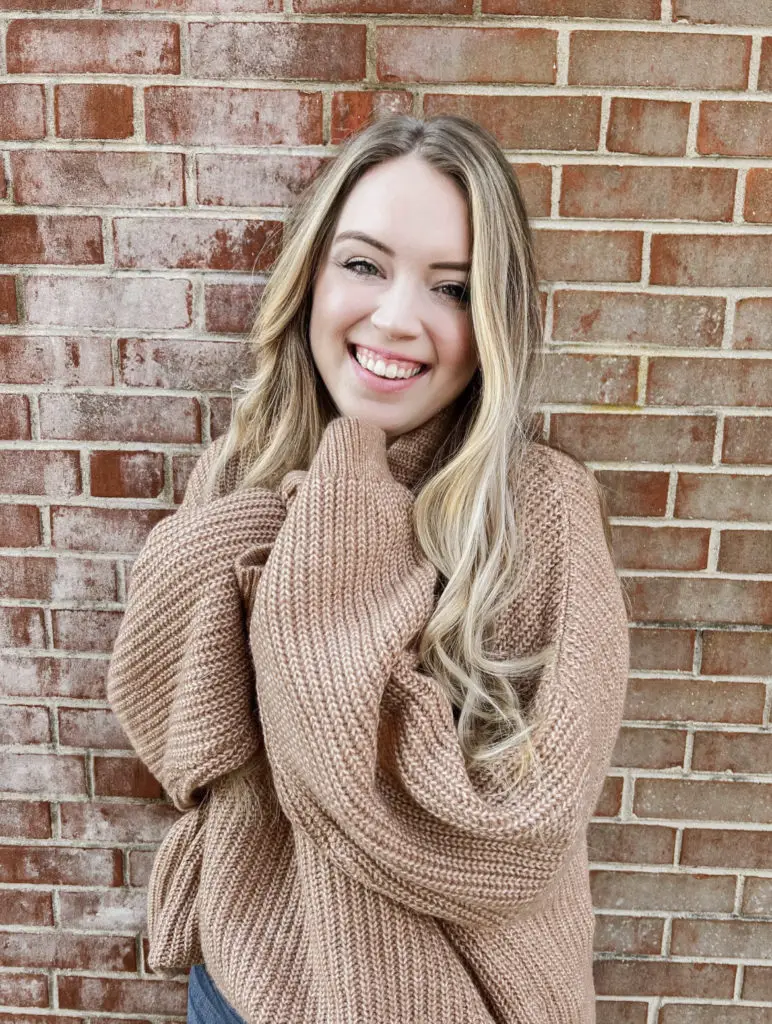 This is the same sweater as above, just in white. I love them so much I kept both of them. I literally have been wearing them nonstop, even as loungewear just around the house!! They are that soft and comfy!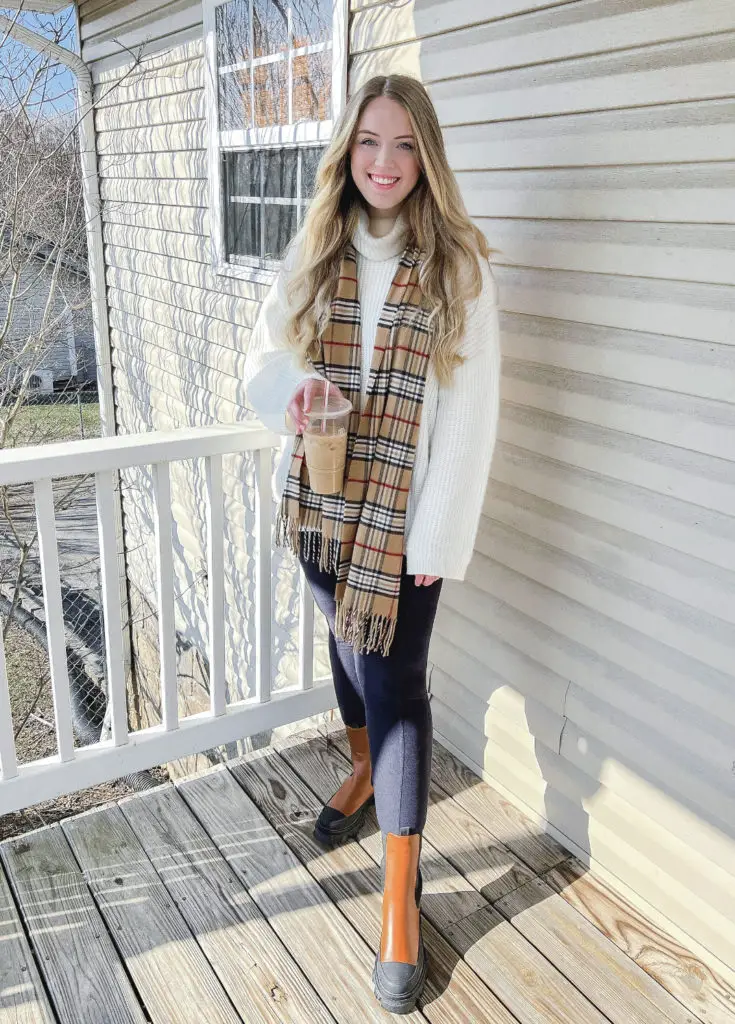 Styling the brown sweater with jeans and a puffer jacket for a casual put-together look.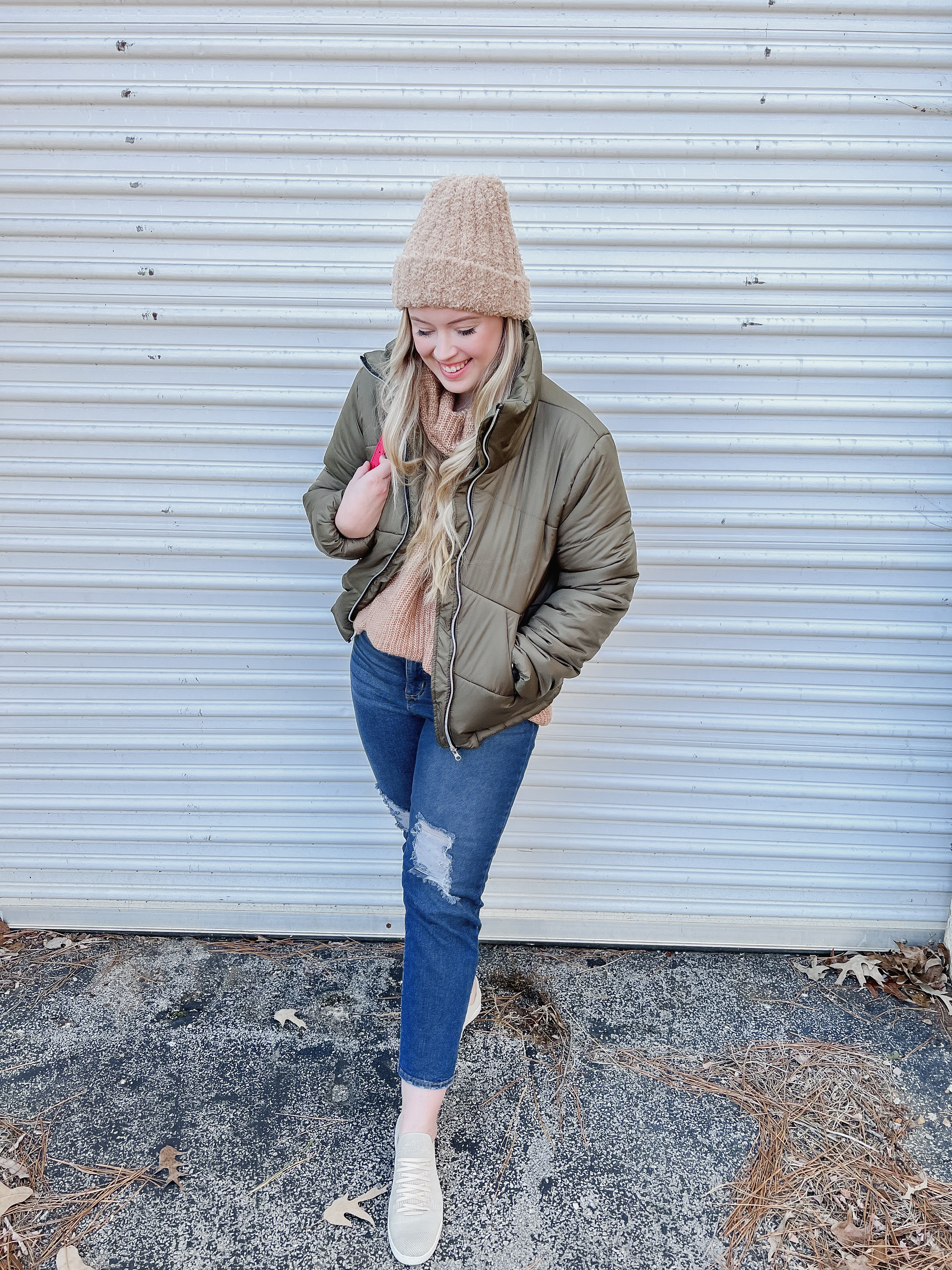 Have you shopped at Walmart yet? They have literally been killing it in the fashion game lately. Let me know in the comments below what you've scored! Make sure you also check out Amazon Fashion Finds For Winter January 2022
Happy Shopping,