---
These are the must-have beauty products for the summer of 2022! These are all new beauty products I have found to be the absolute best of this summer's beauty. Which ones are you going to try this summer?
Beauty Must Haves of Summer 2022
These are some of my absolute favorite products right now for summer 2022. They are tried and true and perfect to have that beautiful summer glow everyone craves!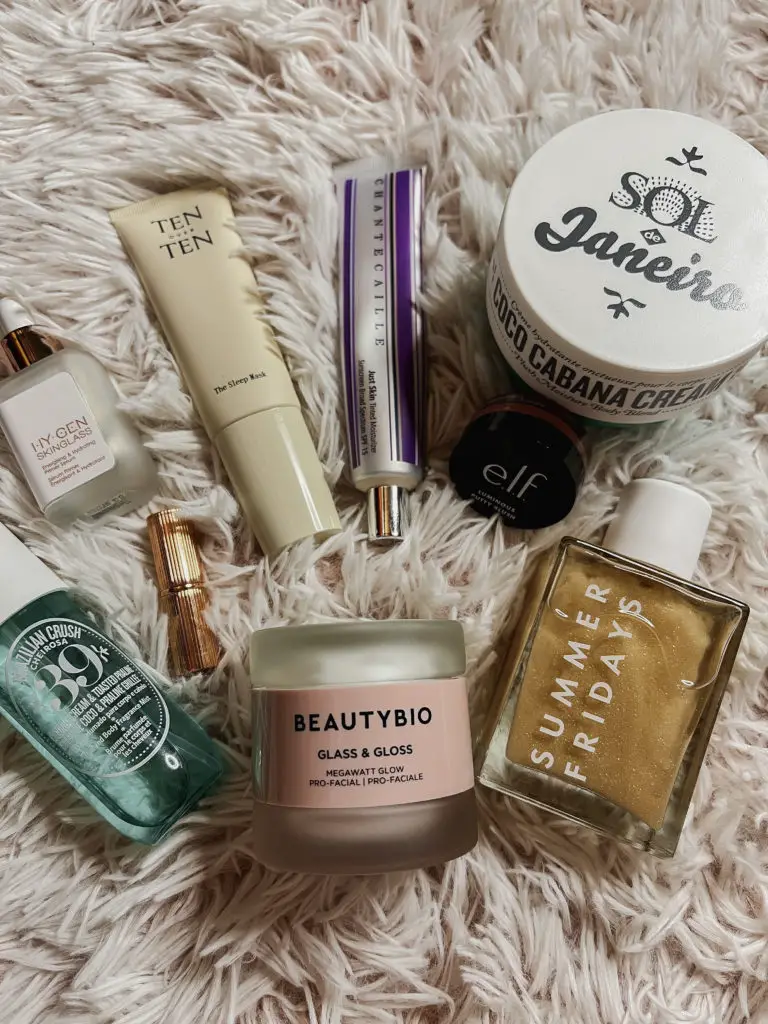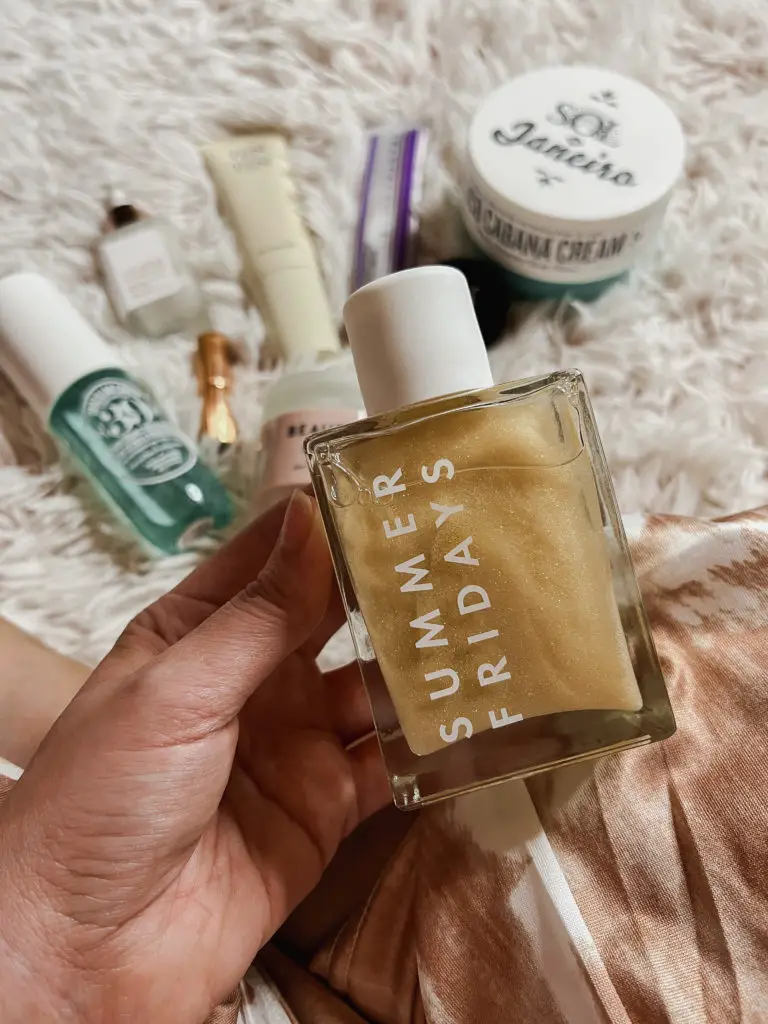 This body oil is AMAZING. It smells heavenly, literally like a tropical vacation. The shimmer in it is not huge glitter. It's a very faint shimmer that allows you to have a glowing look all over. I love this body oil and will be using this all summer for sure!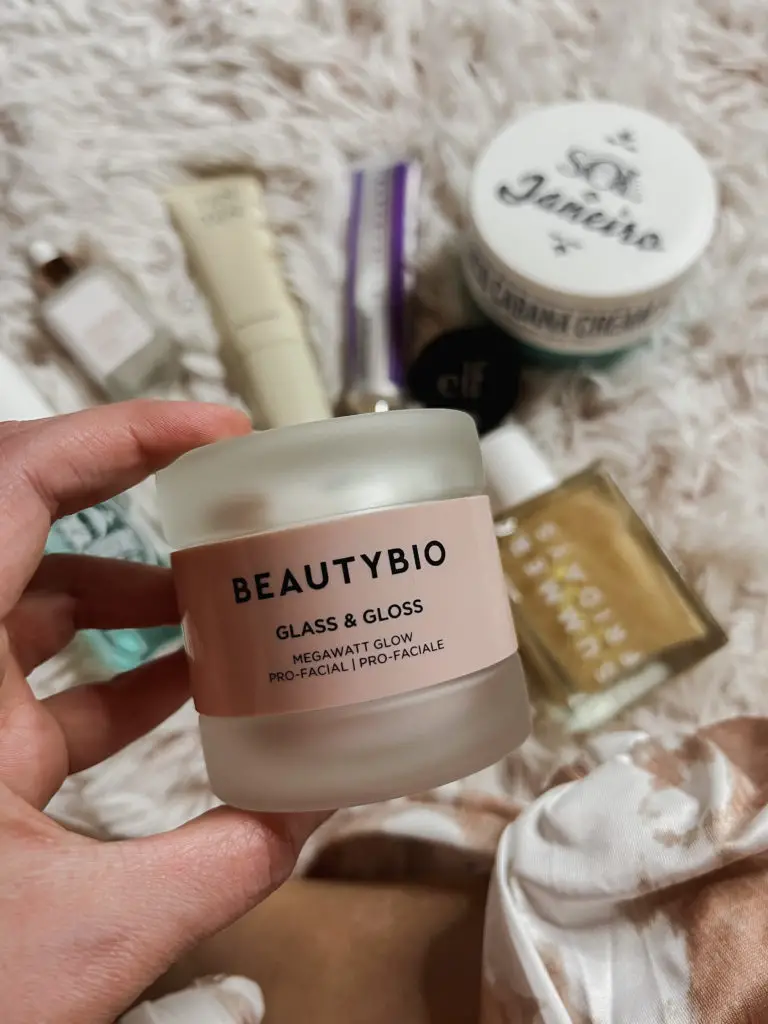 If you need a good micro-exfoliating facial, THIS IS IT. I know it's pricey but it's totally worth it. I have a lot of different products from this brand, and they are all top-notch. I would use this skincare brand and only it forever, and that's saying A LOT. In other words, it's great! Just try it!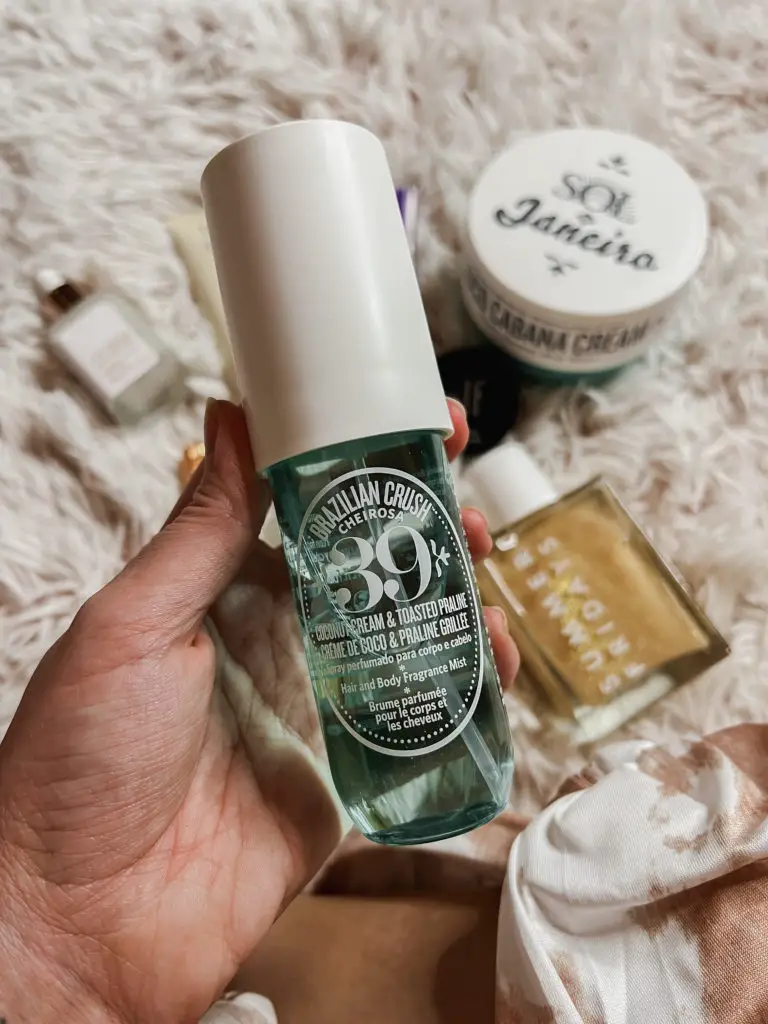 If you have tried any of the sol de janerio products then you know how good they are. This body spray is the same! It smells amazing like coconuts and vanilla. It even doubles as a hair fragrance as well!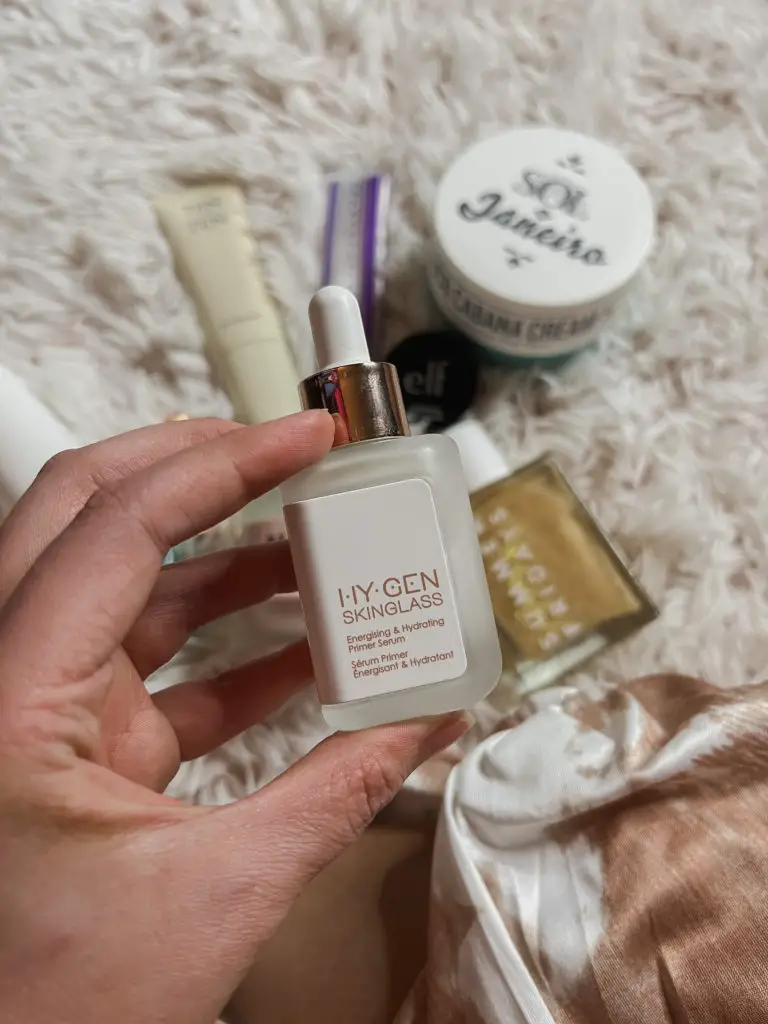 This primer is gorgeous on the skin. It features amazing good-for-your-skin ingredients and also makes your skin extremely soft. It provides a very intense warm glow that can be worn alone or under a foundation. It's one of my favorite products right now!
Shop The Post

These are my beauty must-haves for summer 2022! Have you tried any of these before? Let me know which ones you are thinking about picking up for this summer!
Thanks for reading,