Are you looking for the best summer nail trends for 2022? I have compiled a list of the cutest and trendiest nails for summer 2022 and you are going to want to try them all!
Best Summer Nail Trends for 2022
Flower Power Nails
Bright colored floral patterns are totally in for this summer! I love these super bright and cheery nails that feature floral designs on different nails. I have seen these so much this summer and I think they are the top trending nail design for summer 2022!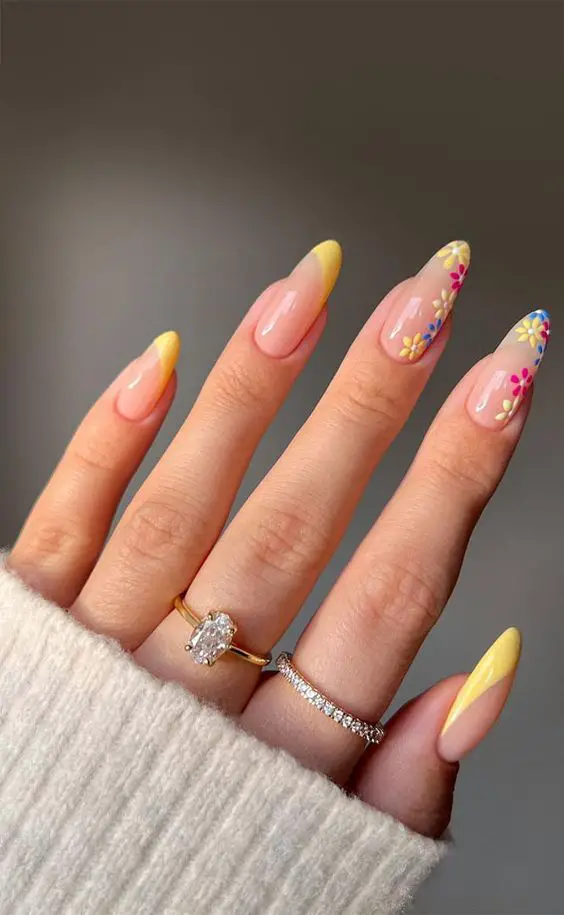 This one is more subtle coloring but still super cute and on-trend!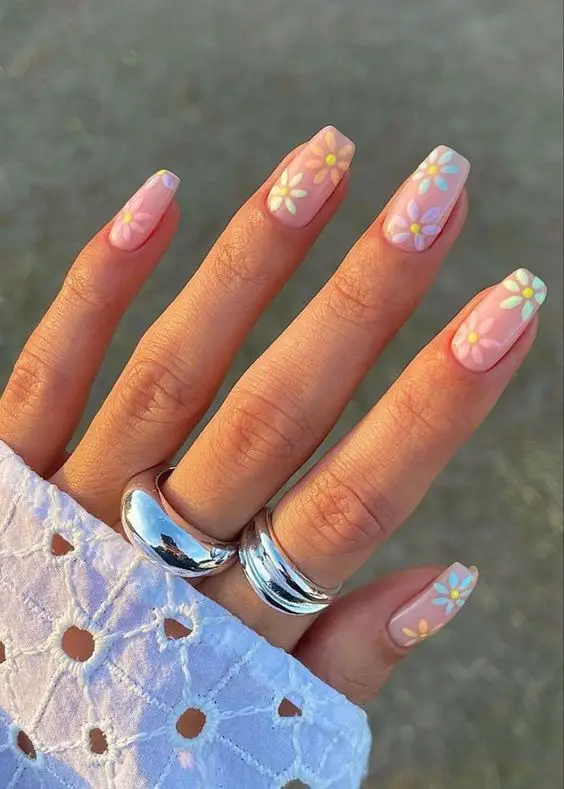 If you like more neutral and natural nails, try using the floral trend in more natural colors like below. I think these nails are gorgeous and perfect for a special occasion this summer!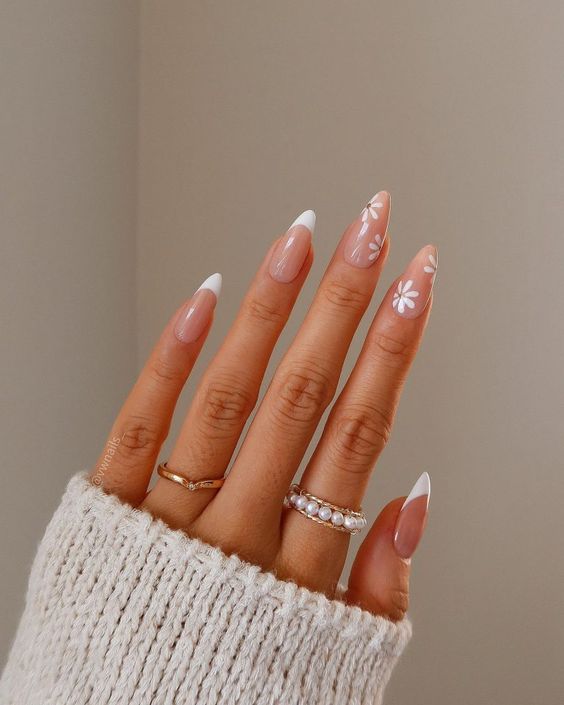 Neon Stripe Nails
I have seen these trending on almost every social media site! This hot pink color scheme just screams summer to me, and it looks so cute!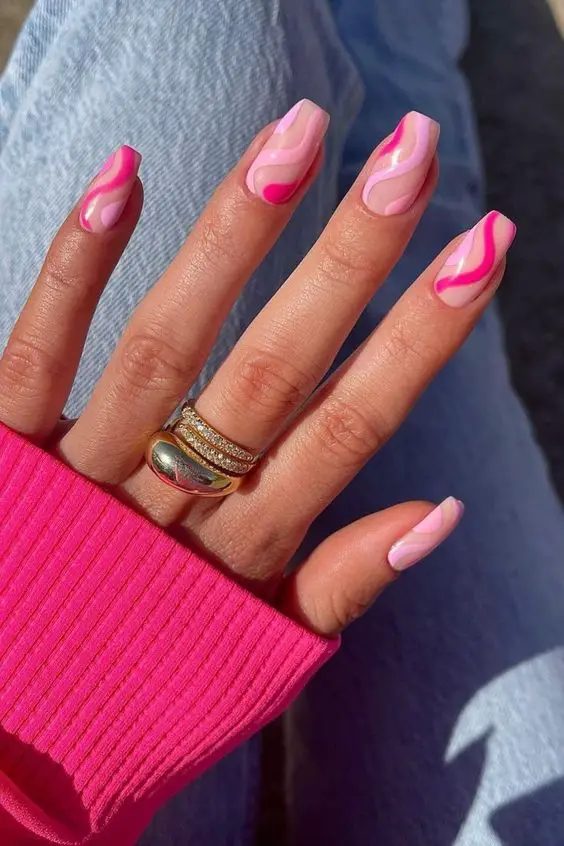 Gorgeous orange and pink color scheme! Like a beautiful summer sunset!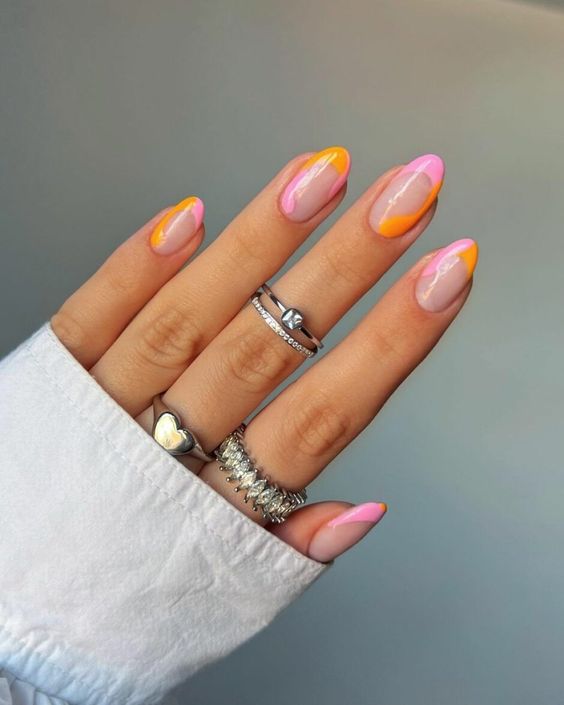 Neon Colored Tip Nails
Another neon-colored nail, can you see the trend?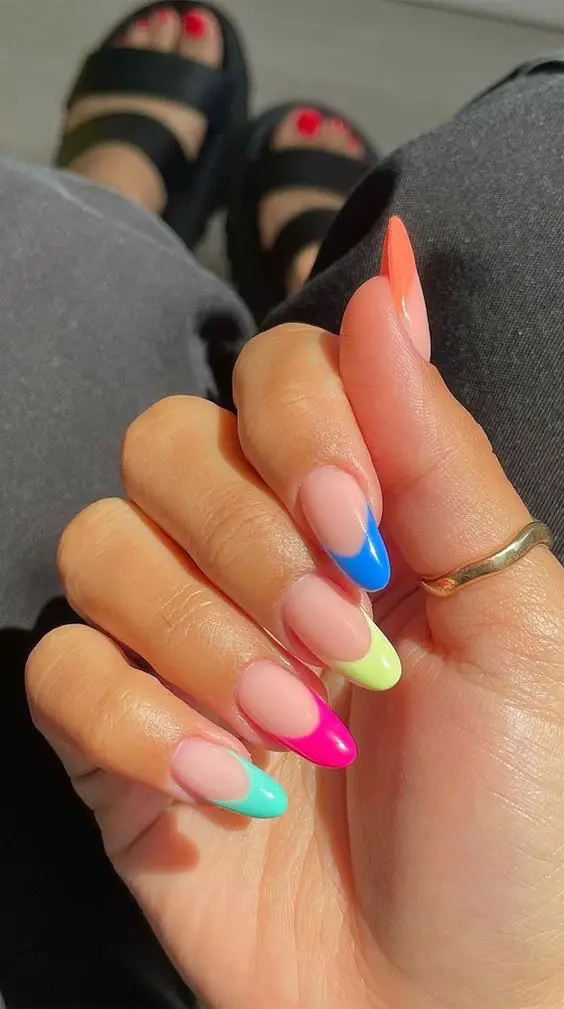 Neutral Beige Nails
One nail trend that will never die is a classic neutral beige nail. This is a great way to update that by adding on gem rhinestones, pearls, etc. and adding beautiful French tips. The perfect summer 2022 nail!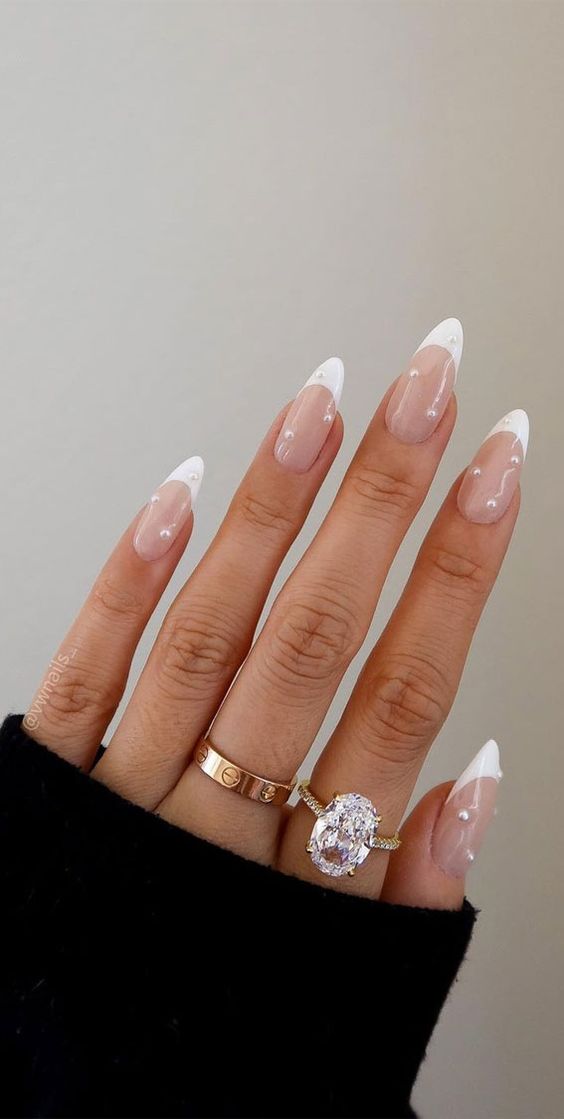 Which nail trend will you be trying this summer? Which one is your favorite? Let me know in the comments below!
Thanks for being here,


If you are looking for beautiful press-on nails for this summer, check out Kiss Press-On Nails! They offer so many beautiful nails that are super easy to apply and stay on for at least 2 weeks of wear! I recommend them 100%!
If you like this post, be sure to pin it on Pinterest!