These are the best drugstore mascaras for summer 2022 that I have found. These are tried and true and loved by most who use them. I have tried them all and switch back and forth between them. So, whether you are looking for extreme volume or crazy length, one of these will work for you this summer!
Best Drugstore Mascaras for Summer
This mascara is AMAZING and is under $5! I was shocked at how well this works. It gives you volume as well as length and is an all-around great mascara!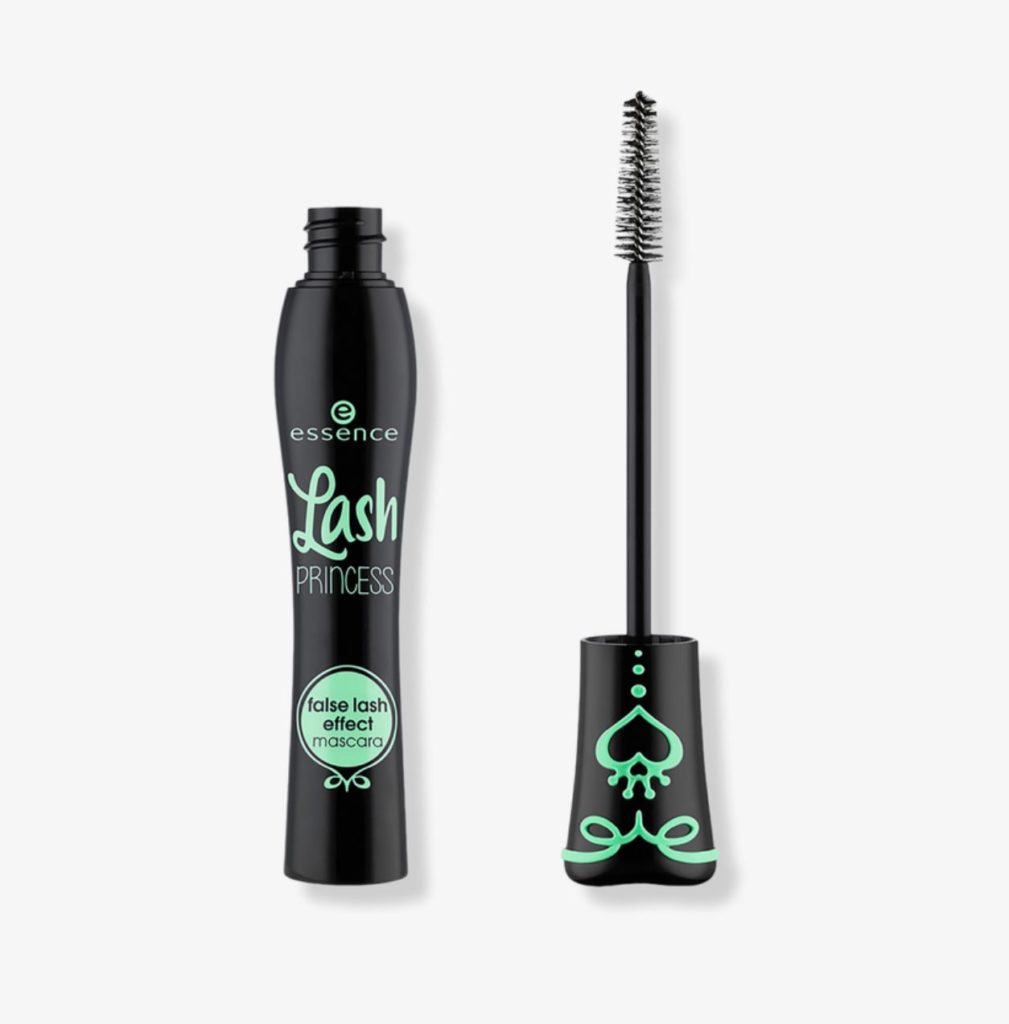 This is my absolute holy grail mascara for amazing length! This brush is the perfect brush to really grab ahold and stretch your lashes out as long as they will go. I promise, it really works! You can also do multiple applications of this mascara to really give your lashes a "falsie" look. If you like super long lashes, buy this mascara!!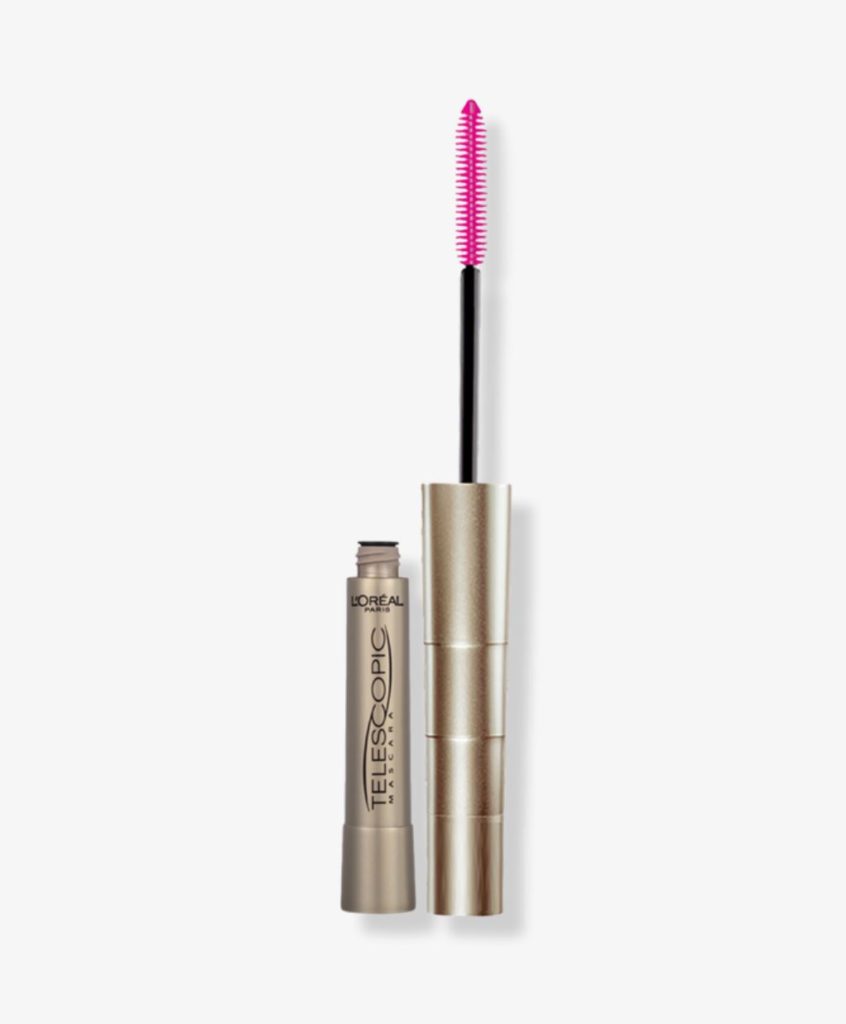 The voluminous mascara has been around for a long time and it's a great everyday mascara to give your lashes a longer length as well as some volume. I never have any issues at all when wearing this mascara, and it's super easy to remove at the end of the day!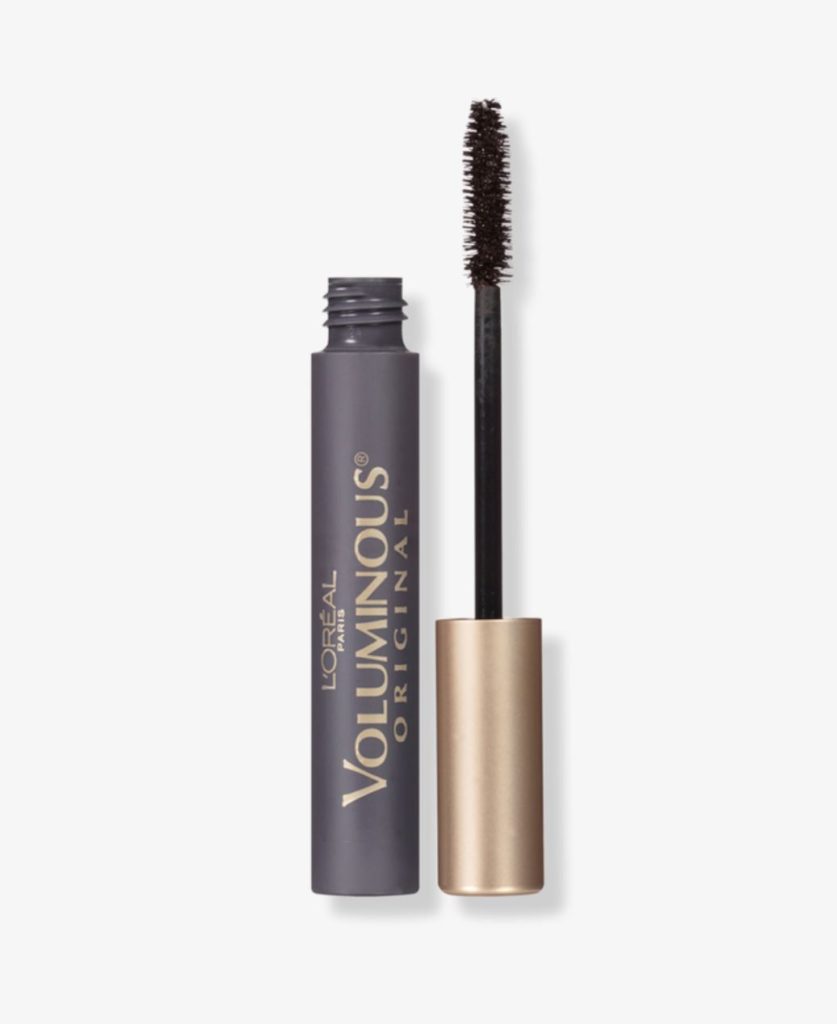 This is a great volumizing mascara. The huge brush really helps separate the lashes, but also add the effect of looking like you have more lashes than you do! This one is also super popular and loved by many. If you have sparse lashes, definitely try this one out!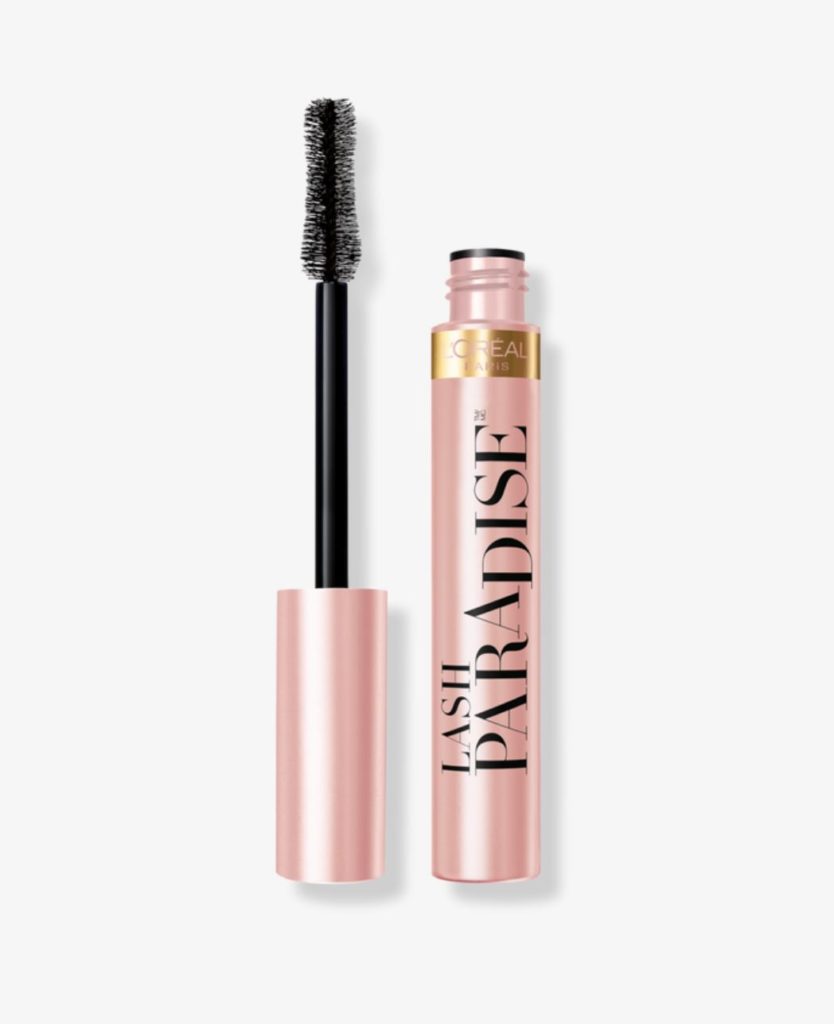 I just recently started using this mascara and I am obsessed. The length is very similar to the length I get with the Loreal Telescopic mascara, but this is HALF the price! I recommend it 100%!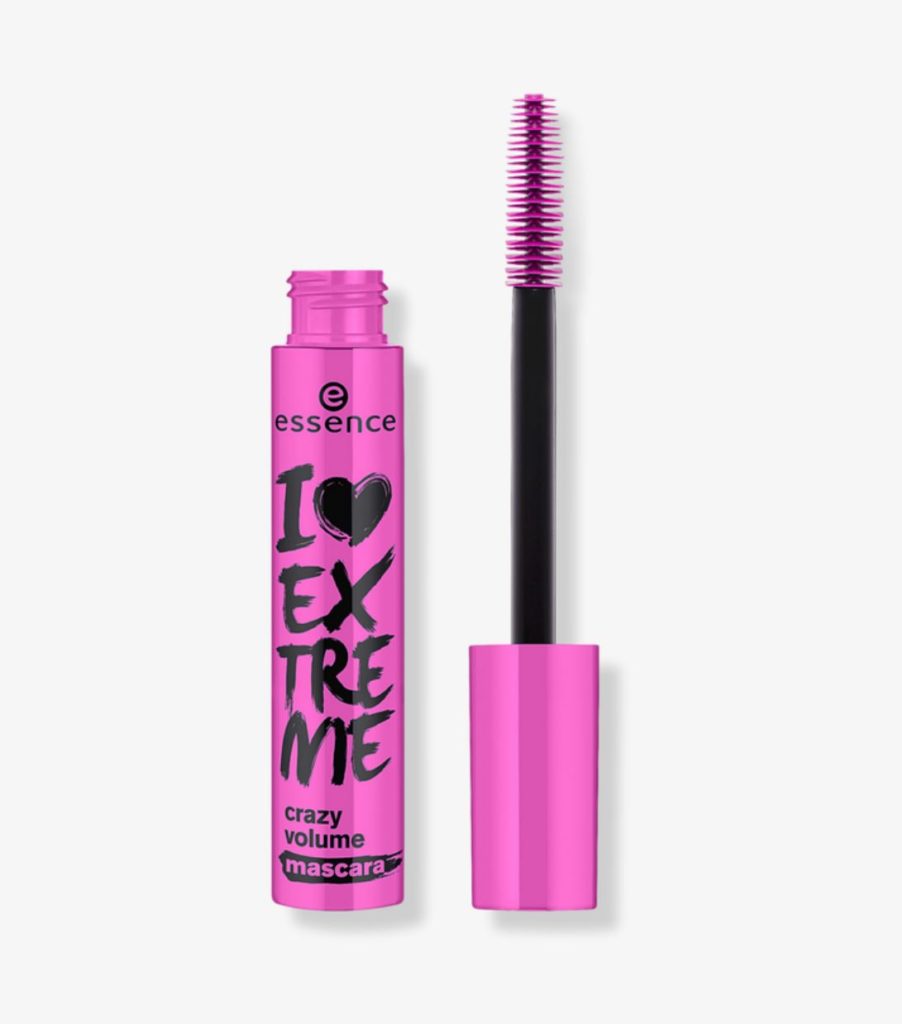 Shop the post:

Have you tried any of these mascaras?
Thanks for reading,


If you like this post, be sure to pin it on Pinterest!