You know those beauty products that you absolutely love and will continue to repurchase for years and years? These are some of my favorite beauty products that I have been using and will totally be bringing with me in this new year!
This page may contain affiliate links. Thank you for supporting my blog!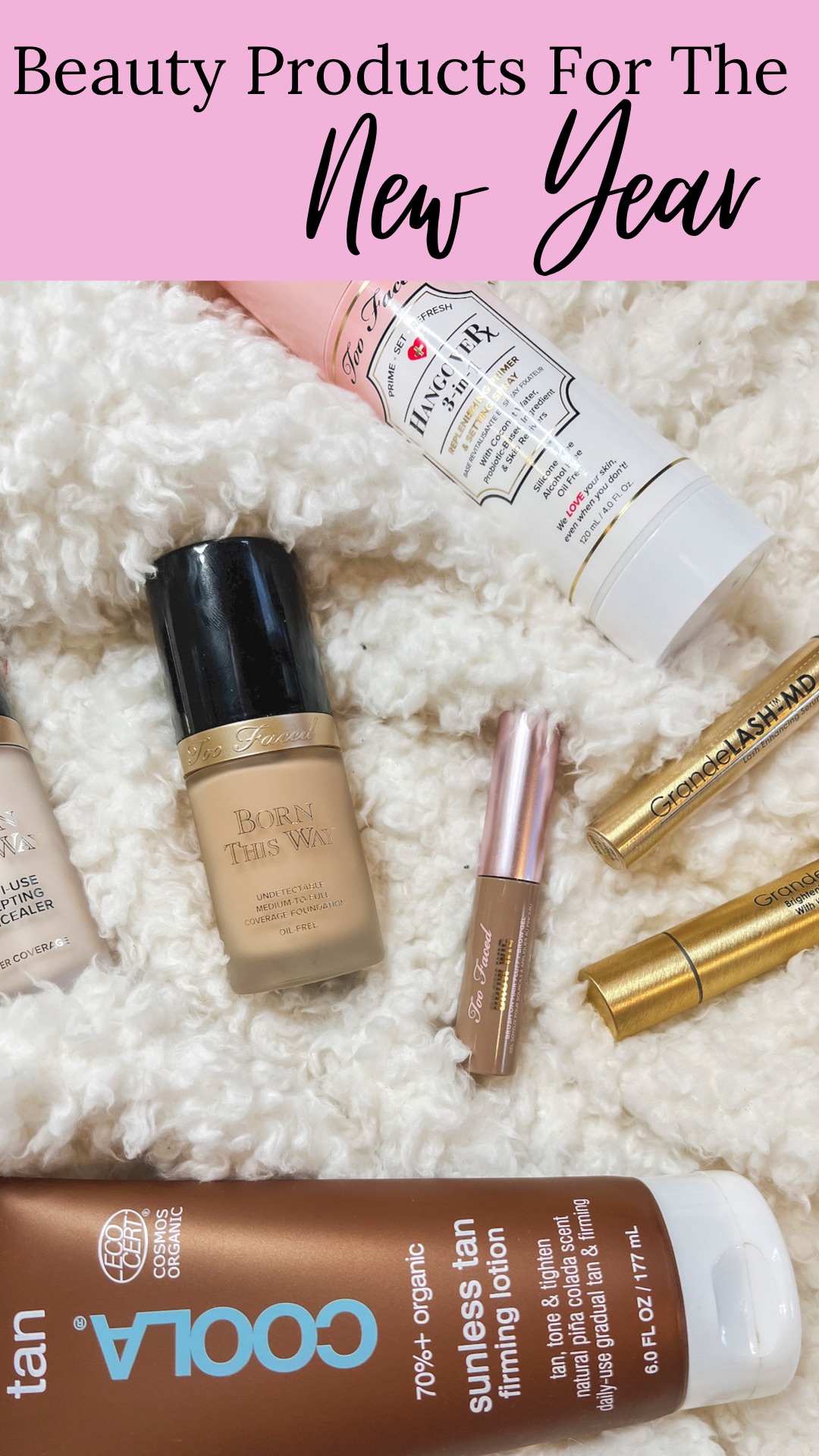 Beauty Products To Bring With You In The New Year
Here are some of my favorite beauty products that I have been using on repeat and will be taking with me in the New Year, in no specific order!
Have you tried any of these before?
Too Faced Born This Way Foundation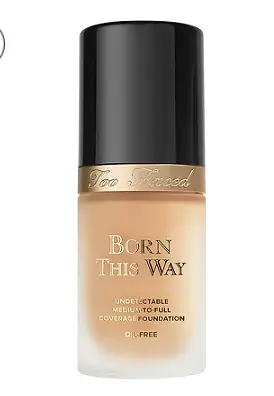 This foundation is soooooo good! If you have normal/combination skin I would totally recommend this! It goes so beautifully and stays on super well throughout the day. As I've gotten older my skin has become more combination rather than oily, so I started seeking out other foundations to really help my skin look its best. This is my winner so far! It has a medium, buildable coverage and literally just looks skin once it's on.
If you have oily skin, I would recommend checking out the Matte version of this exact foundation or Estee Lauder's Doublewear Foundation. Both are super great options for oily skin!
Too Faced Born This Way Sculpting Concealer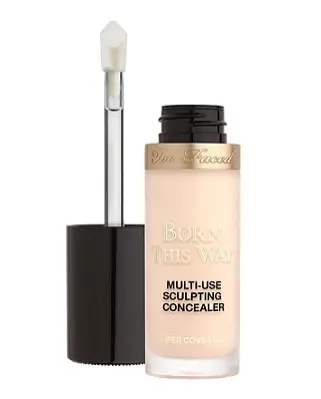 This concealer is a perfect match for the Too Faced foundation! It gives such great coverage that I honestly use it as a foundation some days. I'm talking like maximum coverage. If you have dry skin, I would probably stay away from this because of how thick the formula is. But if you have normal/combo skin you should definitely give it a try! It covers practically anything and has a huge range of shades available!
Too Faced Fluffy Brows Gel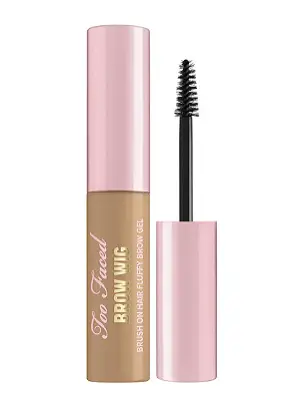 I was a little hesitant to try out this brow product because I am not a huge fan of the large fluffy brows. But this product works great for me! It has tiny little brow-looking fibers in the product so it instantly builds volume and fills in your brow as you apply the product. My brows are very light blonde and always need to be filled in or they can look non-existent! I love how I can apply this super quick and have that fluffy "unperfect" brow look. I use the color Taupe.
Grande Cosmetics Grande Lash Serum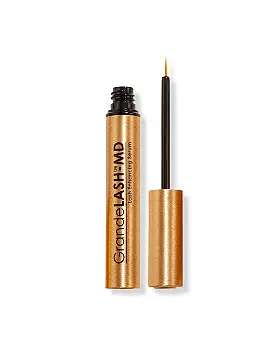 This Grande Lash Serum has been in my favorites for YEARS. You can see results super fast if you use this consistently. I will always recommend it and it's totally worth the price you pay if you are looking for super long lashes!
Grande Cosmetics Eye Cream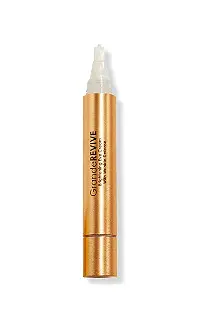 This is a fairly new product that I have tried out but I absolutely love it! After applying, you can instantly see a brightness under the eyes and it really does help with undereye circles. I have been using this day and night and have seen a difference.
Coola Sunless Tanning Firming Lotion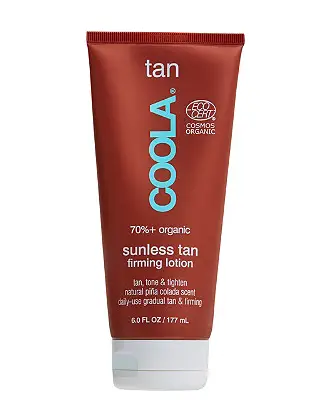 This Sunless Tanning lotion is literally the BEST! It's expensive but totally worth it to me. I love how it smells and it doesn't give off that fake tan scent that sticks with you for days after using a self tanner. I love how natural it looks too! You can do multiple coats or just put it on daily to gradually develop a nice natural tan. After trying this earlier this year, it's taken my #1 self tanning product spot for sure!! Try it out!
Shop Here:

Have you tried any of these tried and true favorites of mine?